Rumor: Second Anthology Film Stars Boba Fett!
While Josh Trank won't be around to direct the second Star Wars Anthology film, it's still on target for a 2018 release, as the decision to have him replaced occurred early enough into production to not slow Lucasfilm down on a significant level. Now there's word that it will star the most popular secondary characters in the Star Wars saga: Boba Fett.
From TheWrap:
The next Star Wars Anthology movie due in 2018 that recently lost director Josh Trank will be a Boba Fett origin story, confirming one of many rumors that have appeared online in the last several months, TheWrap has learned.
 
Writer-producer Simon Kinberg has been closely involved in the creative process for the second anthology film, which is set in a separate movie universe that is not associated with Star Wars: The Force Awakens or upcoming Episodes VIII and IX.
 
Disney and Lucasfilm czar Kathleen Kennedy will begin searching for a new director, who could very well be hired before Rogue One starts production this summer in advance of its December 2016 release.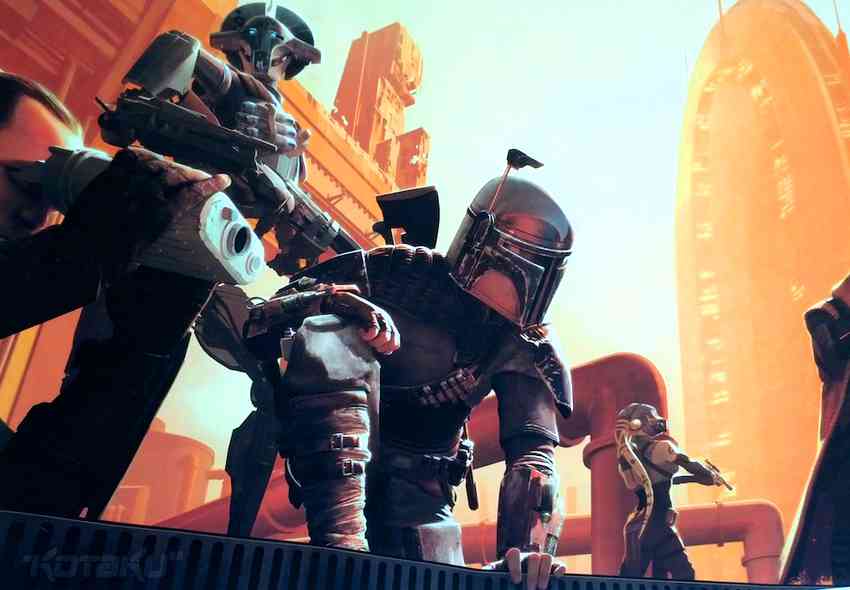 The concept of a "Boba Fett origin story" might sound redundant, given that we already found out what his origin was in Attack Of The Clones, but it's more likely that they're being far less literal than that. This "origin", of course, would be Boba Fett's development into the best bounty hunter in the Galaxy. It makes me think that they're going to revisit the story for the sadly-unfinished Star Wars game 1313, which showed Boba Fett in his early adulthood carrying out some kind of criminal job in the depths of Coruscant. 1313 would have marked the transition between the well-intentioned (but dangerous) kid who wanted to avenge the death of his father, to his more ruthless, cunning personality shown in the Original Trilogy – a tale of gangsters, coming-of-age, and high-octane sci-fi action. Hopefully, we'll get to see the concepts that were worked on for 1313 make their way into the movie.
If the rumored Hasbro toy line plan is indeed accurate, that would mean that 2020's Anthology would be about Han Solo. But of course, always in motion is the future. 2018's a ways away as it is, but the news that a Boba Fett movie is actually happening should probably be a pleasant sigh of relief for those who weren't certain about the future of the character. Now, if only they could explain how the hell he gets out of that damn sarlacc…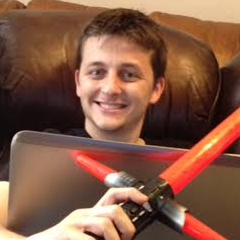 Grant has been a fan of Star Wars for as long as he can remember, having seen every movie on the big screen. When he's not hard at work with his college studies, he keeps himself busy by reporting on all kinds of Star Wars news for SWNN and general movie news on the sister site, Movie News Net. He served as a frequent commentator on SWNN's The Resistance Broadcast.