Is This Poe Dameron's Homeworld?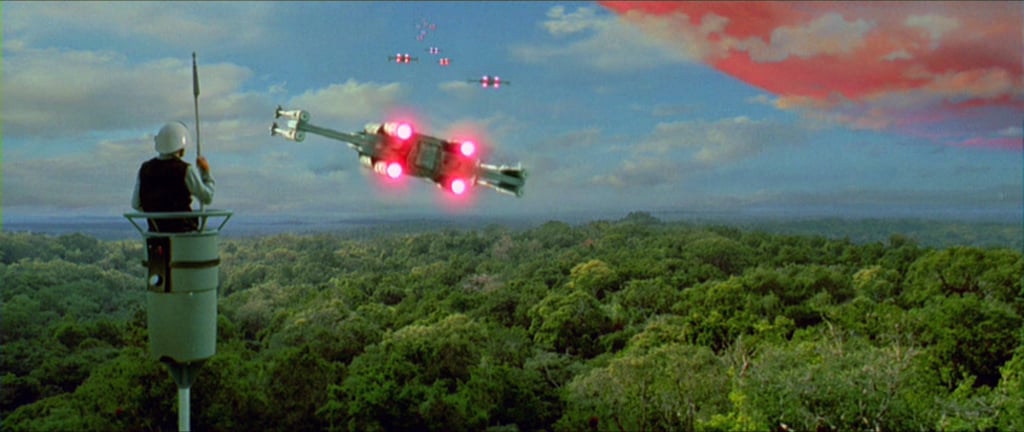 During a query about whether Oscar Isaac's character is related to Bail Organa, played by Latin actor Jimmy Smits, Isaac gave a very curious reply…
Here's what Oscar Isaac (who was born in Guatemala) said:
"There's room in the Galaxy for more than one Latin family," the actor said with a laugh.

What's actually very interesting is that Yavin … at the end of the very first 'Star Wars' … that last scene was shot in Guatemala and you know, I think that Poe Dameron is from that planet … and that's a beautiful coincidence," he said.
It makes perfect sense, right? Especially after looking at the title image. A strange mixture of a Guatemalan actor, X-Wings and a location shot at Guatemala. Or maybe he was just joking. 🙂
Source: abcnews