New Details on Greg Grunberg's Character from Star Wars: The Force Awakens!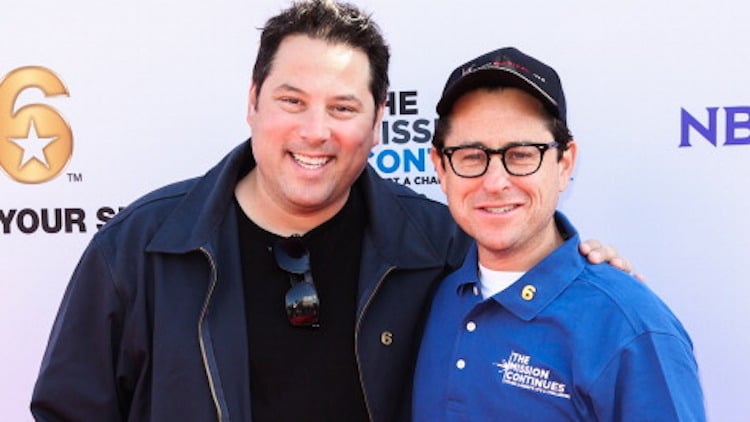 Greg Grunberg was a guest at Nerdist's Chewin' It podcast show and revealed some juicy details about his character from The Force Awakens…
As you know Greg Grunberg and J.J. Abrams are childhood friends and he appeared on most of Abrams' projects. First it was believed that Greg will have a cameo in the movie, but later the actor revealed that he had filmed for several weeks in London.
Now Grunberg gave some more hints about his role, which appears to be a pretty big one:
He has signed for three movies.
He shot for 7 weeks in London at Pinewood.
He is not a CG character.
He has facial hair.
He has no prosthetics.
He never read the whole script. It was on red paper.
There will be an action figure with his character.
The actors had to wear cloaks while walking towards the set.
You can watch the whole podcast with Grunberg at Nerdist.com HERE.
Thanks to @greedo737 for the heads up.