Oscar Isaac Was Researching WWII Pilots in Preparation for his Role in Star Wars: The Force Awakens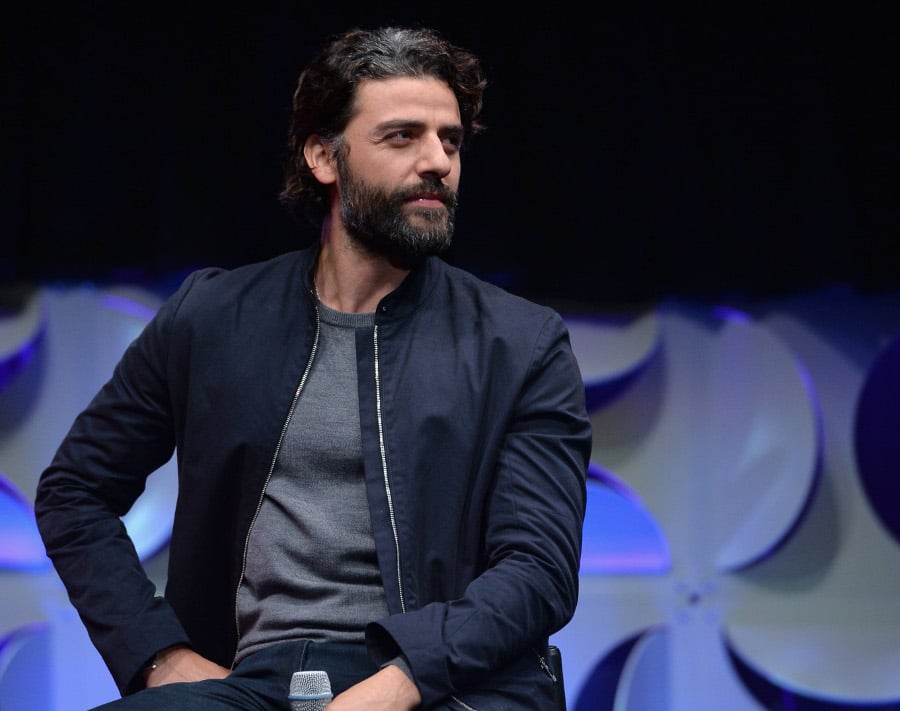 In another interview (this time with IGN), promoting his new movie Ex Machina, actor Oscar Isaac also discussed his role in Star Wars: The Force Awakens. He spoke about the bond between him and BB-8 and also shared, what it was like working with Harrison Ford and Carrie Fisher…
From IGN:
On preparing for the role:
"[Joy] is where J.J. [Abrams] operates from. You know the whole thing is infused with such enthusiasm. Such joy. And I think that I definitely do get to inhabit a lot of that feeling. And I know it sounds weird, but the ecstasy of war, which is something that I read about. I read this book called, 'What it's Like to Go to War', which is literal. And this guy talked about that a lot – particularly with pilots. You know that feeling takes you to this weird, sacred space. It's this kind of high that happens. But yeah, I think that J.J. just infuses his enthusiasm and his passion for this story in every frame."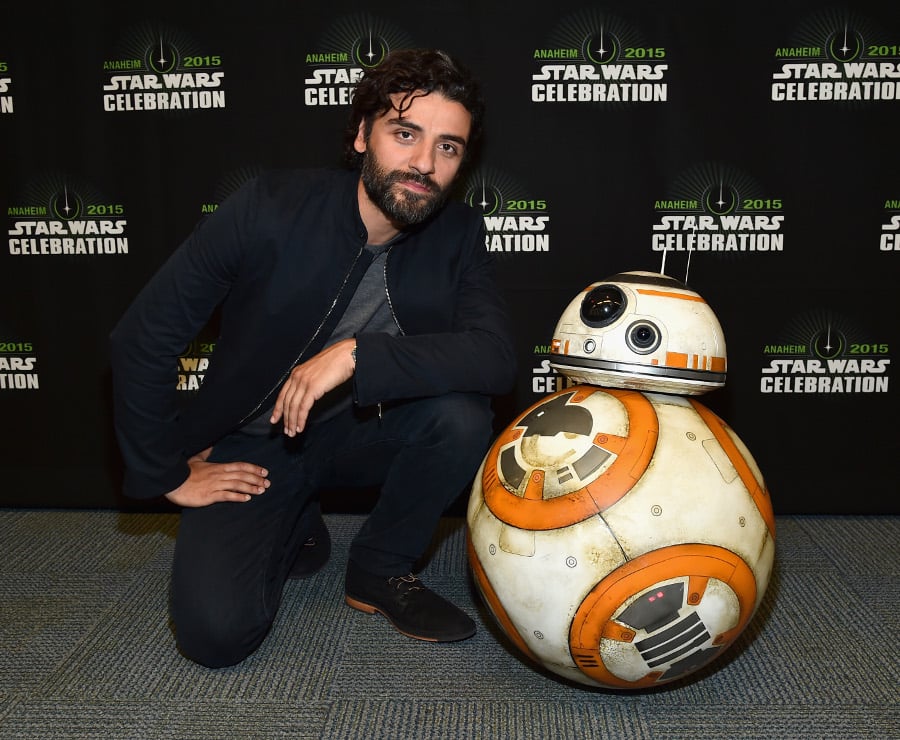 On BB-8:
"Well, I mean you've seen BB-8! It's very hard not to bond with that little guy. I mean, it's amazing. It's an amazing design, too. I mean, just everybody that worked to make him come to life – or to make it come to life. Let's not give it a gender. It was just so cool to witness that."

Quite naturally, BB-8 and R2 are now being compared – there's enough love in fans hearts for both, though – and Isaac assures that, "BB-8 definitely has its own modes of expression that are very unique."
On working with Harrison Ford and Carrie Fisher
"You need to give over to the relationship," the actor reflected. "I mean there is that moment when I first would walk on the set and just see what was there and see them in costume. Or visit set and see them. And those would be sort of pinch yourself moments. Like, 'Wow, how did I even end up here?' So that would be pretty surreal, but then it's like you almost need that extra bit of energy to compartmentalize and approach it like any other job. Even though in the back of your head you know this is not any other job. In order to function properly and do your job properly you kind of have to diminish the thing."
For the full interview go to IGN.
*images via Collider