"Bad Batch" – an Unreleased 4 Episode Arc from The Clone Wars Coming to Star Wars Celebration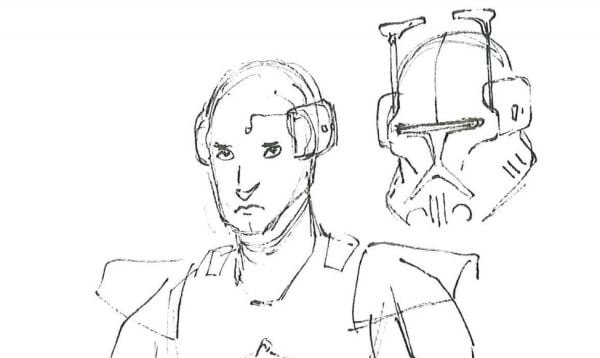 Almost a year ago, Star Wars: The Clone Wars supervising director Dave Filoni revealed an image and note, addressing one of the show's unanswered questions: "Yes, Echo is alive." Finally, fans of the clone trooper will find out how and why.
From StarWars.com
StarWars.com is thrilled to announce that a previously unreleased four-episode story reel, "Bad Batch," telling the story of how Captain Rex and company rescued Echo, will screen exclusively at Star Wars Celebration in Anaheim. The unfinished episodes (similar to the Utapau arc that appeared on StarWars.com) feature complete, final voice performances, specifically by Dee Bradley Baker, who voices the elite clones of "Bad Batch" group.

The screening will take place at the Digital Stage on Friday, April 17, at noon. A Q&A with Filoni, Baker, and writers Brent Friedman and Matt Michnovetz will follow. So mark your calendars, and prepare to welcome back one of the clone army's greatest warriors!