'Star Wars: The Clone Wars' Lands Three Daytime Emmy Nominations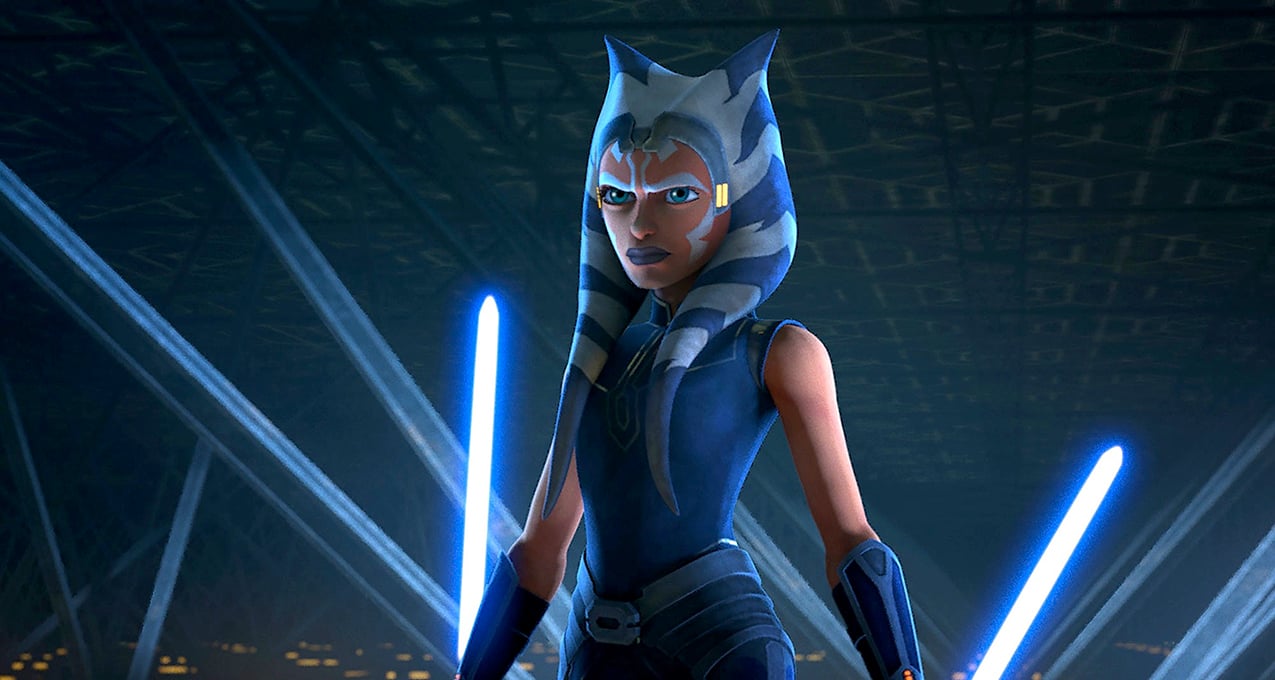 Star Wars: The Clone Wars has landed three Daytime Emmy Awards nominations ahead of the two events that will take place later this month.
NEW YORK/LOS ANGELES (JUNE 28, 2021) – The National Academy of Television Arts & Sciences (NATAS) today announced the nominees for the 48th Annual Daytime Emmy® Awards Children's & Animation and Lifestyle categories which will be celebrated in two live-streamed events on July 17 and July 18th, 2021.

The Daytime Emmy Awards Children's Programming and Animation ceremony will be presented in a stand-alone show streaming on our Emmy® OTT platform on Saturday, July 17, 2021 at 8p.m ET.
These awards focus on programming aimed at children and families, and are separate from the main Primetime Emmy Awards ceremony, which is currently set for September 20.
The Clone Wars hit three targets: "Outstanding Writing Team for a Daytime Animated Program," "Outstanding Music, Direction, and Composition for a Preschool, Children's, or Animated Program," and "Outstanding Sound Mixing and Sound Editing for a Daytime Animated Program." I think we can all agree that the show's final season brought the work done by Lucasfilm Animation to new heights, and quality has barely decreased in The Bad Batch, which has just crossed its mid-season point.
The official Star Wars social media accounts also celebrated the news with a tweaked version of the main Season 6 poster:
Congratulations to Star Wars: The Clone Wars on its 3 Daytime Emmy Awards nominations! pic.twitter.com/9h6b4ktdIA

— Star Wars (@starwars) June 28, 2021
Competition might be fierce in some of the categories, but I'm sure the Clone Wars team will bring some awards home. This could serve as a warmup of sorts for Star Wars too, as the nominations for the main event of the Emmys will be announced on July 13, and Season 2 of The Mandalorian is expected to receive lots of love following both critical and public acclaim. Last year, Season 1 hunted down five Emmy awards after taking the TV world by storm.
Francisco J. Ruiz is that guy who has watched Jurassic Park a thousand times and loves Star Wars. His hunger for movies is only matched by his love for video games. He graduated in English Studies from the University of Malaga, in Spain. As he keeps writing about what he enjoys (and doesn't) for websites all over, he's continuing his studies.