Star Wars Rebels Review: S01 E11 "Call to Action"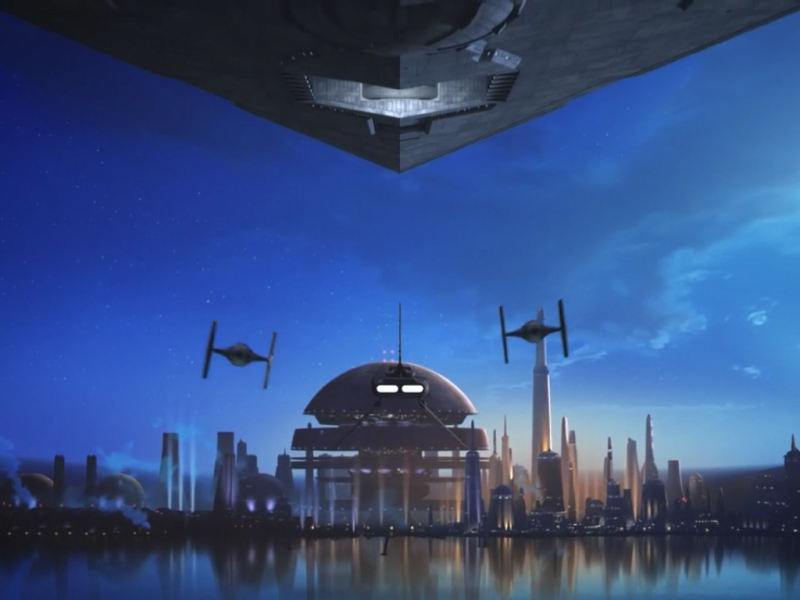 Disney has released the next episode of Star Wars Rebels: "Call to Action" on their Disney XD app. Join our Rebels host (@Hermann22) and read our review after the jump…
Here's a small excerpt from the review:
I COULDN'T WAIT to write about this episode. I think this is one that many will point to as one of their favorites. I know it's one of mine!

"Call To Action" gives us a serious side that we haven't seen since "Gathering Forces" and we get the series introduction to a major character that has some weight to it. Enough gabbing!

*SPOILERS AHEAD*
You can read the full review in The Cantina HERE.
And check out these promo clips for this episode: