More Content or Details from Star Wars: The Clone Wars Inbound?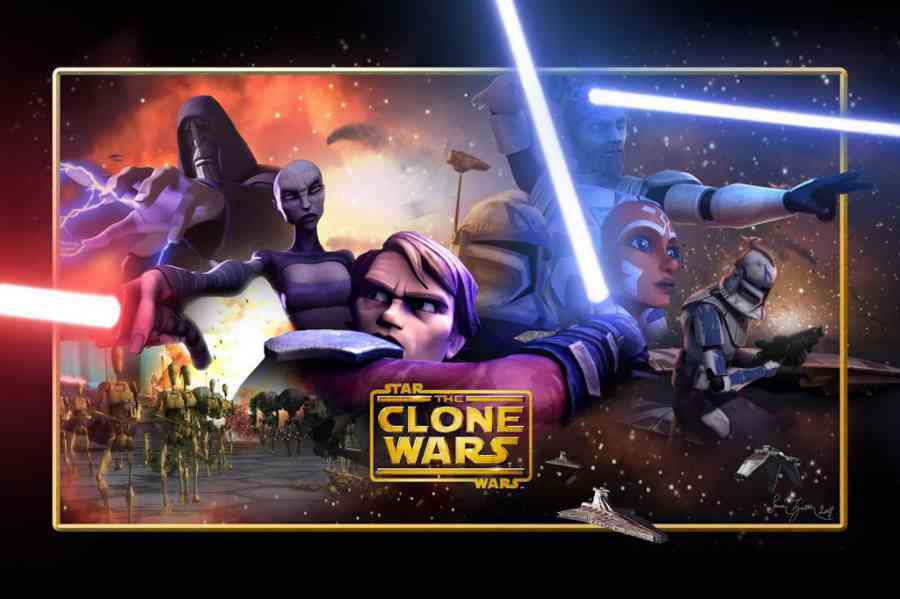 A recent Twitter conversation between Brent Friedman – a writer of Star Wars: The Clone Wars – and a fan indicates that information on an unfinished story arc of the show might be coming to light – possibly as a part of the multimedia project The Clone Wars Legacy.
From The Wolfpack Podcast:
One of the many talented writers Star Wars The Clone Wars, Brent Friedman is hinting that the arc that he wrote for Season 7, entitled "The Bad Batch", which features Captain Rex discovering that Clone Trooper Echo is still alive, may be coming in some format! That means we could either get a comic, a novel, or maybe even episodes based on this unaired Clone Wars story.
The actual discussion of this is as follows:
@A207Pj Have a feeling there will be some Bad Batch info coming soon. Can't say what or how I know, tho, so pls don't ask. Just be patient.

— Brent Friedman (@BFree63) February 20, 2015
@WoodmanIsaac21 That's what the Bad Batch arc, which I wrote, is about. Can't give away the story. 😉 — Brent Friedman (@BFree63) February 22, 2015
However, he mentions that information is the key word here:
@AlbertKleppin @RebelsReport @A207Pj All I said was more "info." People are reading way too much into my tweet. 😉

— Brent Friedman (@BFree63) February 22, 2015
@Halabrew @A207Pj The key word in my tweet is "info." Please don't expect more than that. — Brent Friedman (@BFree63) February 22, 2015
Whether this equates to there being more content for The Clone Wars Legacy or glimpses at what could have been is currently ambiguous at this stage. The soonest we'd find out about it would either be next month's issue of Star Wars Insider or (more likely) Star Wars Celebration Anaheim.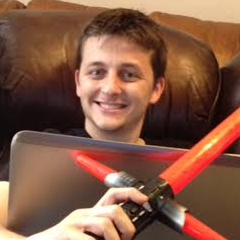 Grant has been a fan of Star Wars for as long as he can remember, having seen every movie on the big screen. When he's not hard at work with his college studies, he keeps himself busy by reporting on all kinds of Star Wars news for SWNN and general movie news on the sister site, Movie News Net. He served as a frequent commentator on SWNN's The Resistance Broadcast.