John Williams Was Recording The Force Awakens Teaser Trailer Music Today!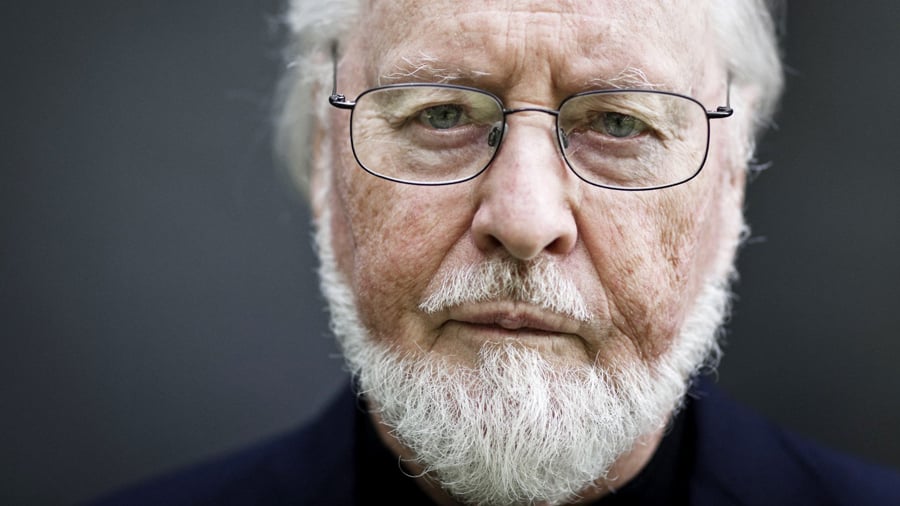 As we reported HERE 3 weeks ago, a very interesting rumor suggested that John Williams is going to record music for The Force Awakens teaser trailer on November 15 in LA. Now there are some new indications that this is indeed the case…
First the film music journalists from ScoringSession.com posted the following tweet, confirming that Williams is indeed in LA and has recorded music for TFA teaser trailer:
Yes, John Williams was recording today. Sadly, we are not covering it. #ClosedSession http://t.co/oBm3CGJLLK

— ScoringSessions.com (@scoringsessions) November 16, 2014
Later MakingStarWars shared even more interesting bits about the supposedly music recording:
We had heard in the past that Williams would be composing new cues for a potential teaser trailer premiering this year, possibly with Disney's Into The Woods. Today, we received several reports about John Williams recording Star Wars cues at a Sony scoring stage. The Maestro is apparently recording the music for the new Star Wars: The Force Awakens teaser. As we've mentioned before, we heard the rough edit of the teaser was just a little over a minute long, showing off new characters from the film and culminating with the return of the Falcon to the big screen! We also heard that this rough edit was cut to existing Star Wars cues. The music recorded today was described by one source as a medley. 
Really exciting times. As I've shared in The Cantina before, I spoke with someone important who saw the trailer but refused to give any details honoring the NDA. Still he mentioned that the teaser is incredible but it's short. My guess is, it will be just over a minute long and definitely has new footage in it.
Now the big question is when to expect the teaser. The most likely candidates are The Hunger Games (November 21), The Hobbit (December 17) or Into the Woods (December 25). Can't wait.