Is This Adam Driver on the Latest Greenham Common Pics?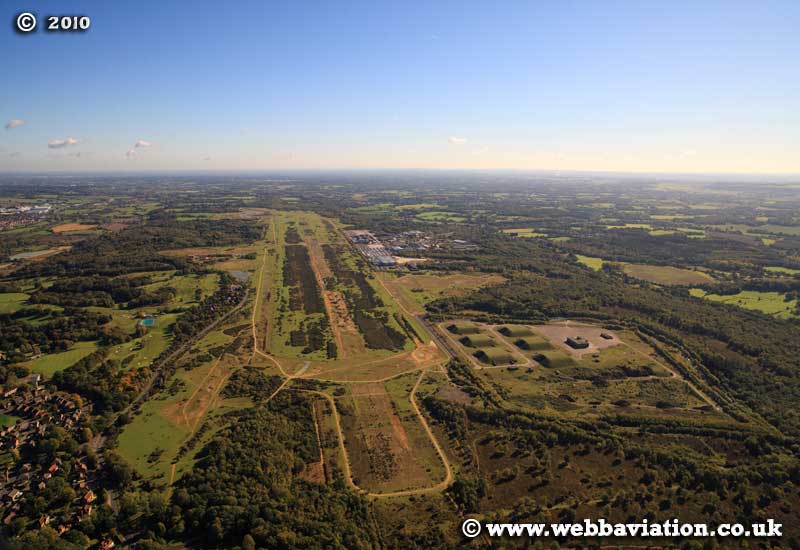 Rick Lawrence posted on Facebook everything he got from the Greenham Common pics. One particular image was kinda surprising…
There might be potential SPOILERS ahead. 
Here are some of the latest photos from the set, showing what looks like Adam Driver as an X-Wing pilot. Pretty shocking considering all the rumors that he is actually playing a villain. You can also see John Boyega on some of the photos. I don't think we should be quickly jumping to any conclusions here. This scene has a very retro vibe to me so I won't be surprised if this is actually a flashback scene (yeah, I know) or something. (click the images for bigger versions)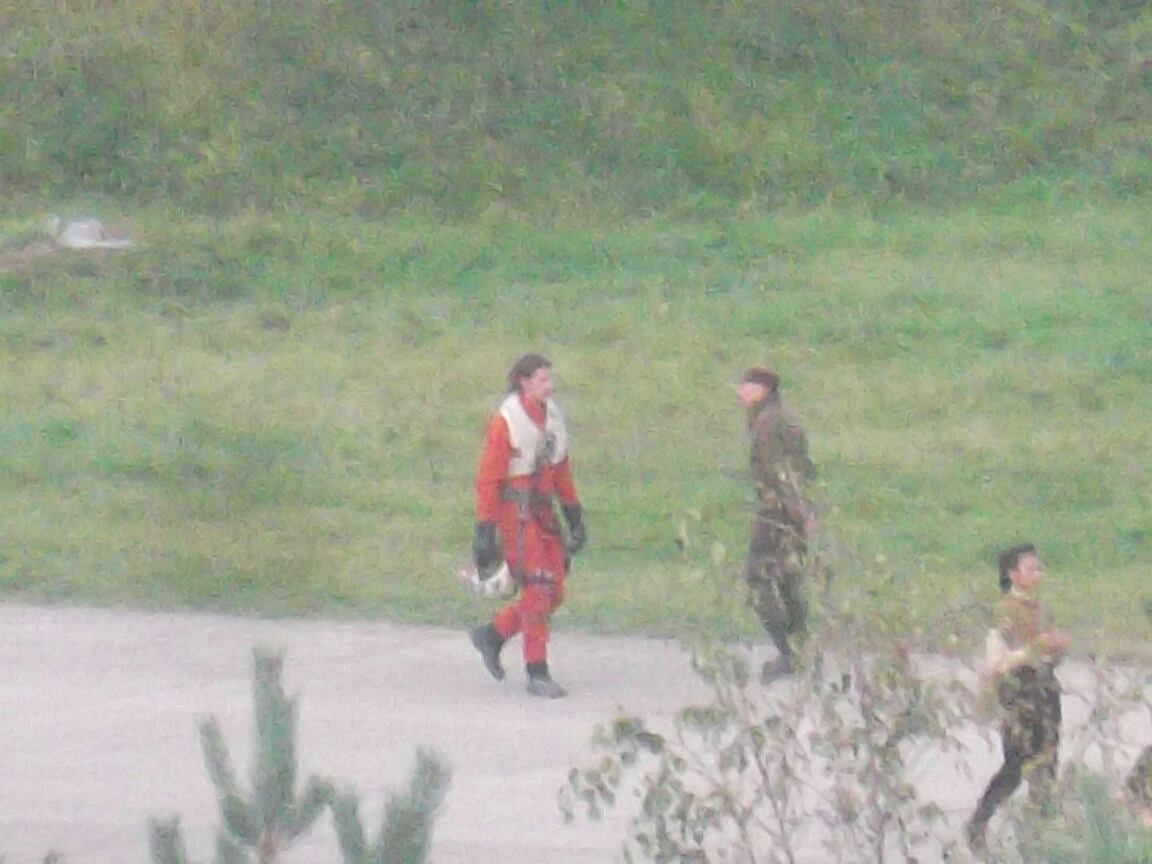 What do you think, is that Adam Driver? And that blond girl in the last pic do have a slight resemblance with Gwendoline Christie, doesn't she?