Star Wars: Episode VIII Gets a Production Designer. New Actress for The Force Awakens Revealed.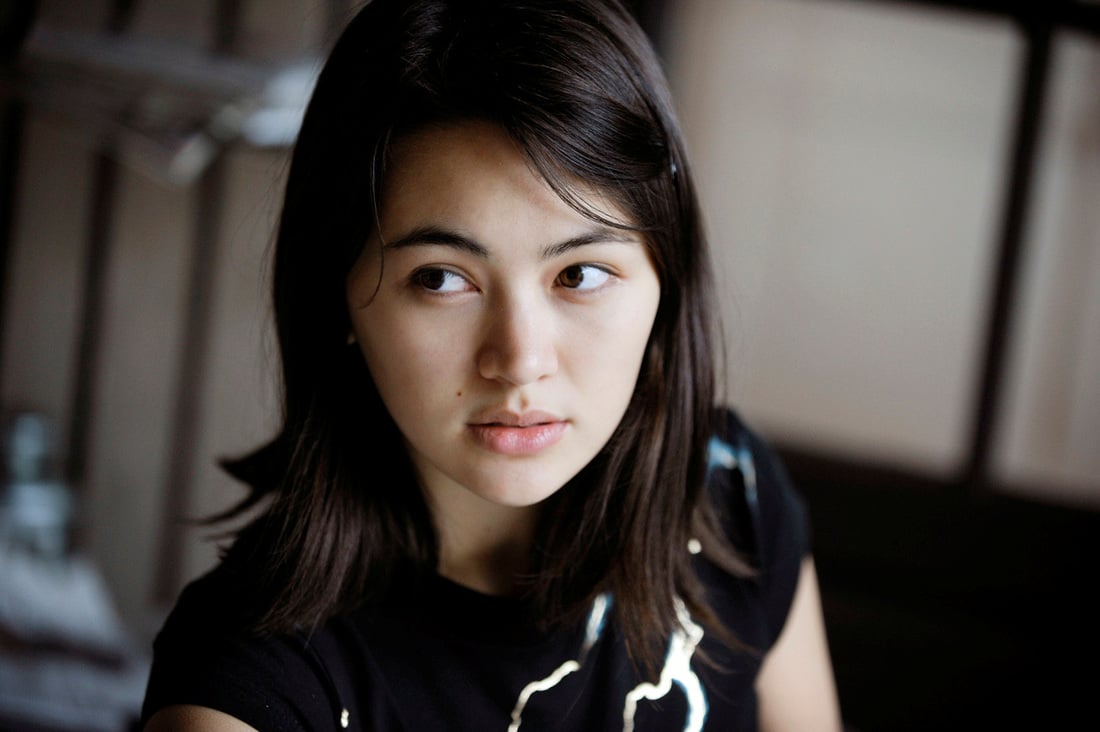 With this being a Holiday week with a buzz in the air for the festivities, we began the week with extremely exciting news that The Force Awakens teaser trailer rumors have been confirmed! So as we await the first finished footage from the new Star Wars spectacle to drop we want to be sure to inform you of some other — yes, there is other — interesting Star Wars-related news that we've gathered . . . after the jump.
First up, we have just learned of another actor who is in Episode VII. Her name is Jessica Henwick. She is set to play "Nymeria Sand" in Season Five of Game of Thrones. This news was broken by a self-described "Film/music/tv journalisty type person" named Lizo Mzimba via Twitter, where else?
(via JediNews)
Pleased @JHenwick's in @StarWars VII. Big fan, from Spirit Warriors to Silk. And she's Nymeria Sand in @GameOfThrones next year!

— lizo mzimba (@lizo_mzimba) November 26, 2014
Largely unknown, Henwick, an actor/writer/producer, has a pretty extensive resume when compared to some of the other newbie faces that have joined TFA cast. IF you're keeping score at home, and we're pretty sure you are, Jessica, IF this turns out to be official, makes the third Game of Thrones cast alum to make it into Star Wars, of course joining Gwendoline Christie and Miltos Yerolemo.
In other other news, we have also learned that Variety is reporting that Rick Heinrichs has been chosen as Production Designer for Rian Johnson's Star Wars: Episode VIII. Heinrichs has a few critically acclaimed film credits to his resume to include: Fargo and The Big Lebowski. His genre film credits include: Planet of the Apes, Hulk, Lemony Snicket's, Captain America: The First Avenger (directed by Star Wars alum Joe Johnston) and Dark Shadows. Heinrichs won the Academy Award in 2000 for Best Art Direction-Set Direction for the Tim Burton film Sleepy Hollow. It is worth noting that Heinrichs has worked with Tim Burton on four different movies. This is interesting because Burton has a particularly odd and dark style which would suggest that Rian Johnson's Episode VIII will have a dark tone as well.
We will, of course, keep you posted on all the developments in the Star Wars universe as we discover them. In the meantime be sure to discuss this latest news in The Cantina. Lastly, for those of our friends and family celebrating Thanksgiving, traveling and just plain being away from our community, we'd like to wish one and all safe travels and a very happy The Force Awakens teaser trailer eve! (We hope 🙂