Disney CEO Bob Iger: Star Wars: Episode 7 Footage Is Very, Very Exciting!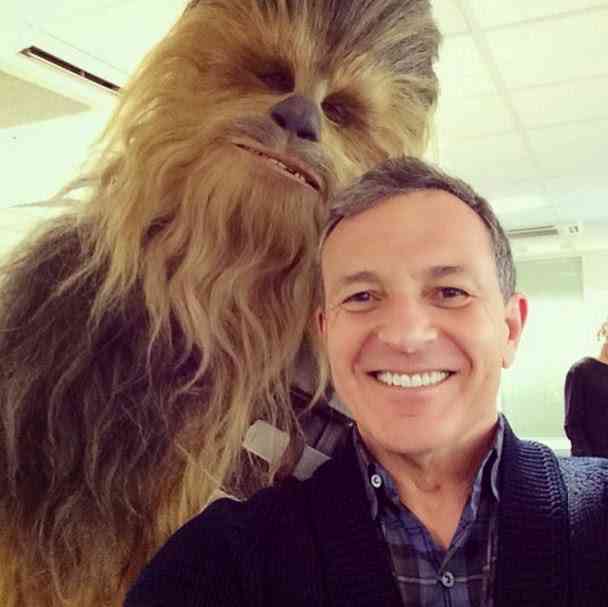 Disney CEO Bob Iger was on CNBC's Closing Bell yesterday and revealed some really encouraging bits about the upcoming Star Wars: Episode VII…
Here's what Iger said about Episode VII (via cnbc):
I can only tell you that production is underway. We have a very brief hiatus, which is due in part to the fact that Harrison Ford broke his ankle (leg).

The footage we've seen is very, very exciting to us. I think there's about 500 days left between now and December 18th, 2015 when the movie comes out. That doesn't seem like very long.

There's a lot of pent up demand. We're just as excited as the fans are about it.
(watch from 1:50 min.)
He really meant that, didn't he? 🙂
And it's great to hear yet another proof that the movie is on scheduled and locked for a December 18, 2015 release (despite what the tabloids were saying).
Disney's Bob Iger on Harrison Ford's injury on the #StarWars set: We're on track to premiere the film on Dec. 18, 2015.

— Marc Graser (@marcgraser) August 5, 2014