Obi-Wan Kenobi Is In Star Wars Rebels.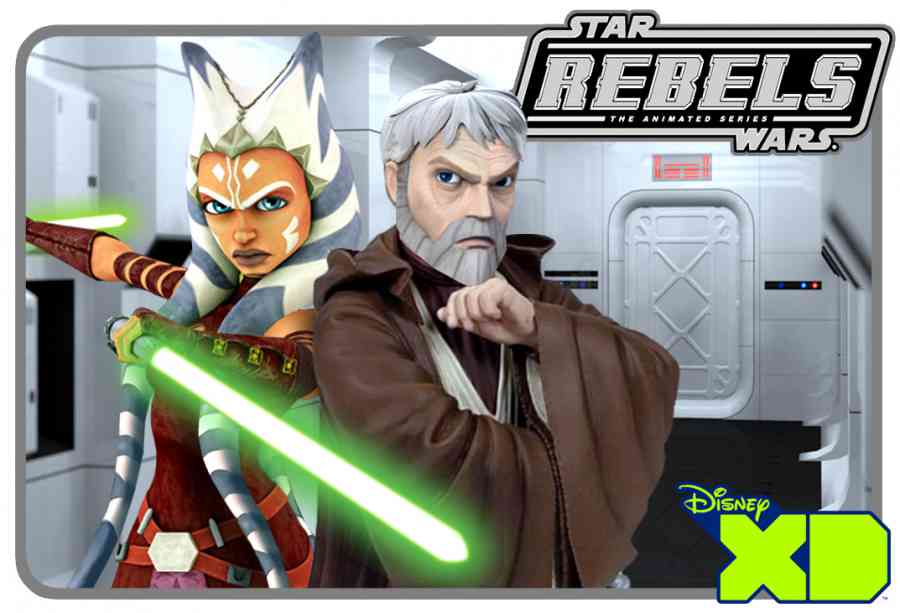 Thanks to a special sneak preview event in Glendale, CA. We have a first look at the Hasbro action figure lineup for the Saga Legends and Mission Series. Some Of these Figures were shown before but not all of them…



If You Zoom in on one of the figures it shows a Figure called "Rebels Obi-Wan Kenobi," suggesting that the famed Jedi will be appearing in the new show.
He May even be in the trailer releasing tomorrow for May the 4th
I wouldn't count on it but you never know!