Officially the Name of the Sith Homeworld is Moraband!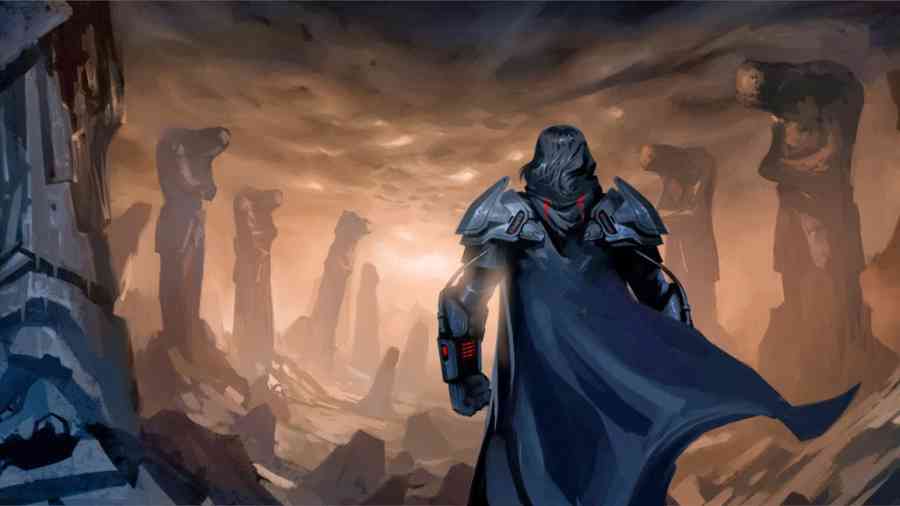 JediNews made an interesting discovery on one of the pages of the latest Star Wars Insider magazine. It's the official confirmation that the Sith Homeworld is no longer called Korriban, it's Moraband…

The info published on that page is similar to The Lost Missions episode descriptions we posted a few days ago. The only difference is the information about the last Episode. Now it has a different title and a different name of the Sith Homeworld.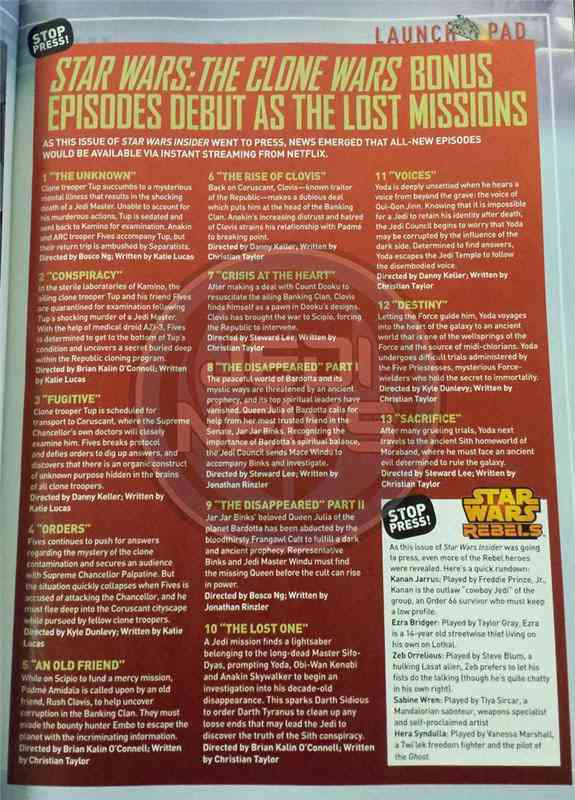 This is the first proof of the unification of the Star Wars canon. I personally don't have any problems with that. After Disney bought Lucasfilm, a new era was born and surely it comes with the necessary changes.
The change of the name also gives us a hint that Disney definitely has future plans for that planet. My guess is that the Sith Homeworld will be used in the upcoming Star Wars movies (Rebels, ST, Spin-Offs). So I won't be surprised if we see the planet in Episode 7.