'Return of the Jedi' Inducted Into National Film Registry
Since it was first established in 1988, The National Film Registry has added over 800 films to the Library of Congress. This list contains everything from the Thomas Edison exhibited 1869 short film The Kiss to the Technicolor musical romp Singin' in the Rain to Disney/Pixar's animated classic Wall-E. Every year, 25 films are selected for induction, and this year, one of those 25 is none other than the 1983 classic Star Wars: Episode VI – Return of the Jedi.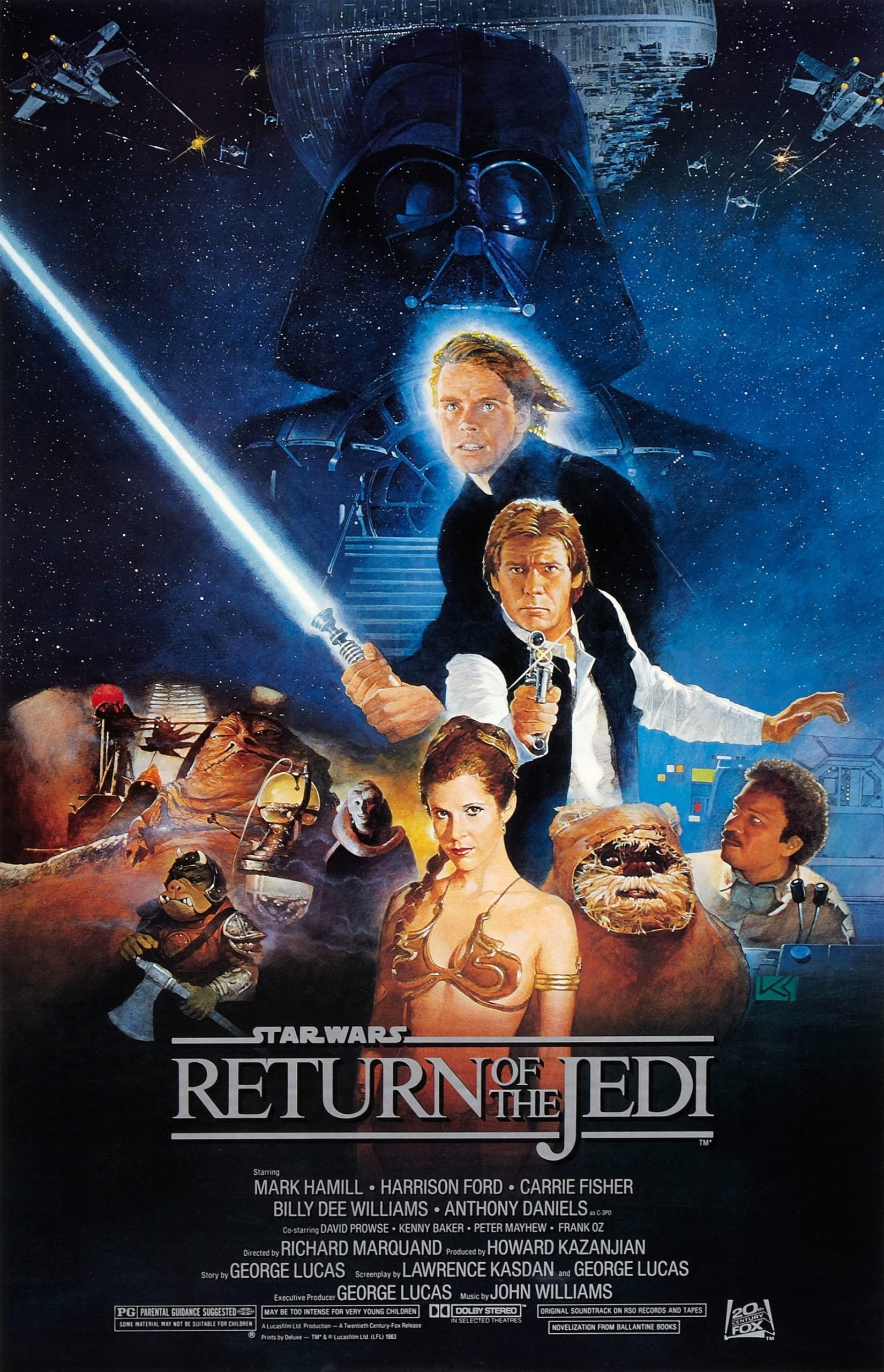 This year's inductees saw a broad selection across years, genres, and filmmakers. Along with Return of the Jedi, this year saw the selection of unique films such as John Waters' controversial classic Pink Flamingos, the Talking Heads concert film Stop Making Sense, directed by the late Jonathan Demme, and even a brief snippet of preserved footage from 1902 of a Ringling Brothers parade passing through a Black neighborhood in Indianapolis, captured on film.
2010 saw the induction of The Empire Strikes Back, 21 years after the induction of Star Wars (A New Hope) in 1989, the first year any films were officially inducted into the Registry following its founding.
A complete list of this year's inductees is as follows:
1. Ringling Brothers Parade Film (1902)
2. Jubilo (1919)
3. The Flying Ace (1926)
4. Hellbound Train (1930)
5. Flowers and Trees (1932)
6. Strangers on a Train (1951)
7. What Ever Happened to Baby Jane? (1962)
8. Evergreen (1965)
9. Requiem-29 (1970)
10. The Murder of Fred Hampton (1971)
11. Pink Flamingos (1972)
12. Sounder (1972)
13. The Long Goodbye (1973)
14. Cooley High (1975)
15. Richard Pryor: Live in Concert (1979)
16. Chicana (1979)
17. The Wobblies (1979)
18. Star Wars Episode VI — Return of the Jedi (1983)
19. A Nightmare on Elm Street (1984)
20. Stop Making Sense (1984)
21. Who Killed Vincent Chin? (1987)
22. The Watermelon Woman (1996)
23. Selena (1997)
24. The Lord of the Rings: The Fellowship of the Ring (2001)
25. WALL-E (2008)
The purpose of the National Registry is to archive and preserve American-made films of cultural significance for posterity. This is a momentous occasion, as now all three of the original Star Wars trilogy films are not only preserved together, but they are deemed worthy enough by the Library of Congress to be preserved for generations to come. As to which versions of these films have been inducted — the original 1977, 1980, and 1983 prints or the Special Edition versions which have gone on to form the backbone of subsequent VHS, DVD, and Blu-ray releases — is not known.
Regardless of the version submitted, everyone who worked on Return of the Jedi should be proud to see their work inducted into this prestigious and culturally significant collection. If you would like to learn more about the National Film Preservation Board of the Library of Congress, or to see a listing of all films that have been inducted by year, or to learn more about the project as a whole, head to the following link.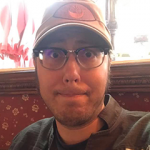 Born and raised in sunny Southern California, Colin grew up an avid fan of Star Wars, Disneyland, and so many more pop-culture staples. After spending some time as a character at a well-known theme park, he spent some time attending college in the UK. Colin now lives with his wife and dog just down the road from the Happiest Place on Earth and divides his time between family, friends, gaming, and writing horror stories and think pieces on cinema.