Rumor: Lucasfilm Developing an 'Old Republic' Movie for 2023 as 'Rogue Squadron' Could Move to 2024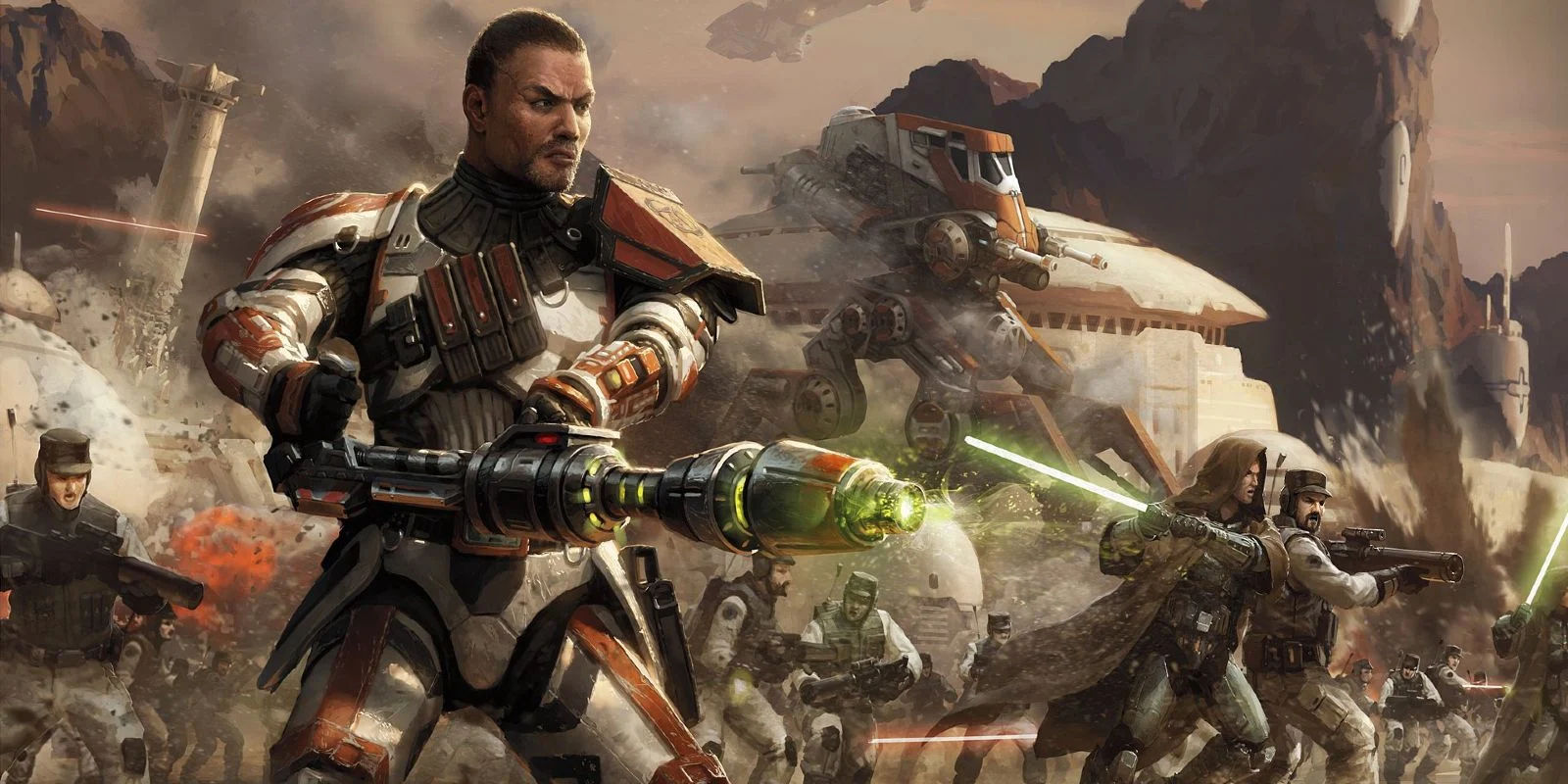 A rumor from our friend Big Screen Leaks has suggested that Lucasfilm is moving ahead quickly on a movie for 2023, but it's not Rogue Squadron – it's apparently a different film tied to the Old Republic era.
Earlier today our pal posted on Twitter a curious rumor that a new and not yet revealed Star Wars film is planning to shoot next year. It is not tied to any of the reported film projects announced by Lucasfilm or the trades:
There's a #StarWars film planning to shoot next year. It's not Taika's film, Feige's film or Rouge Squadron…

— BSL (@bigscreenleaks) November 5, 2021
We reached out to the source for clarification on this interesting story, and we've learned that while Lucasfilm is moving full steam ahead on the Rogue Squadron movie from director Patty Jenkins, they are taking their time to make sure that the screenplay is just right before filming begins. The script in question, written by Matthew Robinson (The Invention of Lying, Edge of Tomorrow, and Love and Monsters), has itself received a major rewrite since it was first announced, and Jenkins herself is keeping busy with her work on a third Wonder Woman movie (which she is confirmed to direct) and a planned Amazons spin-off (which she is set to produce).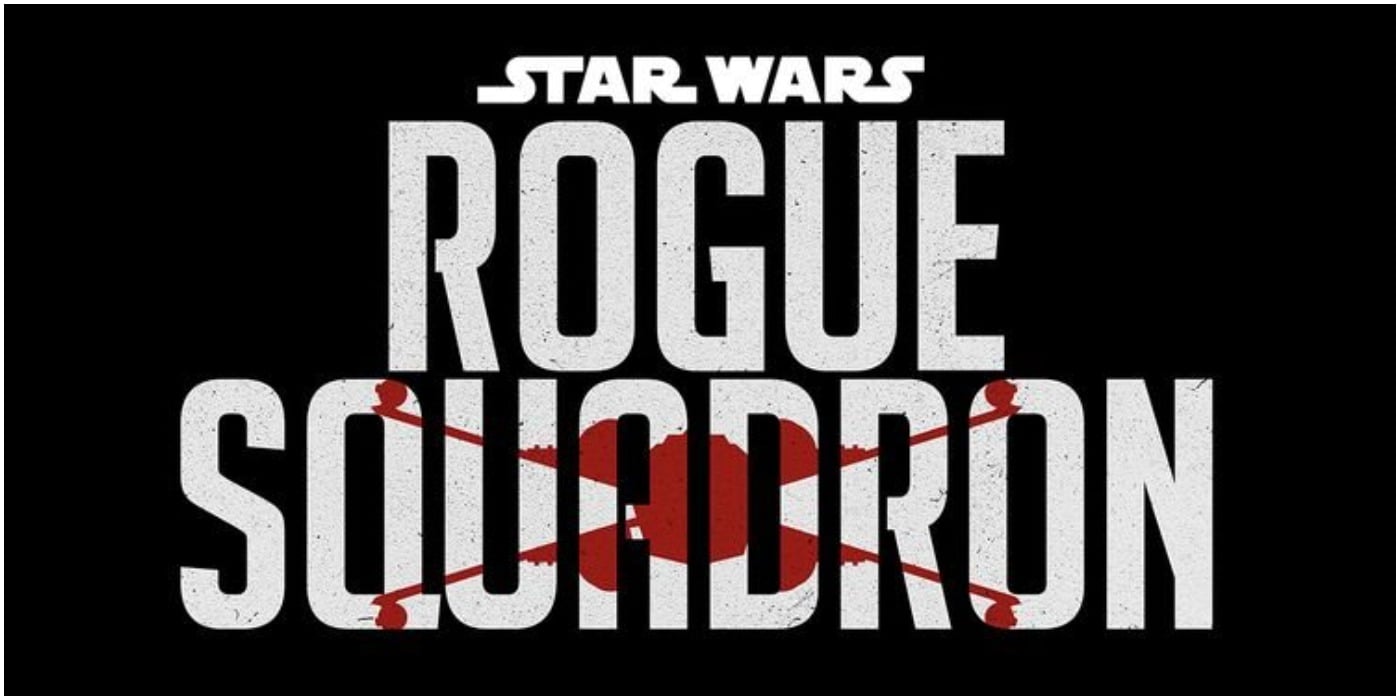 The people at Lucasfilm wanted a hiatus from annual film releases in order to be able to ensure that each project that they work on has the right amount of time in development, and they want to make sure that they don't have to rush things to make specific deadlines. Because of this, there is word that they are currently contemplating and are very close to pushing Rogue Squadron to some point in 2024. (No word on what this might mean for the currently-scheduled Avatar 3, which is slated to release that December, which seems to be the go-to window for Star Wars movies since Disney's acquisition of Lucasfilm.)
However, the current December 22, 2023 release date is still set to be filled by a new Star Wars project. Thankfully, Lucasfilm have been clandestinely working on several projects as part of their theatrical and streaming slates, and word is that one that could take Rogue Squadron's current date is a story set in the days of the Old Republic. It's not clear if this is going to be a canon reimagining of the original story presented in the Tales of the Jedi comics or the BioWare RPGs, but it can be presumed it may take inspiration from those stories.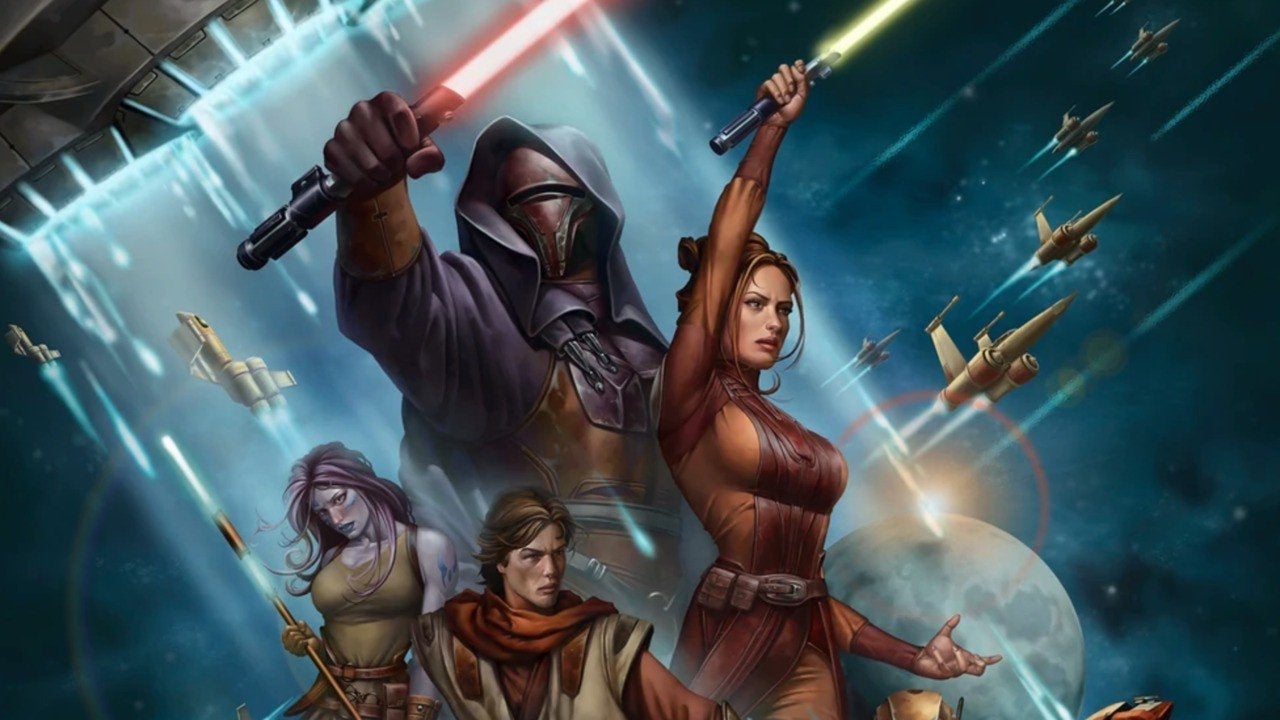 There's some precedent for Lucasfilm to be invested in the Knights of the Old Republic concept beyond the remake of the original game, which was announced earlier this year. Back in 2019, BuzzFeed reported that Laeta Kalogridis (Shutter Island, Altered Carbon, and Alita: Battle Angel) had been commissioned to begin work on a project related to the Old Republic era, possibly as the first film in a potential trilogy. While this story didn't seem to go anywhere for the past two years, it's likely that it's just been in the pipeline for a while and is the same project as this new movie scheduled to release in 2023.
Keep in mind that for now, this remains a rumor, and things could easily change. It's also possible that the 2023 movie could be for another project that we don't yet know about, since an Old Republic story is one potential option. We'll likely find out more in the months ahead, as Lucasfilm has already adjusted their theatrical release schedule with Indiana Jones 5 being delayed to 2023. Nonetheless, we believe that if Lucasfilm are moving quickly on the project, then it's possible that it could begin filming before the end of next year and have more than enough post-production time in 2023 to be a full-fledged cinematic Star Wars experience.
Source: Big Screen Leaks
Grant has been a fan of Star Wars for as long as he can remember, having seen every movie on the big screen. When he's not hard at work with his college studies, he keeps himself busy by reporting on all kinds of Star Wars news for SWNN and general movie news on the sister site, Movie News Net. He served as a frequent commentator on SWNN's The Resistance Broadcast.