Report: Alleged 'Star Wars: Knights of the Old Republic' Movie Being Developed Finds Screenwriter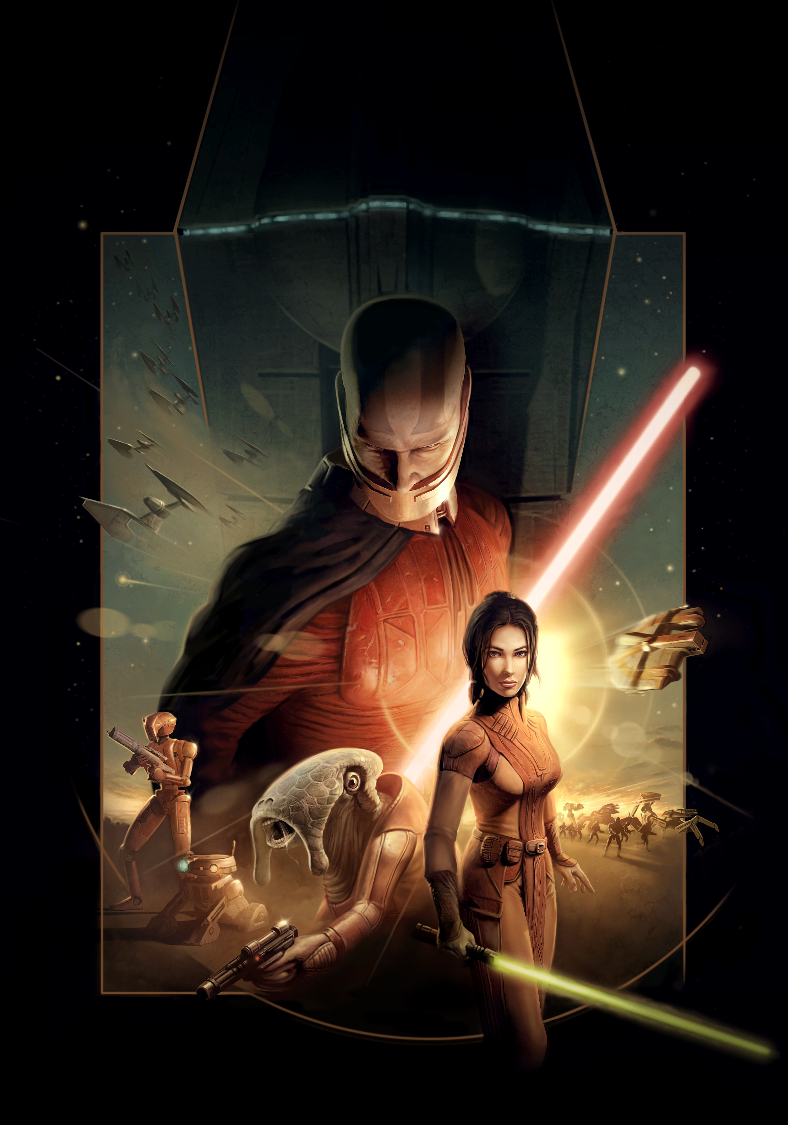 A new report suggests that Laeta Kalogridis will be writing the first script in a trilogy of movies based on the Old Republic era, said to take heavy inspiration from the Star Wars: Knights of the Old Republic game. So what does that mean for the movies that are being developed by Game of Thrones showrunners David Benioff and D. B. Weiss? Let's talk about it.
BuzzFeed News has apparently verified an interesting scoop from three different sources, claiming that Kalogridis, whose work the screenplays for the films Shutter Island and Alita: Battle Angel and served as the showrunner on the first season of Netflix's Altered Carbon, is apparently working on the next Star Wars movie after the release of The Rise of Skywalker this December. Kalogridis has also served as an executive producer on James Cameron's Avatar, establishing that she's no stranger to the realm of ambitious, expensive sci-fi. If this report is accurate, then Kalogridis will be the first female writer to spearhead a Star Wars movie in the Disney era, with Leigh Brackett's work on The Empire Strikes Back being the first (and only) example prior to that. (There's also Carrie Fisher's script-doctoring work on multiple Star Wars movies, although she did not write the scripts themselves.) Her script, which has been in development since Spring 2018, is said to be close to completion, and will be the first of a trilogy of films.
Lucasfilm President Kathleen Kennedy stated at last month's Star Wars Celebration Chicago that the Old Republic era was something that Lucasfilm was very much interested in exploring, although she would not announce any specific project. Since the underwhelming box office total for Solo: A Star Wars Story, Lucasfilm have reevaluated their release schedule as far as films are concerned, seemingly opting to repurpose planned film content to the realm of Disney+ shows. Currently, the plan is to avoid doing more than one movie per year, but there will be no Star Wars movies in 2020 or 2021 (the latter of which will see the release of the fifth and final Indiana Jones movie instead). The next three Star Wars projects are scheduled for December 2022, December 2024, and December 2026 release dates. It remains to be seen if Lucasfilm will announce plans for 2023, 2025, and 2027, but if those happen, they will likely be released well before any of the four Avatar sequels.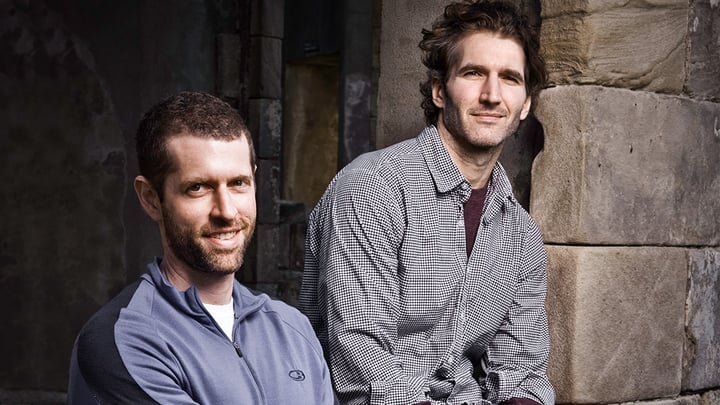 Some are unsure if this means that Kalogridis is working on a third potential trilogy, compared to the two in the pipeline from Benioff and Weiss and Rian Johnson, or if she's co-writing the trilogy with Benioff and Weiss. As we've told you previously, Benioff and Weiss are indeed working on a movie series set in this era. We still stand by that report; it's entirely possible that the movies that they are working on and the movie that Kalogridis is working on are separated by centuries in-universe, since the Old Republic era is one that spans over four thousand years, and future Star Wars movies are not likely to travel too far past the events of The Rise of Skywalker for quite some time. With Game of Thrones complete, the duo are now going all-in on Star Wars after a short break, and Buzzfeed's report supports speculation that their film series is the first one to arrive. Even with the divisive final season, Lucasfilm and Disney fully intend to keep working with them, just as they continue to work with Johnson in spite of fan controversies over The Last Jedi (which did not stop the film from being a massive commercial success). Bob Iger even congratulated them for their work on the ambitious HBO hit:
Thank you DB Weiss and DavidBenioff, and @grrmspeaking, @hbo and Richard Plepler for @GameOfThrones…one of the greatest television series ever created! Tonight's episode was a tour de force, and a fitting way to conclude your monumental creative achievement.

— Robert Iger (@RobertIger) May 20, 2019
While we continue to stand by our exclusive report from a few months ago, Germain Lussier of io9 has also suggested that this film is the start of a third trilogy:
Ahem. The news isn't simply that Knights of the Old Republic is in development. None other than Kathleen Kennedy herself said that last month. No, Buzzfeed's scoop is that Laeta Kalogridis is writing the first of a trilogy. A THIRD TRILOGY, even. https://t.co/JM2RPNJ8IV

— Germain Lussier (@GermainLussier) May 24, 2019
It will be interesting to see where things go from here. For now, we know that Johnson, Benioff, and Weiss (who have all met with Kathleen Kennedy) are collaborating on their respective Star Wars movies to establish connectivity, in spite of their series likely being separated by vastly different eras of storytelling. In any case, we did tell you that a story set in the Old Republic era was indeed coming, and we can't wait to see it for ourselves!
Grant has been a fan of Star Wars for as long as he can remember, having seen every movie on the big screen. When he's not hard at work with his college studies, he keeps himself busy by reporting on all kinds of Star Wars news for SWNN and general movie news on the sister site, Movie News Net. He served as a frequent commentator on SWNN's The Resistance Broadcast.