New TV Spot Released for 'The Book of Boba Fett'
A new TV Spot has been released by Disney for the long-awaited The Book of Boba Fett series.
We see some new scenes like the entrance to (formerly) Jabba's palace from the inside, a reminder of Return of the Jedi. We also get a glimpse at a chase across the rooftops of some presumed Tatooine town, as well as an aerial view afterwards. We also see what appears to be a new droid handing the helmet to Fett, which we saw briefly in the first teaser. Finally, that dinner, which seems to be far from pleasant, and flashes of the fight scene in the street we also saw glimpses of in the first teaser.
Watch it below:
Take a closer look at the scenes from the new spot in the slider below: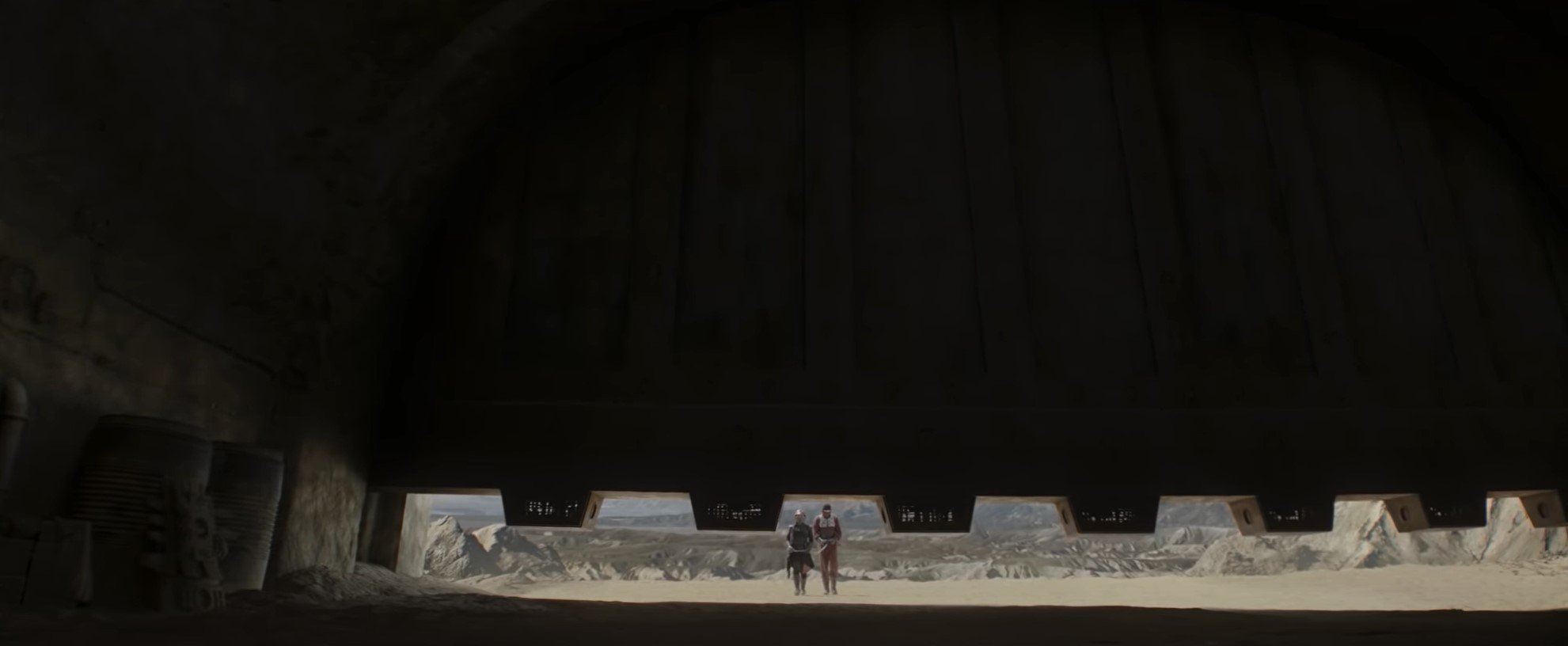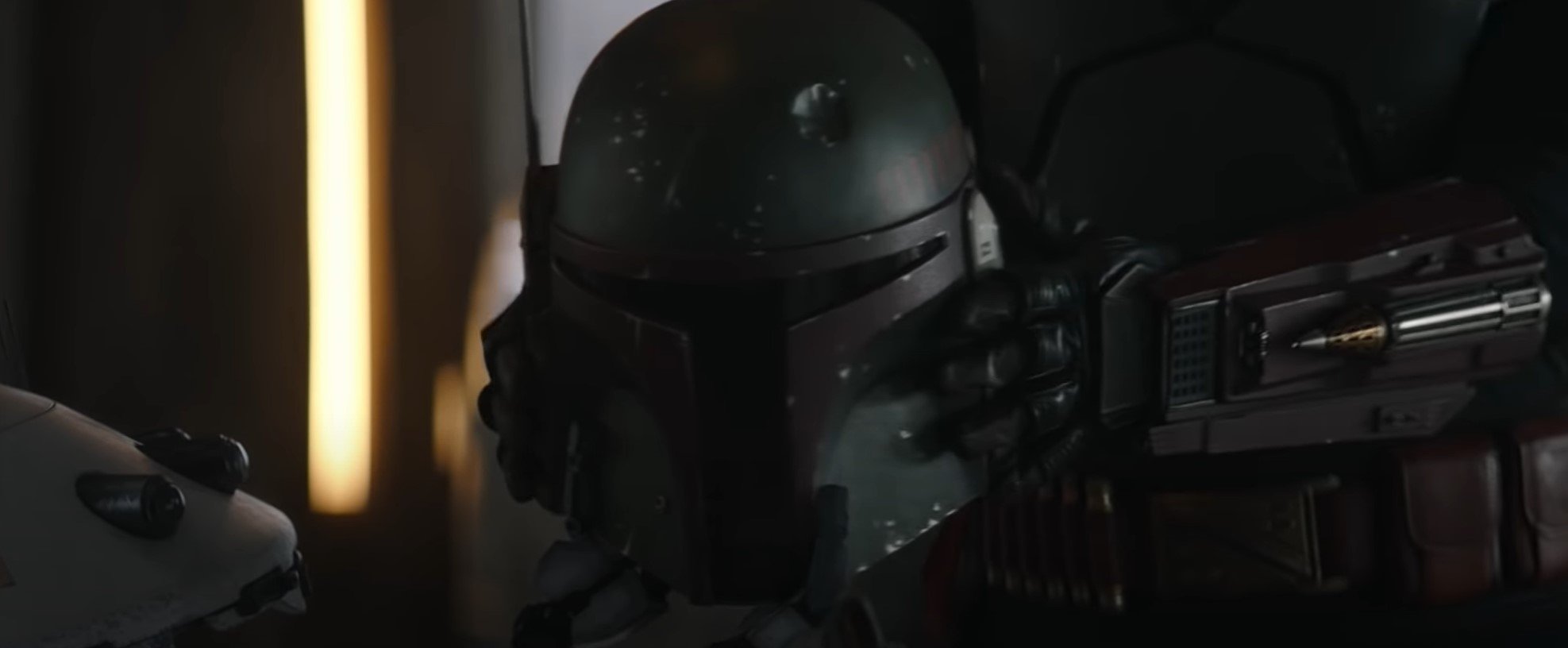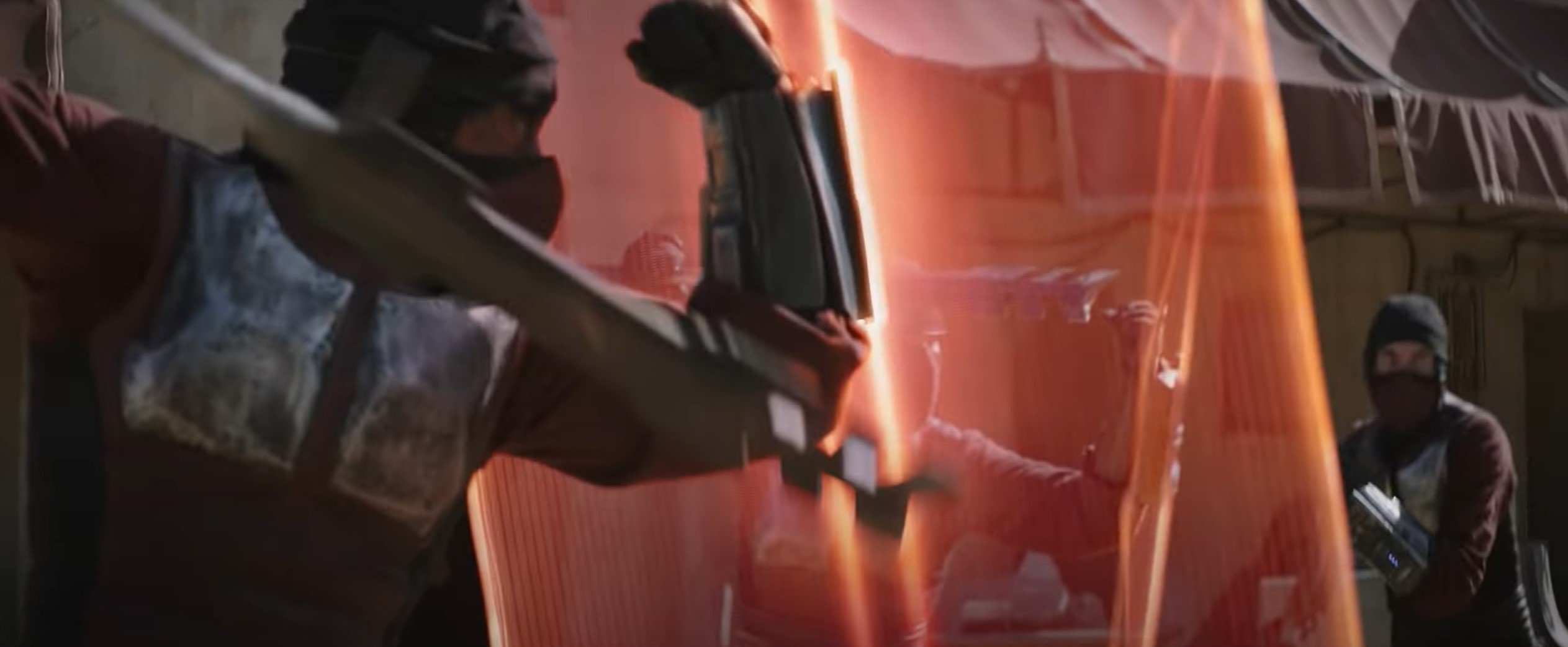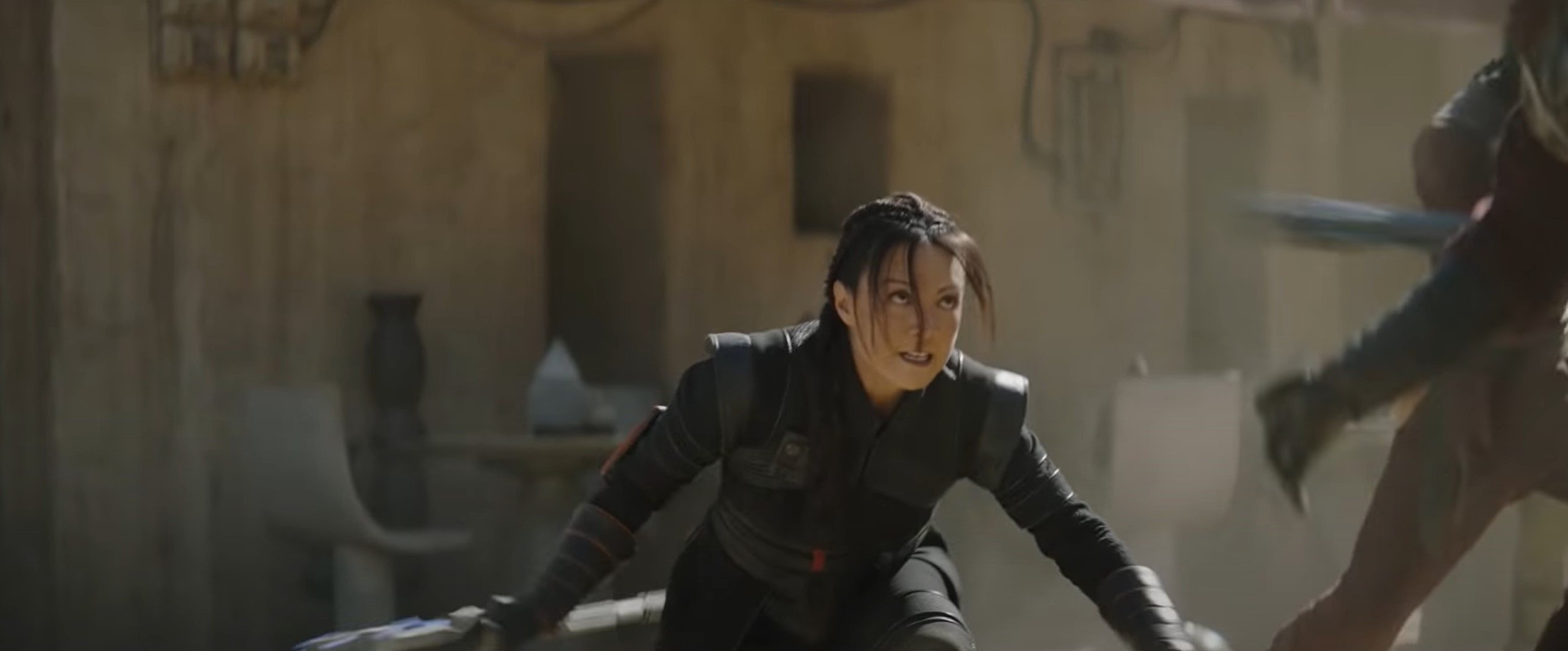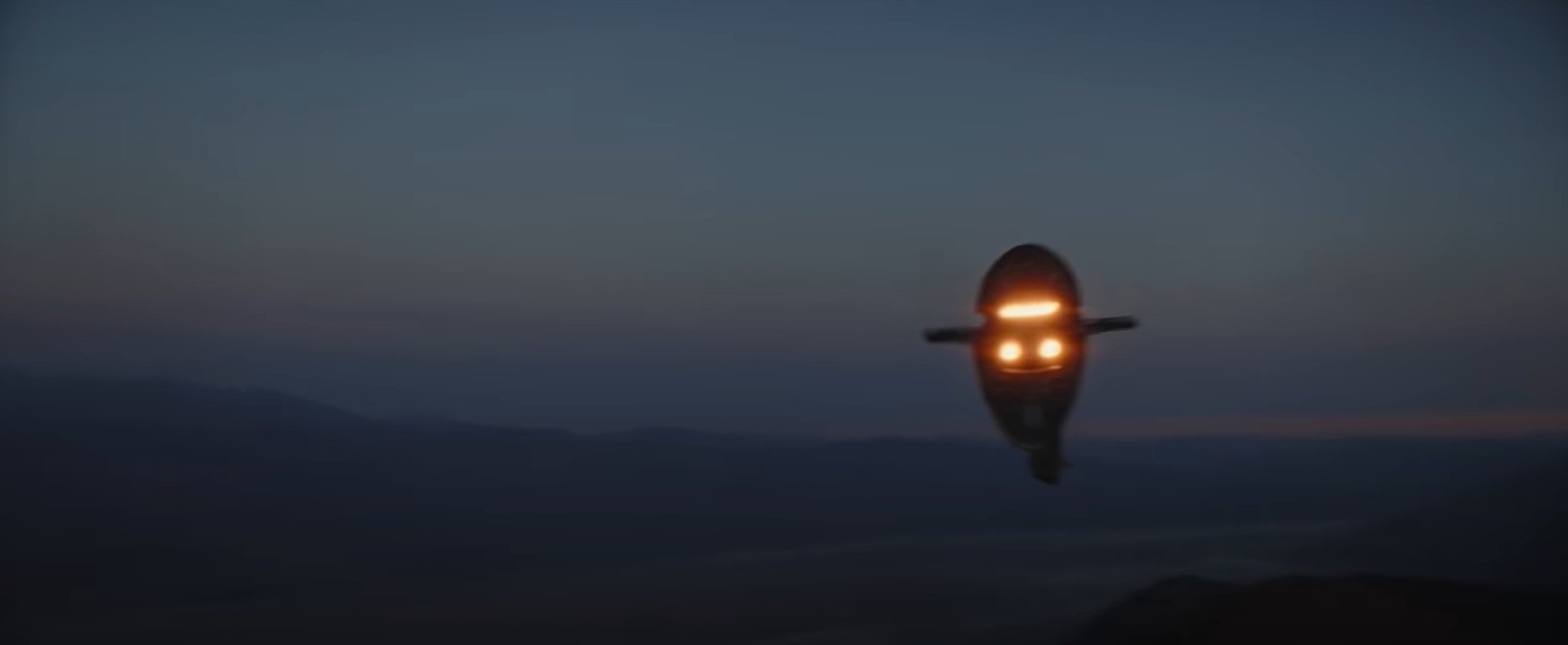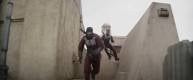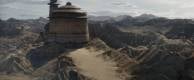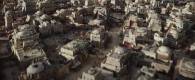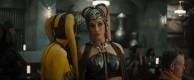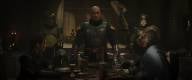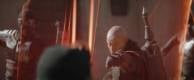 The Book of Boba Fett will debut on December 29 on Disney Plus.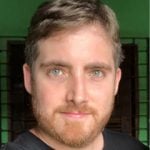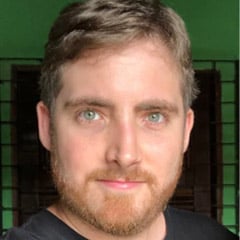 Clovis Bezerra has been a Brazilian Star Wars fan for as long as he remembers. When he's not working or with his family, he most definitely is reading a book or watching a movie.