Sasha Banks Confirms She Will Not Return in 'The Mandalorian' Season 3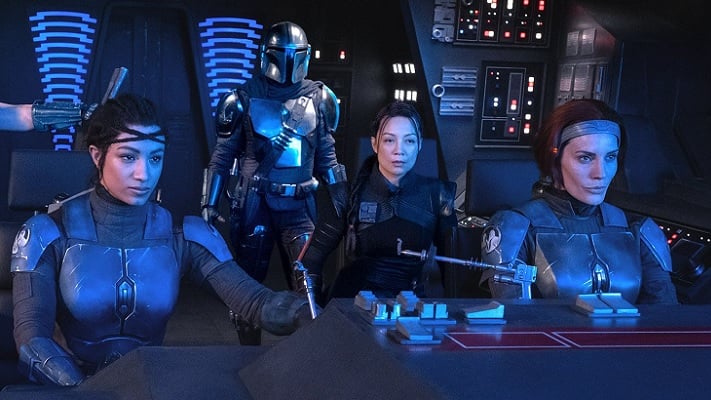 Speculation as to who will and will not return for Season 3 of The Mandalorian has been at a fever pitch ever since the surprising finale of Season 2 hit last year.
One of those actors with a proverbial Sword of Damocles question mark hanging above their head is WWE Superstar, Sasha Banks, who appeared last season as Koska Reeves, a fellow Mandalorian and companion to Bo-Katan (Katee Sackhoff). It has now been confirmed by Banks herself that she will not be returning in Season 3:
First of all, thanks for trying to get that out, but I'm not on the next season. But it was incredible being on The Mandalorian on Star Wars. To be on a franchise that is so huge and so loved, just look at the reception from fans outside of the WWE Universe. It was the best feeling of all time. The projection of that show was overwhelming. I legit felt like I was in a galaxy so far, far away. I felt like I was on a different planet.
In a recent interview with Graham Matthews of Bleacher Report (initially reported on by ComicBook.com), Banks went on to say:
It was something I will always take with me and I took so much of what I learned from acting with them and being with so many great stars to WWE. It really helped my confidence as well when I came back from doing The Mandalorian two years ago. It was such a learning curve and something I wasn't expecting, but now I'm in this whole new Hollywood world and it's going amazingly. I'm so excited for the fans, and I can't wait for my fans to see what's next.
In November of last year, we reported Banks comments stating she would only be appearing in Chapter 11 of the series' second season. Of course, little did viewers know that she would actually show up once more in the season finale. Based on her previous omission of a second appearance, this does lend a helping of salt to her recent comments, though until we see otherwise, we are forced to take her at her word. An alternative theory is that she is not appearing in The Mandalorian next season, but may in fact be appearing instead in the upcoming The Book of Boba Fett series.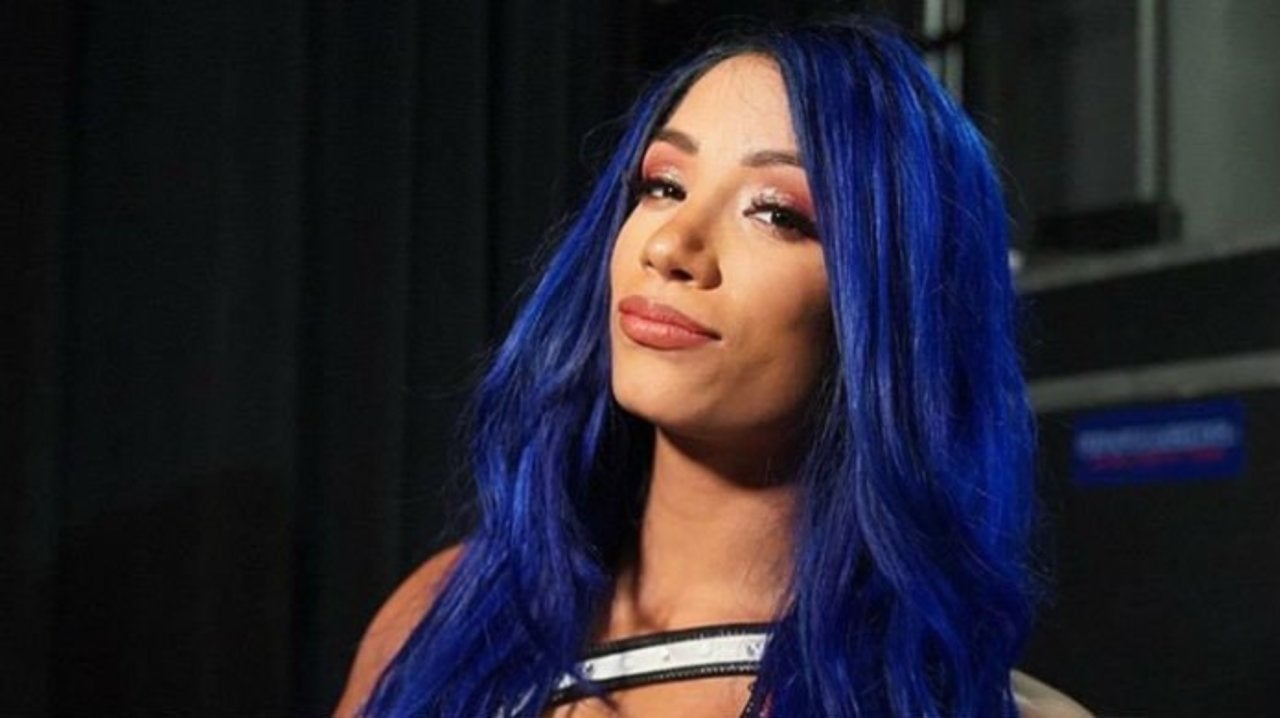 Banks, like fellow former cast member Gina Carano, has also recently been linked to controversy for showing support for a message espousing COVID-19 anti-mask and anti-vaccination measures. Whether or not Banks not returning is due to this controversy, or simply because her character was never meant to appear next season, is unknown at this time.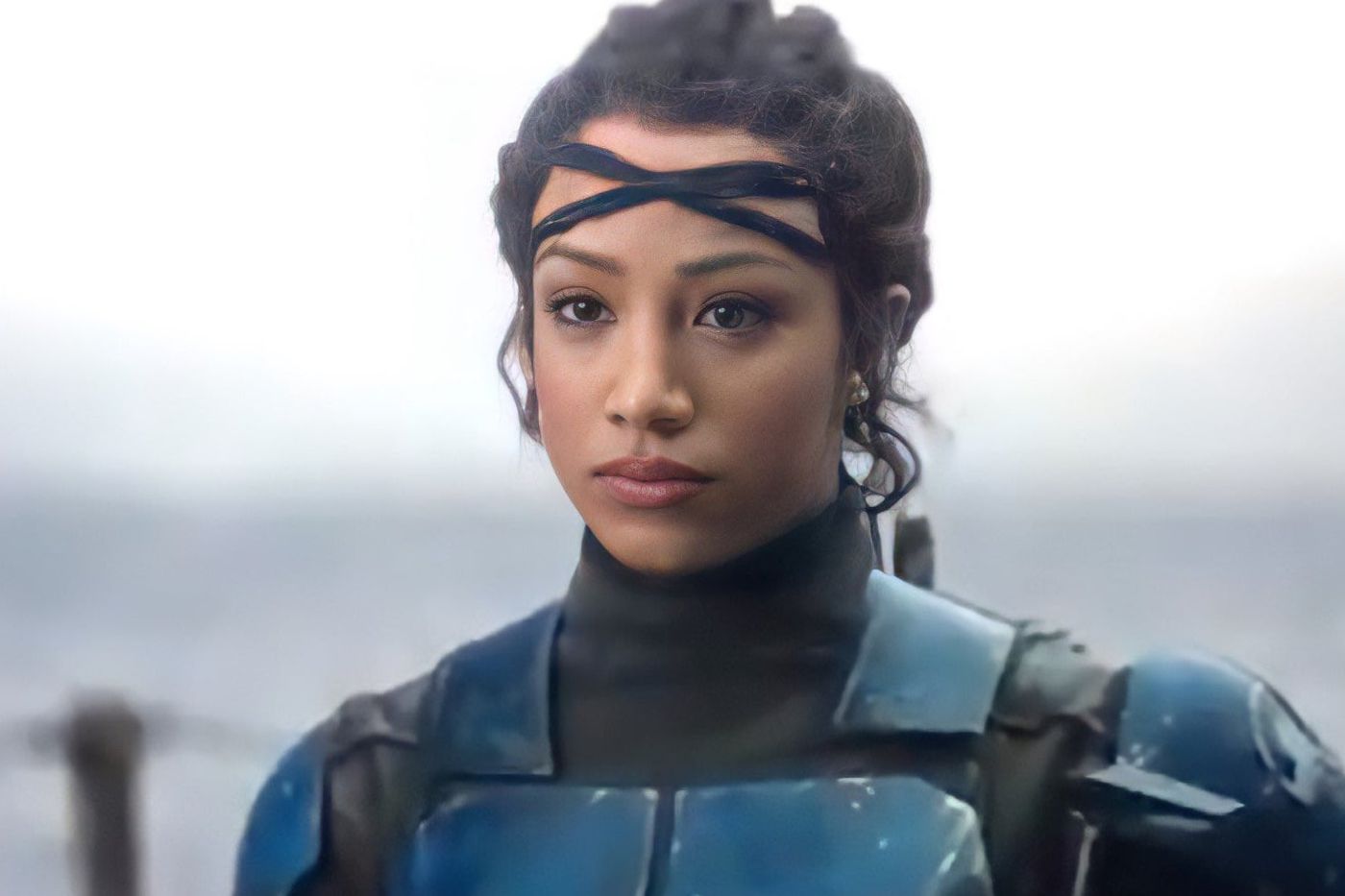 Season 3 of The Mandalorian is currently filming, while The Book of Boba Fett premieres December 29 on Disney Plus.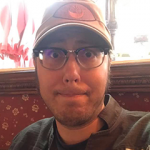 Born and raised in sunny Southern California, Colin grew up an avid fan of Star Wars, Disneyland, and so many more pop-culture staples. After spending some time as a character at a well-known theme park, he spent some time attending college in the UK. Colin now lives with his wife and dog just down the road from the Happiest Place on Earth and divides his time between family, friends, gaming, and writing horror stories and think pieces on cinema.