Sasha Banks Confirms Chapter 11 Is Her Only Appearance in 'The Mandalorian' Season 2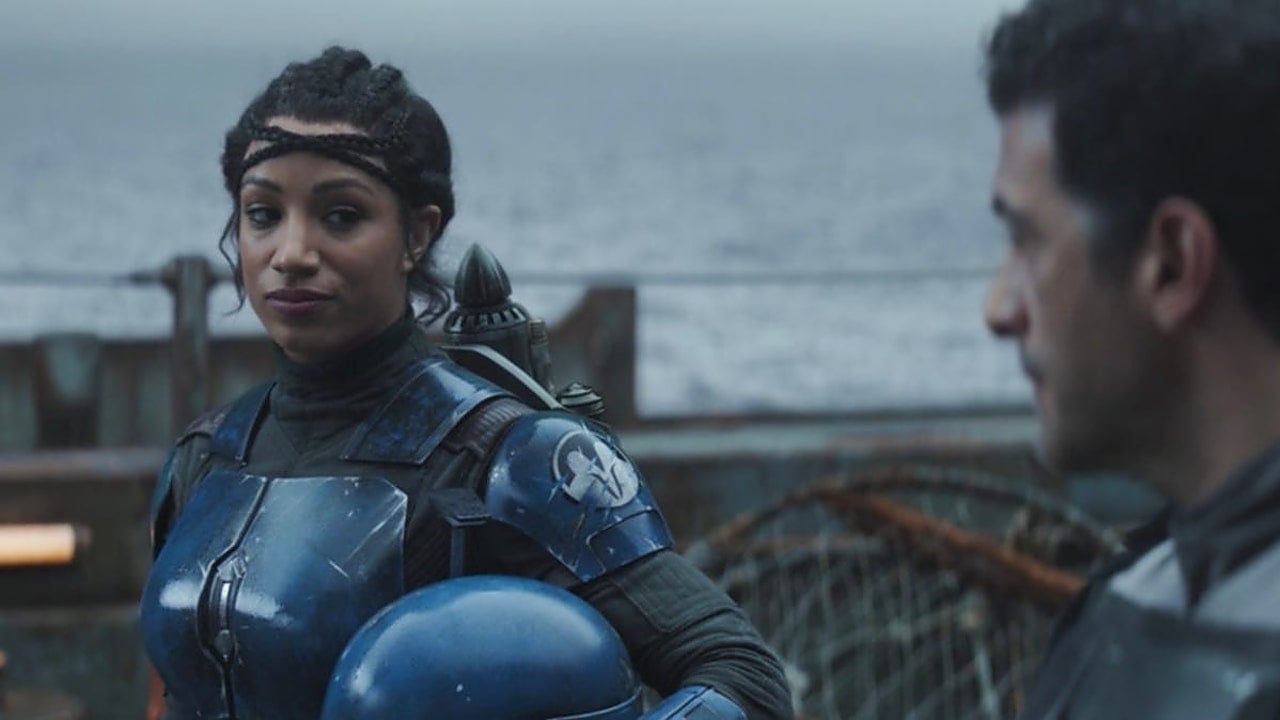 WWE Superstar and actress Sasha Banks revealed that she has made her one and only appearance in The Mandalorian this season.
In a new interview with Comicbook.com, Sasha Banks, credited as Mercedes Varnado in Chapter 11, "The Heiress," says it will be her only appearance this season.  "I can only hope that the fans get to know more, I'm only in this episode," she said. "It's awesome but we can only hope for more stuff."
Banks appeared as Mandalorian Koska Reeves, who fought alongside Bo-Katan Kryze in the effort to plunder weapons and equipment out from under the Imperial Remnant. Banks statement may cast some doubt on whether Katee Sackhoff will appear again this season as well. Banks said, "So, if I can pray and manifest anything, I just hope myself and Katee, Bo-Katan, can hopefully get the Darksaber one day. But we'll have to see, I don't know."
The Darksaber is the primary objective for Bo-Katan, so it stands to reason she will appear in the show again at some point. Though Banks was new to the franchise, having never even seen Star Wars before her casting, she said Sackhoff knew her character backward and forward. "Katee knew her character and knew Bo-Katan so, so, so well that she was even able to change a couple of her lines and she even told David, she's like, 'I don't think I would stand like this,'" Banks said. "'I think Bo would stand like that and she would have a scar and she would have freckles.'"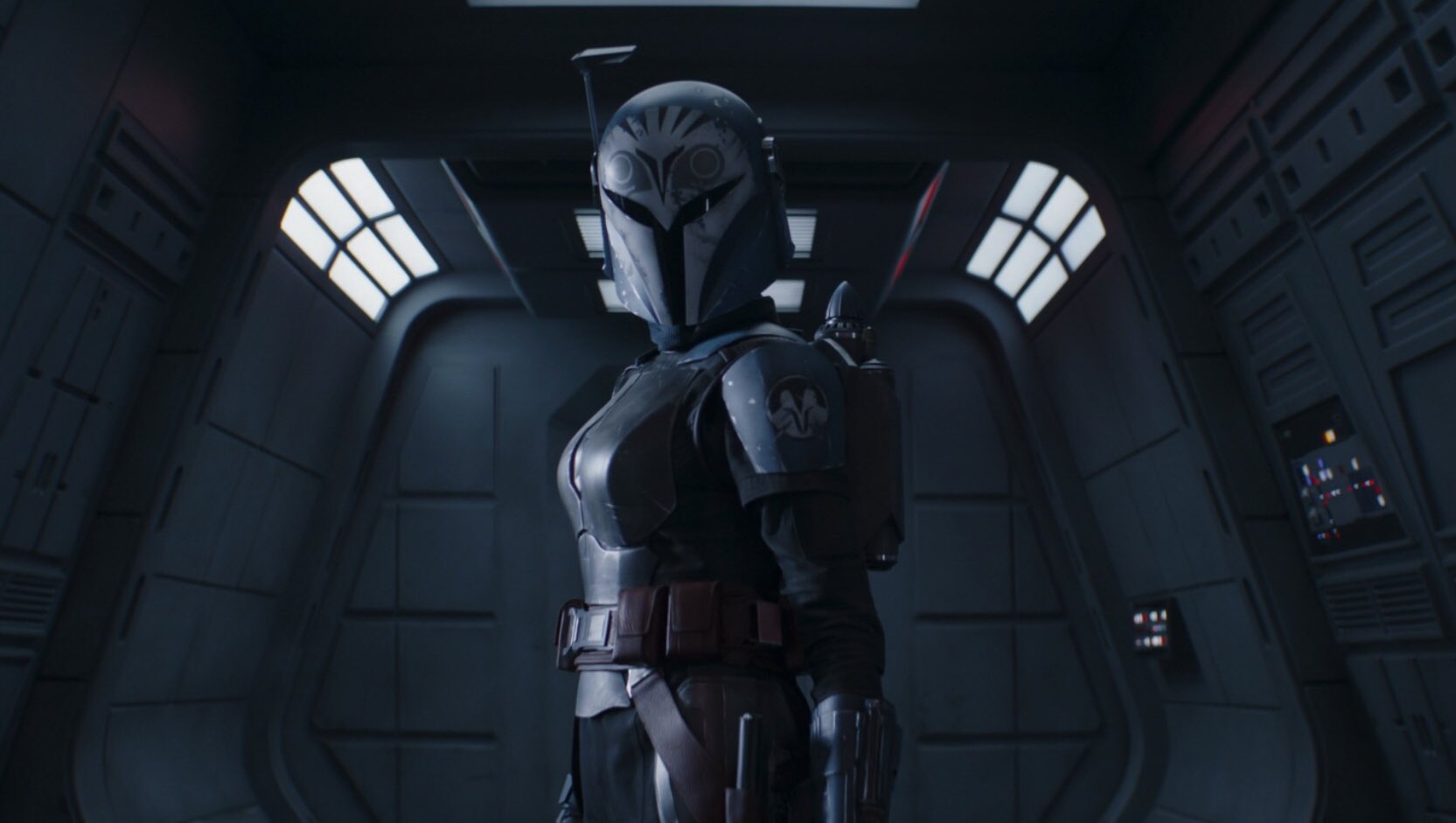 Banks, who became the WWE Women's Champion at Survivor Series recently, was able to work in some of her wrestling moves during the action sequences in the episode. She often went straight from her WWE work to the set of The Mandalorian, with her glitter and makeup still on.
Given the general excitement over Chapter 11, it's fair to assume Koska Reeves will be back at some point.
DARBY HARN is a novelist, freelance writer and podcaster. His novels include Ever The Hero, The Judgement of Valene, Nothing Ever Ends and A Country Of Eternal Light. His short fiction appears in Strange Horizons, Interzone, Shimmer and other venues.