New Star Wars Comic 'Crimson Reign' Focuses on Qi'ra Between 'Empire' and 'Jedi'; Arrives in November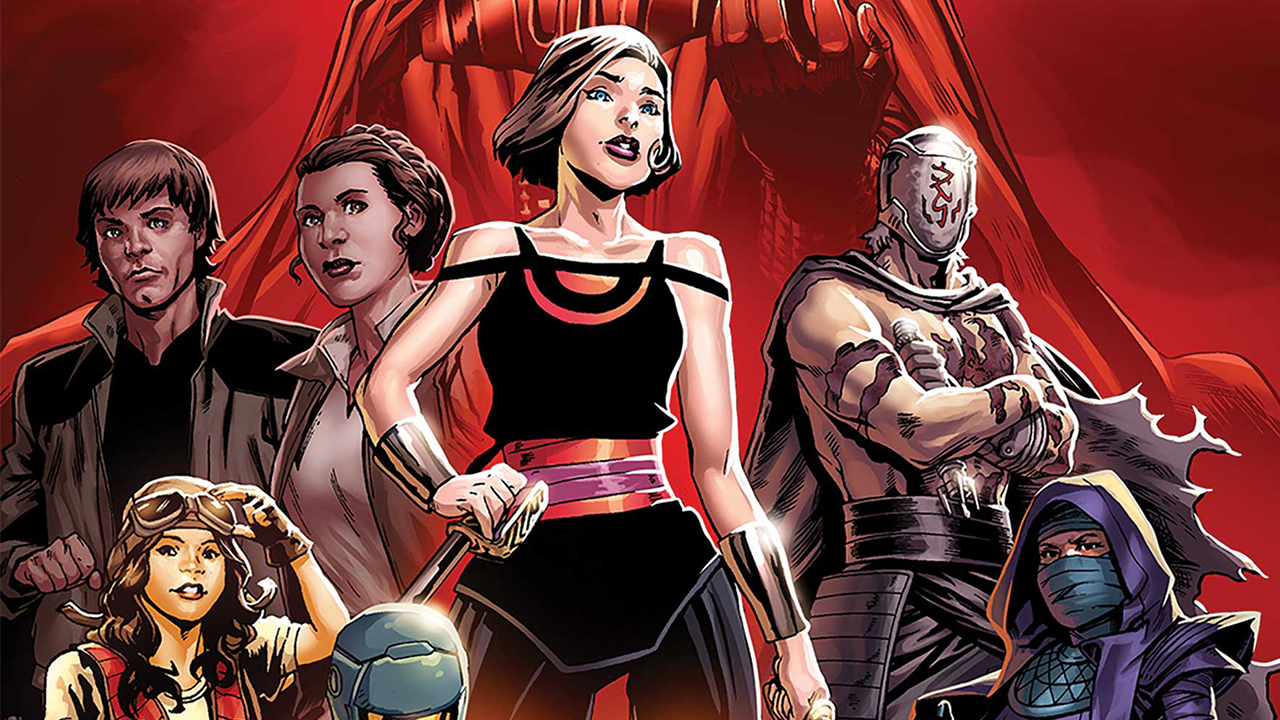 The same day War of the Bounty Hunters #3 comes out, IGN has officially revealed that Marvel Comics will release a new Star Wars comic series this November focused on Qi'ra, titled Star Wars: Crimson Reign. Charles Soule will write all five issues — he wrote the War of the Bounty Hunters cross-over, which is still not over. He told IGN:
"While Qi'ra plays a huge part in War of the Bounty Hunters, that event is really a Boba Fett story. I have a bigger story I'm going to tell with Qi'ra and Crimson Dawn, and it's all connected to the reasons she kicked things off in War of the Bounty Hunters in the first place. You'll learn more about that in the closing pages of War of the Bounty Hunters #5, out in October, and I think fans have no idea how exciting and new this story will feel."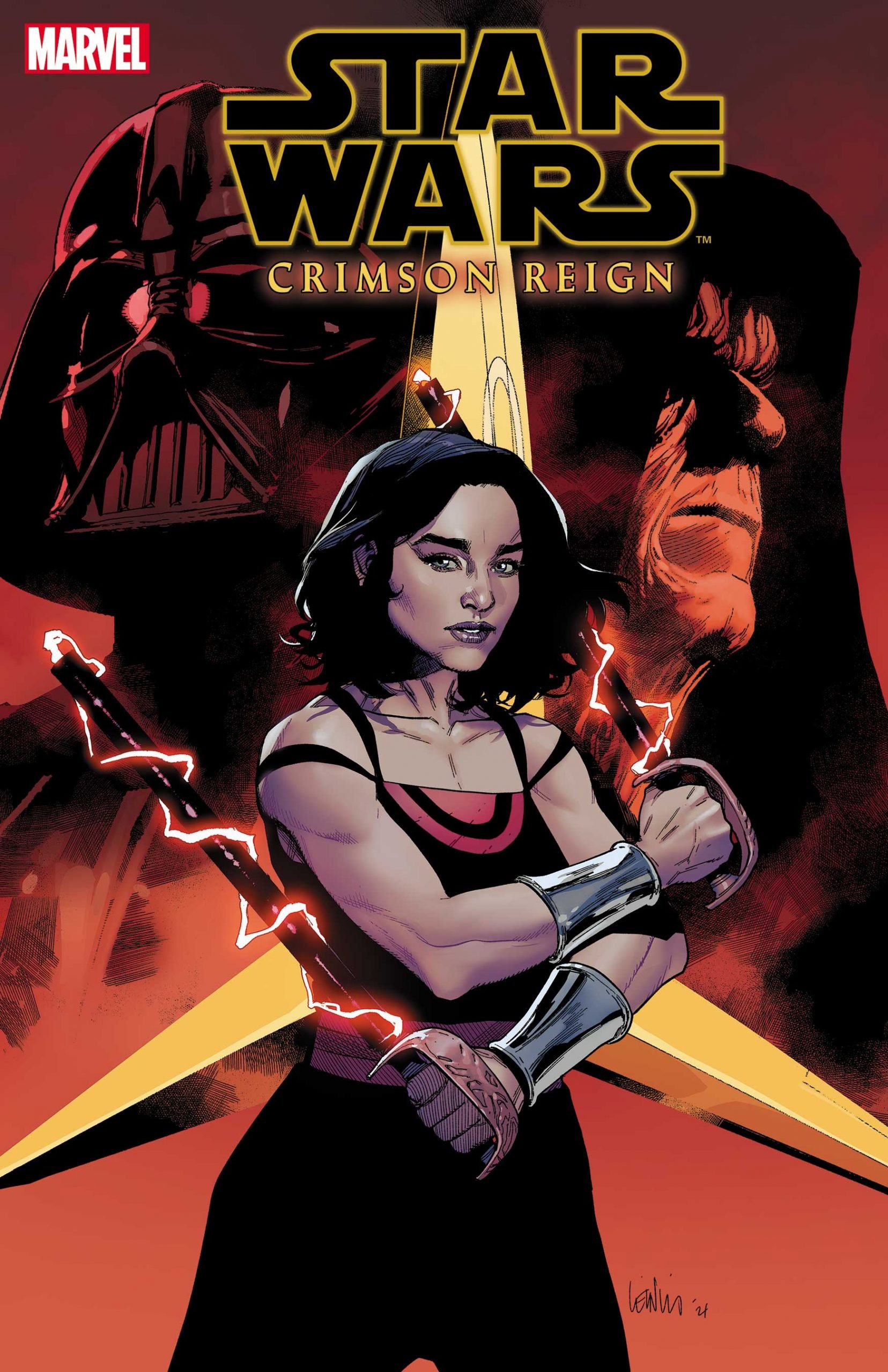 Apparently, Crimson Reign is only the second act of a planned trilogy of stories, that started with War of the Bounty Hunters this June. He said:
"Crimson Reign, which continues what I plan as a trilogy that began with War of the Bounty Hunters, is a great example of how I like to write Star Wars stories. Everything and everyone is fair game, and I think people are really going to enjoy it. Await the Reign."
The crossover event will release its fifth and final issue in October, and the month after, this new series will kick off. Qi'ra's return to the galaxy was a surprise revealed at the very end of the first issue, that got a lot of people excited. It seems like at least the potential of the character could be further explored in comic form, at least for now.
Look forward to our review of War of the Bounty Hunters #3 later this week.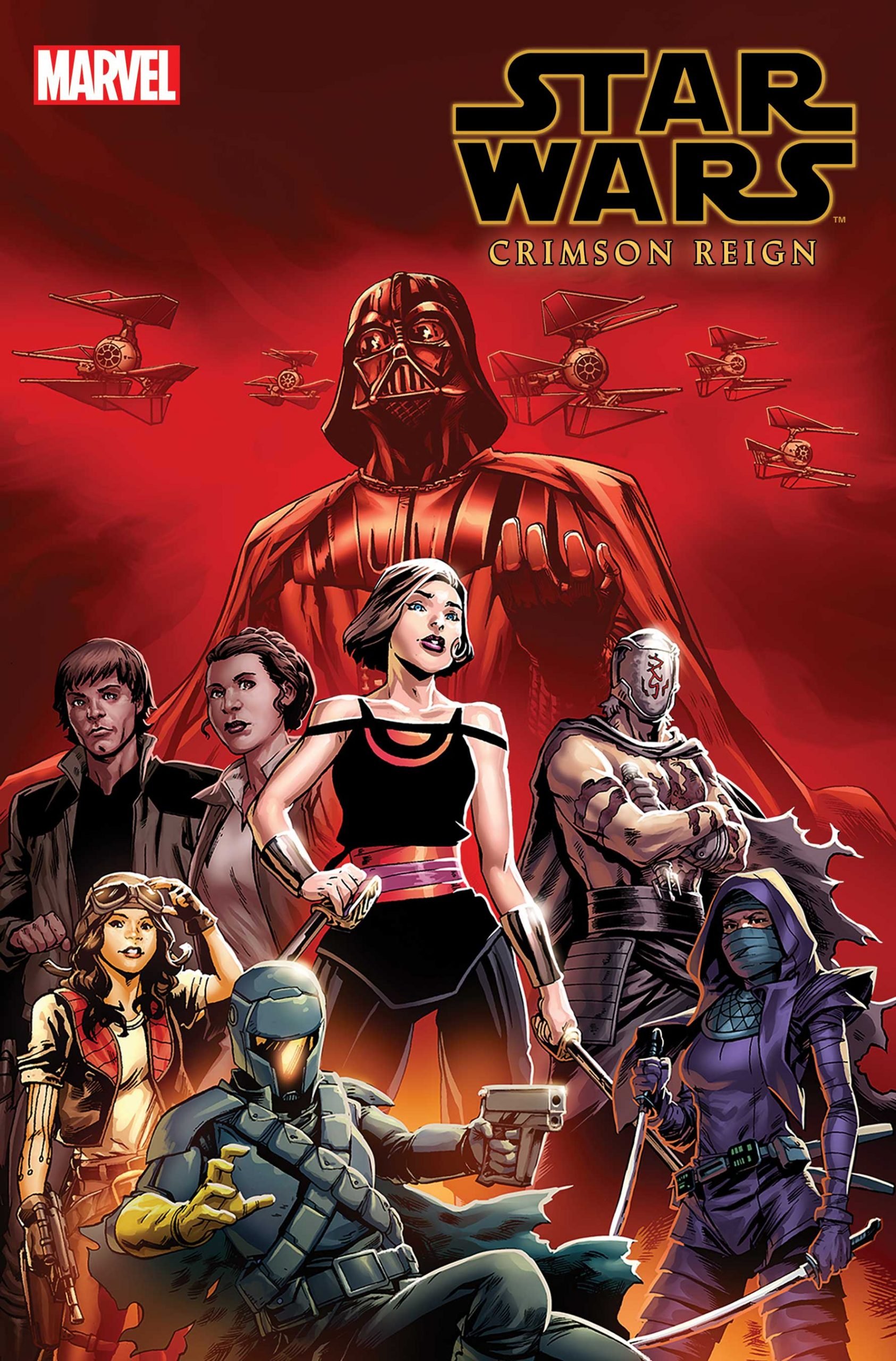 Miguel Fernández is a Spanish student that has movies as his second passion in life. His favorite movie of all time is The Lord of the Rings, but he is also a huge Star Wars fan. However, fantasy movies are not his only cup of tea, as movies from Scorsese, Fincher, Kubrick or Hitchcock have been an obsession for him since he started to understand the language of filmmaking. He is that guy who will watch a black and white movie, just because it is in black and white.