Marvel Unlimited: This Week's Star Wars Releases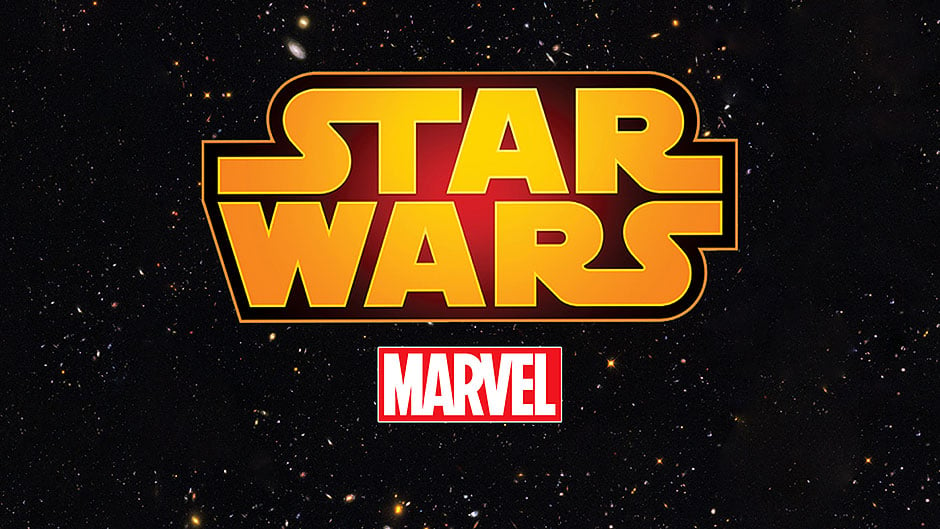 Marvel Unlimited is the Star Wars comic publisher's subscription service. Think of it as like Netflix/Spotify but for Marvel comics. The comics are released on the service three months after they're released for individual purchase (either physically/digitally).
They've got the entire canon Marvel Star Wars back catalog in their library plus anything they've released under the Legends banner.
Released this week:
Star Wars: The High Republic #5
ATTACK OF THE HUTTS! The HIGH REPUBLIC JEDI clash with HUTT forces. GAMORREANS! NIKTO! BATTLE RANCORS! STARLIGHT BEACON over-run by a creeping alien horror! Can VERNESTRA RWOH and her Padawan IMRI CANTAROS find a way to save Starlight's infected masses? Plus, KEEVE TRENNIS learns the terrible secret MASTER SSKEER has been carrying for so long. Can she ever trust him again?
Verdict:
This issue ties together and provides payoff for things that have been building since the start of this series; with conclusions to the Hutt's involvement on  Sedri Minor, the Drengir's presence there, and even Sskeer's mysterious secret that was teased in issue #1. Anindito's art is as good as always, popping for the action scenes while also being detailed enough for character moments. This is a definite must read!
Star Wars #13
PRELUDE TO WAR OF THE BOUNTY HUNTERS: ""THE HUNT FOR HAN"" CHEWBACCA has heard from an old friend with intelligence on the location of notorious bounty hunter BOBA FETT, known to be in possession of HAN SOLO. Along with LUKE SKYWALKER, the loyal Wookiee sets off in search of his lost friend, on an adventure to Nar Shadaa… the SMUGGLER'S MOON! But will this mission prevent plucky astromech droid ARTOO DETOO from passing along a crucial message to Luke, one that will affect the fate of the entire Jedi Order…?
Verdict:
A fun issue that continues to document Luke's transition to the capable Jedi we see in Return of the Jedi, this issue is action heavy and gives the series a chance to showcase its great art. While maybe not as good as the Alpha issue that came before, this is some fun filler for the big story about to come in War of the Bounty Hunters. Full review with spoilers here.
Happy Reading, and may the force be with you.
Alex Newman is huge Star Wars fan and loves to keep up to date with the canon. He's also loved movies for as long as he can remember. He's a massive Disney and superhero fan but will watch anything. He's worked at a cinema, a comic book store and at Disney World but is currently working in radio in London!