Update: Kevin Kiner Has Confirmed He Is Returning to Score 'Star Wars: The Bad Batch'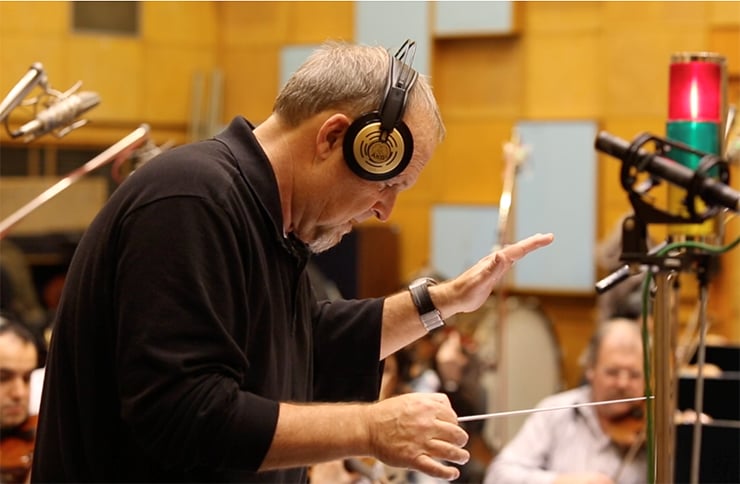 In unsurprising but exciting news, Kevin Kiner is reportedly returning to compose the new animated series Star Wars: The Bad Batch. Set after the events of Revenge of the Sith, the series sees a group of unique clones with genetic mutations (each with unique skill-sets) trying to survive in the Galactic Empire ruled galaxy (the reason for their creation) after The Clone Wars.
Kiner has previously scored all of The Clone Wars (including the 2008 film and last year's seventh season) and all four seasons of Rebels. So while his return is anything but surprising it's still welcome news, giving the new animated series a musical tone consistent with the animated series that came before it, while allowing Kiner to continue the groundwork he laid during the The Bad Batch arc of The Clone Wars. The Bad Batch were an idea developed by George Lucas. They give off a very "The A-Team" vibe, and are a throwback to 1980's style action cartoon heroes. They made their debut in the final season of The Clone Wars as a launching pad for their own series.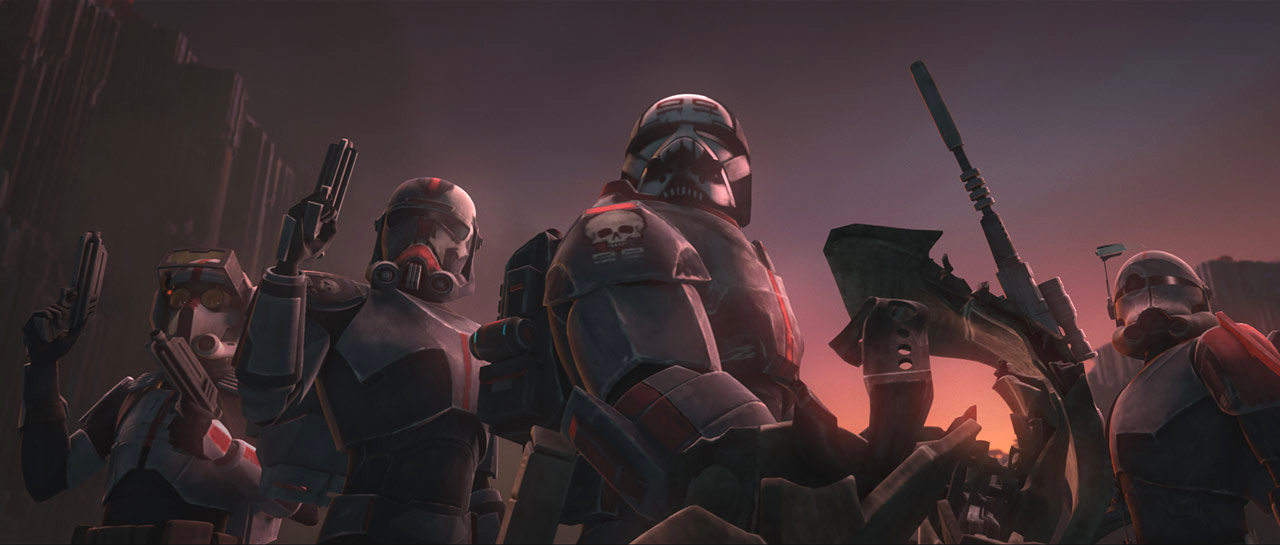 Dave Filoni will produce the series which will be written by Jennifer Corbett (Star Wars Resistance, NCIS), and Dee Bradley Baker will be returning as the voice of the clones. A confirmed addition is Ming-Na Wen, reprising her role as the voice of Fennec Shand after making her live-action debut as the assassin in season one of The Mandalorian. Ming-Ma Wen is going to be pretty busy in Star Wars as she is also set to play a significant role in The Book of Boba Fett which will be released on Disney Plus this December.
We've reached out to Kevin Kiner's representation for comment and are awaiting a response. Star Wars: The Bad Batch is due to premiere on Disney+ later this year.
UPDATE: Kevin Kiner's representation got back to us to confirm that he is indeed scoring The Bad Batch, so we can now officially confirm this report.
Alex Newman is huge Star Wars fan and loves to keep up to date with the canon. He's also loved movies for as long as he can remember. He's a massive Disney and superhero fan but will watch anything. He's worked at a cinema, a comic book store and at Disney World but is currently working in radio in London!