Alan Tudyk Says K-2SO Won't Be In 'Andor' Season One, But There Are Plans For The Character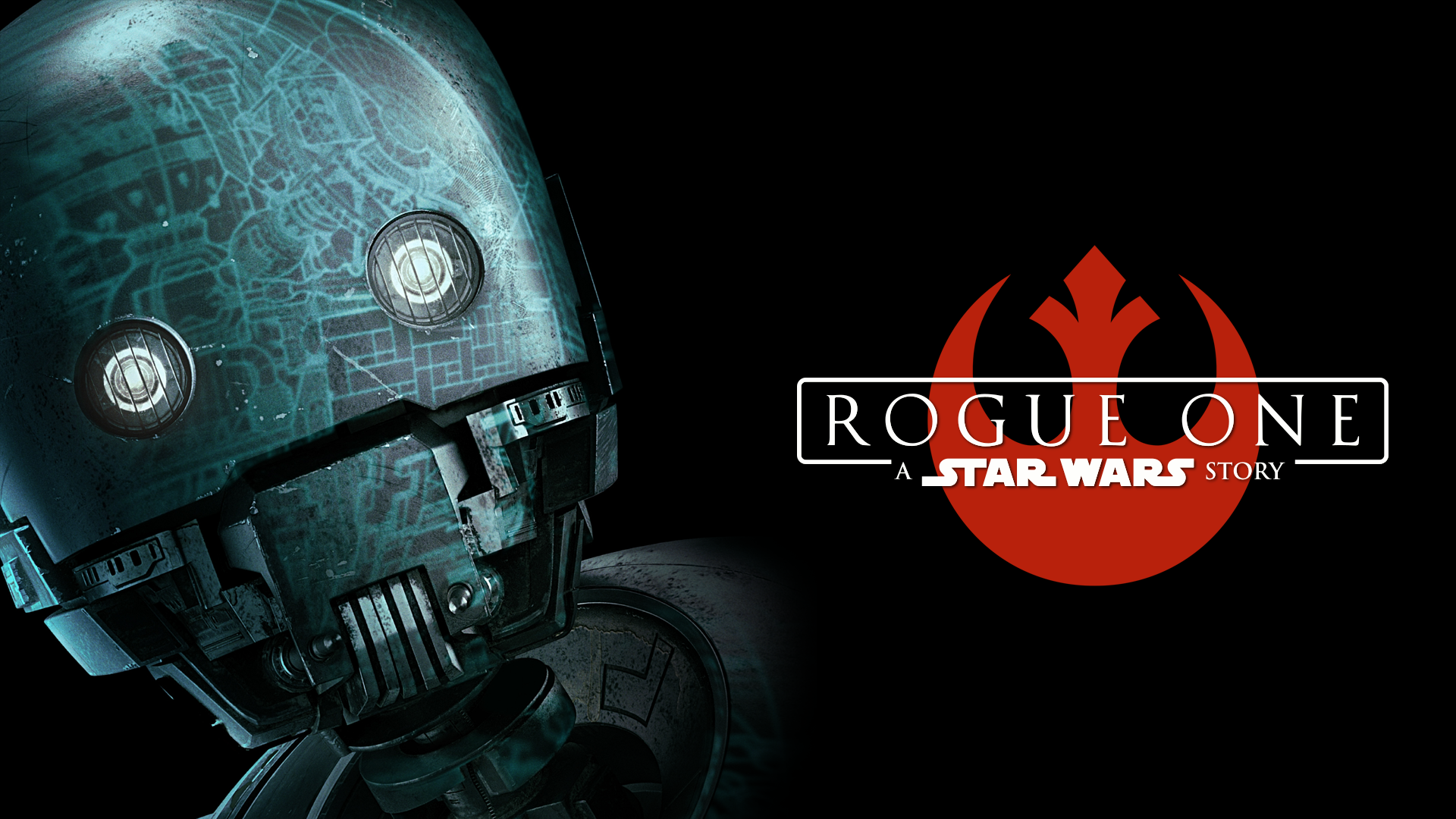 While Star Wars: Andor was initially announced as a reunion between Cassian Andor (Diego Luna) and K-2SO (Alan Tudyk), the latter's actor says that he won't be appearing in the first season. This is interesting because it implies that not only was he written out of the first season, but that there are multiple seasons planned for the Rogue One prequel.
Talking to Collider, Alan Tudyk said that he wouldn't be in Andor's first season. However, he does know that he's got a future with the character in other seasons:
"They're shooting it right now, I'm not in it. But, if it stays on the air, stories keep getting told, I'll end up in there… I'm going to be in the show. It's just that the story that Tony [Gilroy] is telling doesn't involve K-2SO until later on… I can't be too specific, but I can definitely say that I'm not going to be in the first season."
In addition, he also joked that he might have a problem doing the motion-capture for his character if the second season takes too long to film, given that he's getting older and it's harder to do motion-capture on stilts:
"I do know this: I have to be on stilts for it, because the character is 7'1″, and I'm not one of those guys that says, 'somebody else do the motion capture, and I'll voice it later'. I'll have to do the motion capture, and I turn 50 in March. So I hope they get to it soon, because I'm not going to be on stilts in, like, five years. I'm not doing it!"
This is interesting because it indicates that unlike Obi-Wan Kenobi, which is currently planned as a limited series, Andor will have multiple seasons. Andor initially had trouble getting off the ground at Disney+, with rewrites occurring well before the start of filming likely indicating that our favorite droid sidekick had to wait to be reintroduced in favor of focusing the narrative on the ex-Separatist turned Rebel spy. It's been speculated that the recent set that was built in the United Kingdom is meant for Andor, and said set is expected to be in use for more than one year, so it's possible that they've internally greenlit a second season and it should film not too long after the first one wraps production. If so, then K-2SO's Andor debut won't be too far behind!
Disney+'s slate of Star Wars shows include the ongoing live-action shows The Mandalorian and its multiple spin-offs – The Book of Boba Fett, Ahsoka, and Rangers of the New Republic – alongside Andor and The Acolyte. Live-action shows serving as limited series include Obi-Wan Kenobi and Lando. The animated slate includes The Bad Batch, Visions, and A Droid Story. The first season of Andor is currently slated to arrive in Summer 2022.
Grant has been a fan of Star Wars for as long as he can remember, having seen every movie on the big screen. When he's not hard at work with his college studies, he keeps himself busy by reporting on all kinds of Star Wars news for SWNN and general movie news on the sister site, Movie News Net. He served as a frequent commentator on SWNN's The Resistance Broadcast.