'The Mandalorian' Unveils a New Character Poster From 'Chapter 14 – The Tragedy'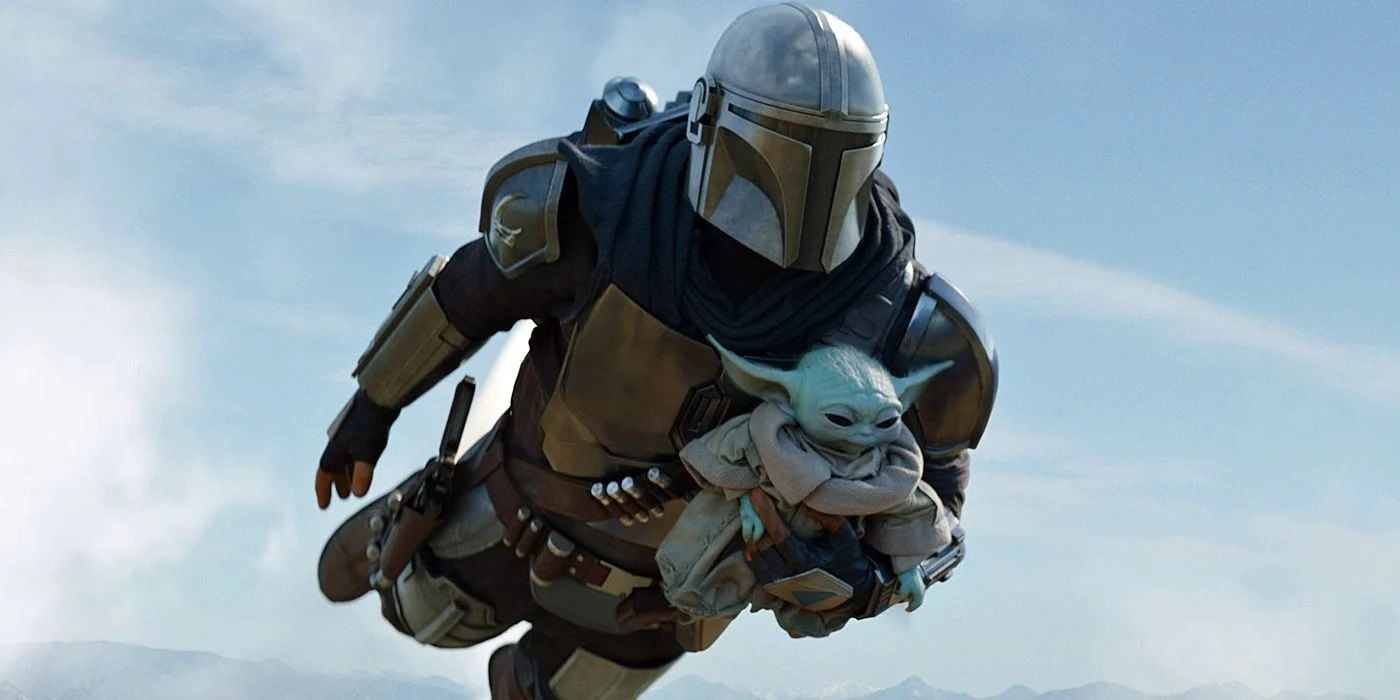 The latest character poster from the second season of The Mandalorian has arrived, this time corresponding to Chapter 14: The Tragedy. The 34-minute episode that debuted last Friday managed to deliver some of the most memorable moments of the season so far and set us up in an incredible way for the last two episodes, which promise to kick all sorts of Stormtrooper armors.
(SPOILER ALERT FOR CHAPTER 14: THE TRAGEDY)
At least that's what our new poster-protagonist character did in The Tragedy, in a way only some fans could dream of seeing up until last week. The inclusion of Boba Fett into the story has been floating around The Mandalorian ever since the show got announced. We got our first tease that we might be in for the return from the dead of the original Mandalorian back in the season 1 episode, The Gunslinger, and finally, season 2 gave us everybody's favorite toy figure from The Empire Strikes Back.  And oh boy, did they! For more on Boba Fett's amazing performance, check out our review of Chapter 14 of The Mandalorian.
As usual, it's now speculation time! We are only four days away from Chapter 15 dropping on Disney Plus, and the story has reached another all-time dramatic point, with Moff Gideon kidnapping Baby Yoda at the end of the episode (and also with the kid flirting a bit with the dark side of the Force, as well as having his first glimpse of the Dark Saber). Gideon's actions have actually been teased by Giancarlo Esposito for a long time, and I even thought that would be the way season 2 ended. However, it seems like those events transpired earlier than that, and we are going to see now the Mandalorian and allies trying to get the baby back from the Empire.
Despite many people's guess that Temuera Morrison was in to play Captain Rex or one of the clones, and not Boba Fett, I always believed Jango's son was showing up at some point in season 2, and not just for a brief cameo in The Marshall. In fact, a week ago I already guessed that Chapter 14 was bringing Fett back, in an episode that'd be directed by Robert Rodriguez. I'm just saying that to capitalize on the fact that what I did NOT expect AT ALL was to have Din Djarin join forces with Boba Fett and Fennec Shand. That was one of the biggest surprises of the episode for me.
The other big surprise of the episode was the destruction of the Razor Crest, something I never thought we'd see on the show. That thing alone just raised a whole lot of questions, and the first one that arises relevant to this week's episode is – Are they going to use Slave One for the next two episodes? I would honestly love that.
The Tragedy had Mando pick up that beskar spear from the Razor Crest debris, and with Gideon now in full possession of Grogu, I fully expect a battle between protagonist and antagonist. And hopefully, that action sequence will be happening at the same time as Boba Fett continues to kick a lot of Stormtroopers in the helmet because I'm all for that now. And more knee-rockets action, please!
I also have another question left – we have now run out of characters left to be introduced in this season. So, who will star in next week's poster? Will we have a brand new character, like Frog Lady from Chapter 10, or a returning character, either from another canon story like Chapters 9, 11, and 13 (and now 14), or from the first season, like in Chapter 12? Chapter 15 will probably be the Rick Famuyiwa-helmed one, with Chapter 16's director being anybody's guess now (I'm guessing Famuyiwa again, but who knows).
Make sure to check out now these amazing concept art images from The Mandalorian: Chapter 14 – The Tragedy, released by StarWars.com: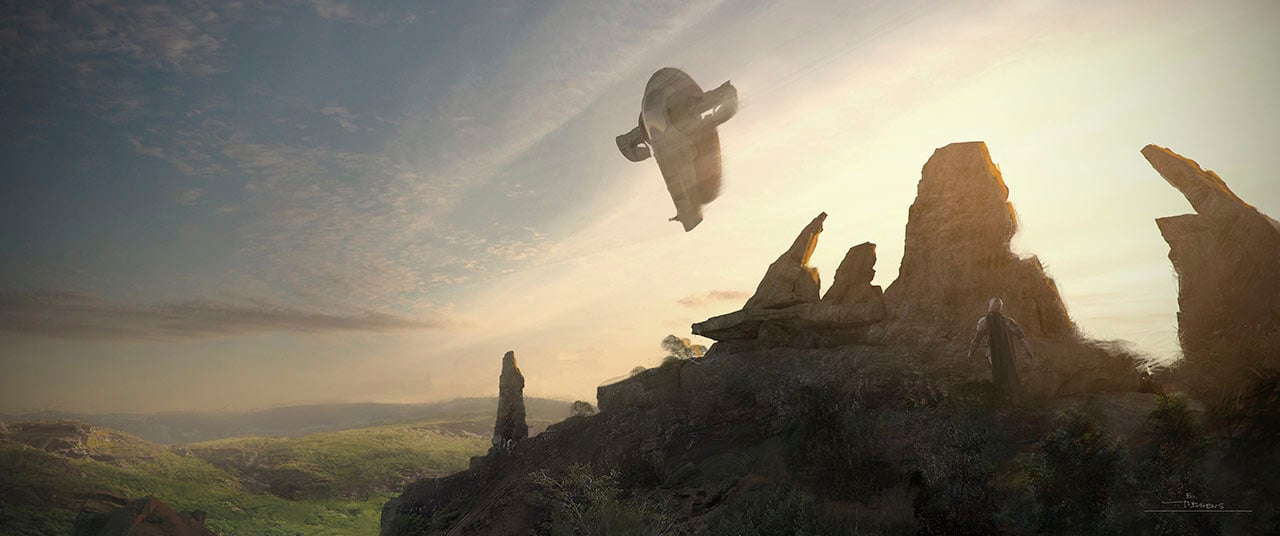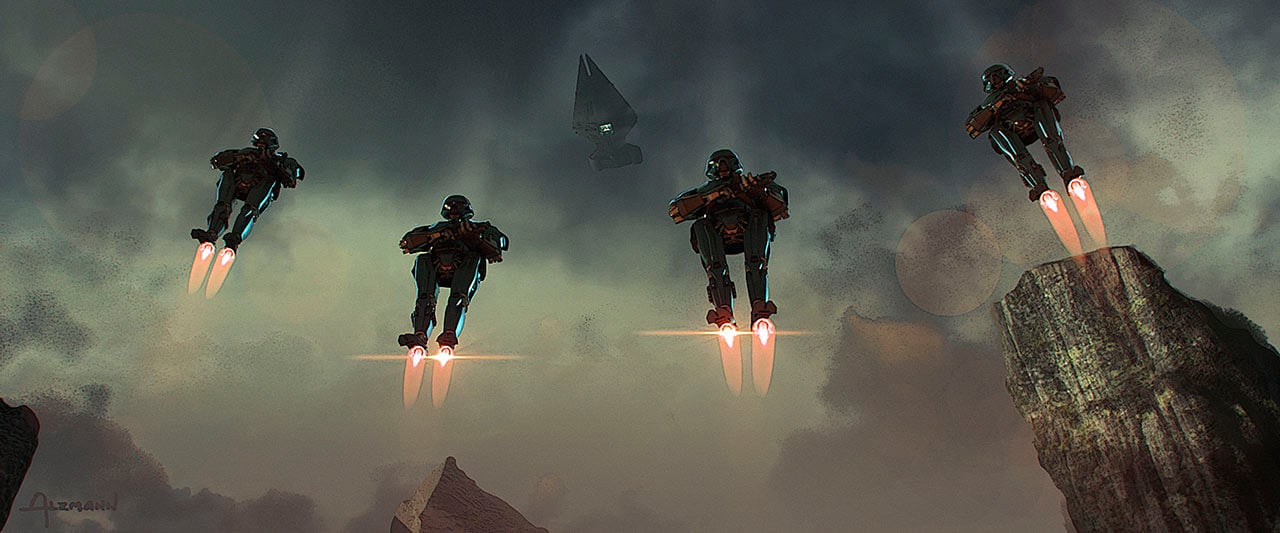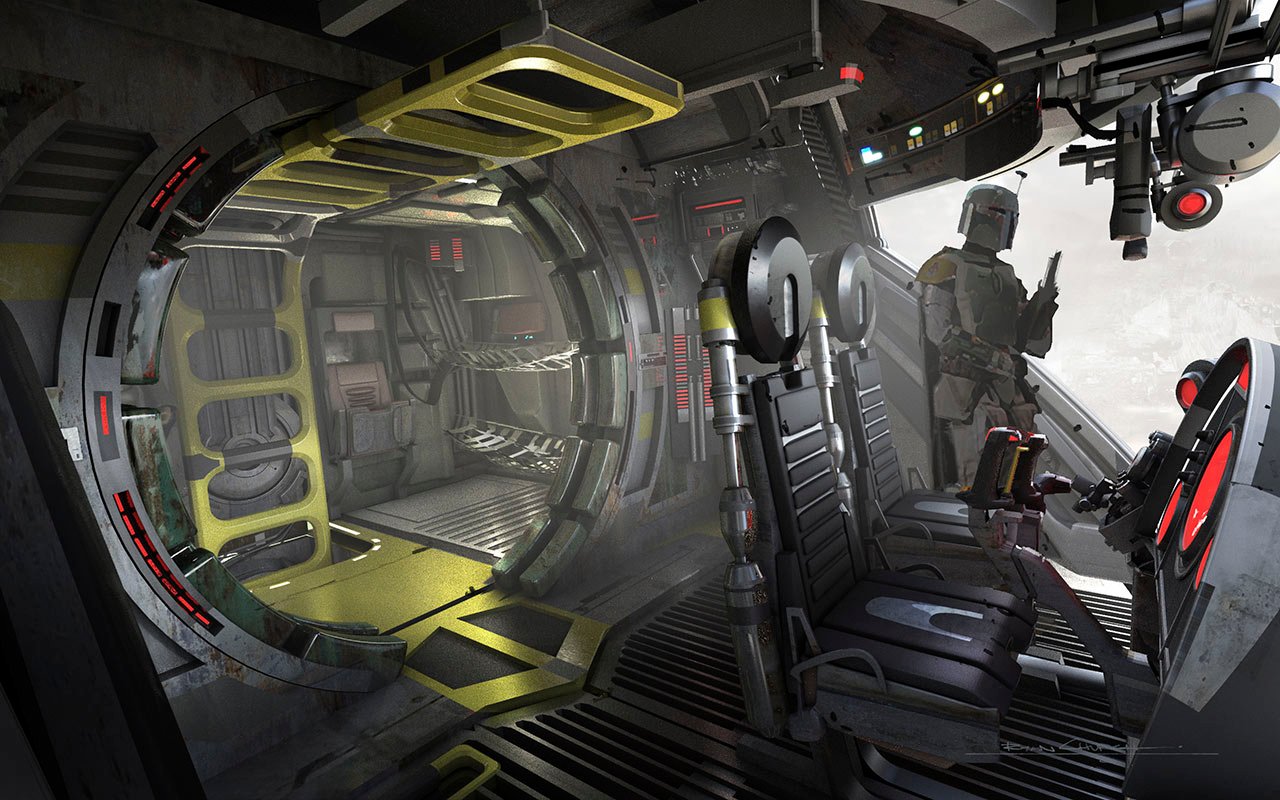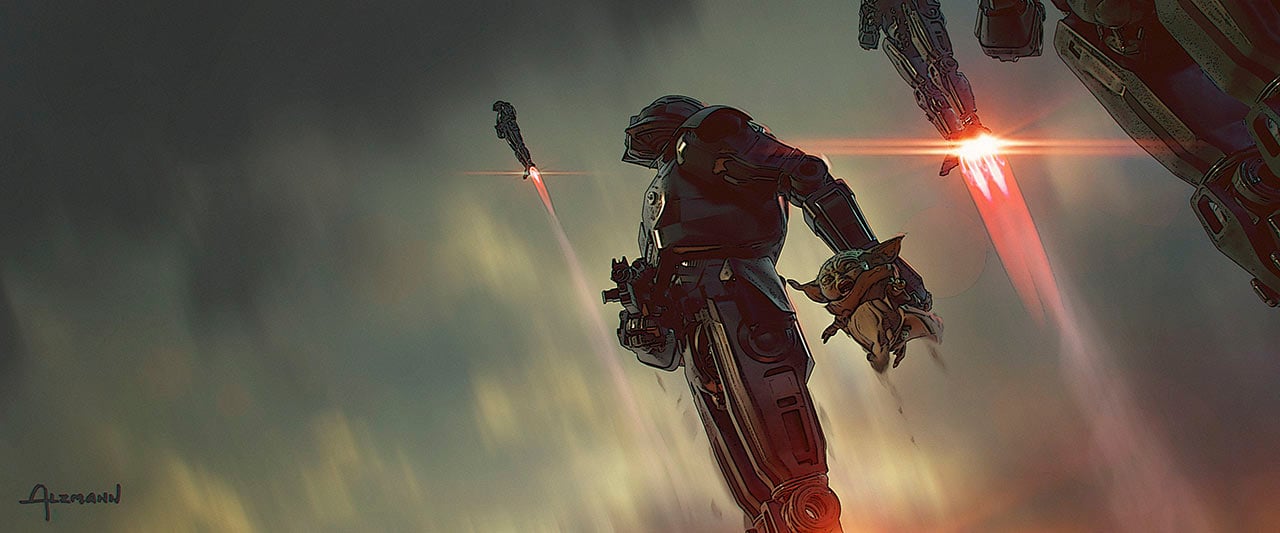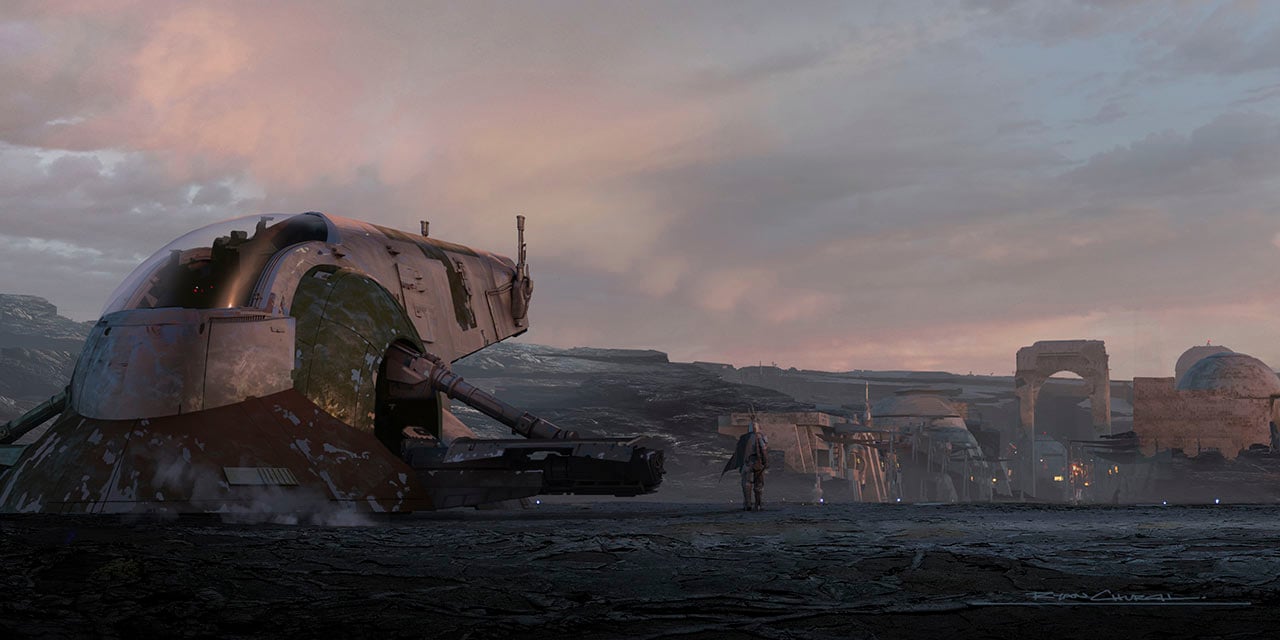 Miguel Fernández is a Spanish student that has movies as his second passion in life. His favorite movie of all time is The Lord of the Rings, but he is also a huge Star Wars fan. However, fantasy movies are not his only cup of tea, as movies from Scorsese, Fincher, Kubrick or Hitchcock have been an obsession for him since he started to understand the language of filmmaking. He is that guy who will watch a black and white movie, just because it is in black and white.