New Details On Giancarlo Esposito's Role In The Mandalorian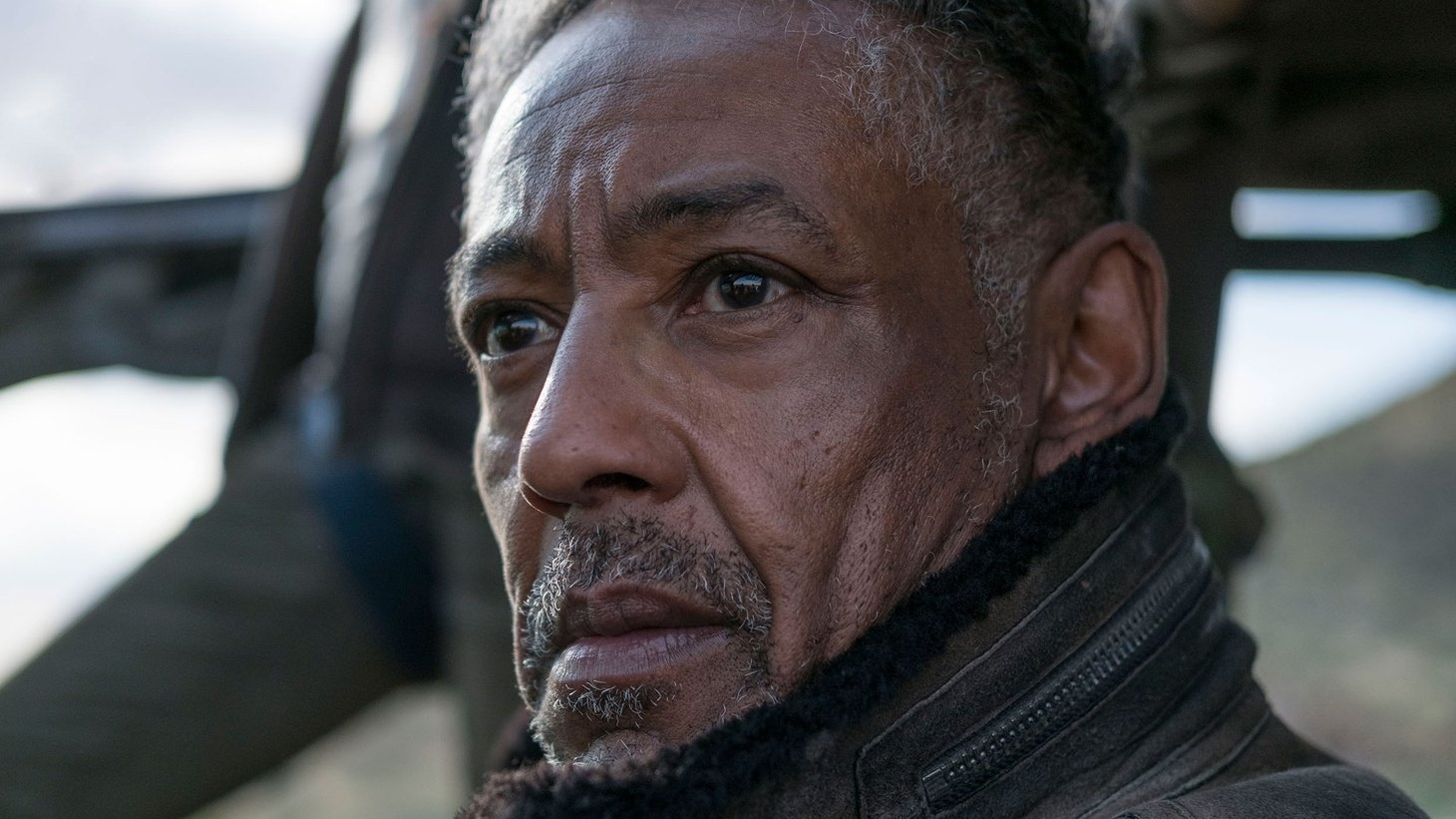 Slashfilm recently covered a panel featuring The Mandalorian cast member Giancarlo Esposito, currently starring in the Epix series Godfather of Harlem. While talking about his current projects, The Mandalorian came up and Esposito shared a few hints about his characters role in the series, as well as his onscreen appearance.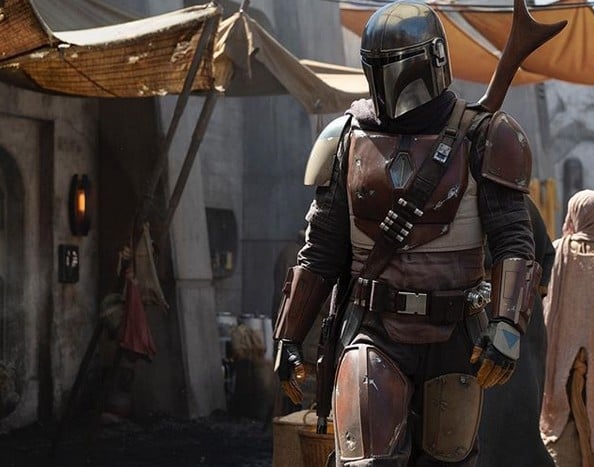 Esposito hints that his character may have a more ambiguous moral standing in the Star Wars universe, as I suspect many people we'll meet in The Mandalorian do. We know from meeting characters on the fringe of the galaxy far, far away – especially after the fall of the Empire – many don't exist within the norms of 'hero' or 'villain', so it should be interesting to see what role this character plays. Esposito is most commonly known for his chilling portrayal of drug kingpin Gus Fring on Breaking Bad and its spinoff, Better Call Saul. Despite that notoriety, Esposito is a gifted and versatile actor who could no doubt pull off any hat a director would want him to wear.
From Slashfilm:
"In a way, you might call him an underworld character," Esposito said. "You may also look at him as a savior, as someone who might bring back some order to the world after it's all collapsed."
Very interesting. This could be taken a number of ways. Is he an Imperial commander trying to keep disillusioned soldiers together? Or, is he a leader on a world left impoverished by the sudden defeat of the Empire and the ensuing conflict between its remnants and the fledgling New Republic? Whatever the answer, one of the reasons Esposito's portrayal of the chief Breaking Bad antagonist frightened so many was how quickly Fring could go from charming fast food restaurant entrepreneur to ruthless drug lord in the blink of an eye. They've certainly got the right person for this role.
Another interesting detail came up about his characters appearance.
"We are working in The Volume. It's a very specific atmosphere and quite fascinating to work in. I don't want to spoil anything for you but that does suggest I might have a different persona. Who knows?"
The Volume is a Hollywood soundstage where James Cameron filmed the bulk of Avatar and many other filmmakers use to film actors in digitally rendered environments. This news would have been eyebrow-raising enough (meant in a good way), but we can even further speculate Esposito may not look like himself when he appears in The Mandalorian. Very intriguing stuff and this will surely only add to fans excitement as we approach the D23 Disney+ panel later this month, as well as the series debut this fall.

Head over to Slashfilm to check out the full article, where Esposito also discusses working with show runner Jon Favreau and the importance of diversity in casting The Mandalorian.
The Mandalorian premieres November 12th.
SOURCE: Slashfilm