Jon Favreau Claims 'The Mandalorian' Season Three Is Not Likely To Be Delayed By COVID-19; Dave Filoni Reveals George Lucas's Reaction To Series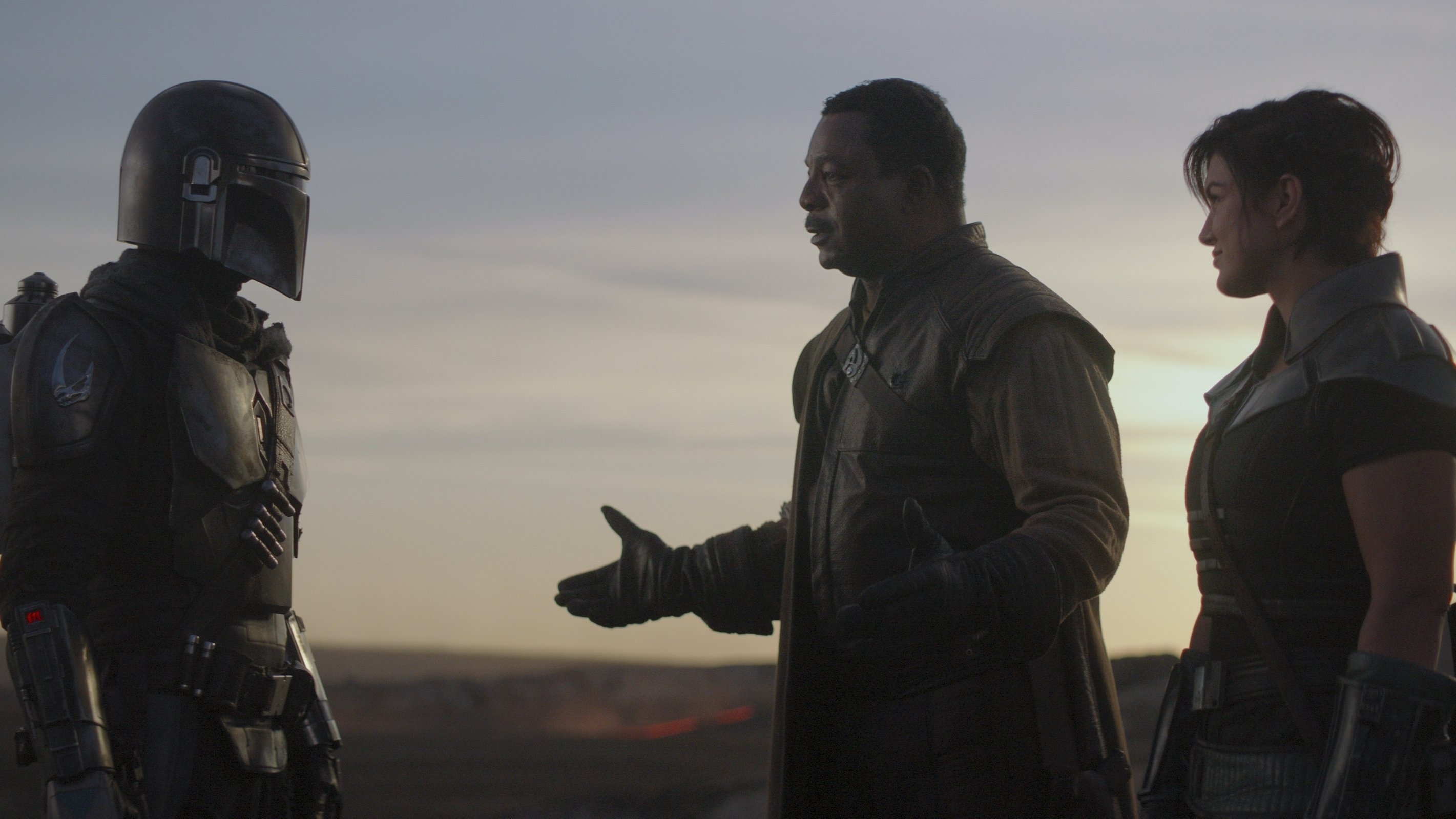 Worried about the gap between The Mandalorian's second and third seasons? Don't be – Jon Favreau has stated that the Star Wars series is uniquely prepared to keep its cast and crew safe. In addition, Dave Filoni has also revealed what George Lucas thinks of the Disney+ show.
In a new interview with The Hollywood Reporter, hot off of the show's recent "For Your Consideration" screening, series creator Favreau and executive producer Filoni went into a handful of subjects. You can read the full interview at THR's website, but this article will be focused on the two specific details described above. First, Favreau goes into detail as to why The Mandalorian will not likely face production setbacks on its third season in spite of COVID-19 likely remaining a concern for the foreseeable future, citing the fact that the series films largely on virtual sets and is in something of a bubble:
"The fact that the set is much more contained is a benefit, because you can limit the number of people. A lot of the people controlling it are doing it remotely from what we call the Brain Bar, which is a bank of gaming computers, essentially. The amount of people near the camera could be much smaller than [usual]. We also shoot a lot outside, which is helpful, too. We build to a moment in filming more like an animated production, where we have a lot of storyboards, a lot of discussions and scouting in virtual reality. We use cinematic tools in VR much the same way we did for The Lion King and The Jungle Book. A lot of times the actors you are seeing on the screen aren't actually there on set."
That doesn't necessarily mean that the third season will arrive in 2021. Indeed, the plan, prior to the pandemic, appeared to be to allow both the untitled Cassian Andor series and the untitled Obi-Wan Kenobi series to take the spotlight; however, both shows are likely to arrive in 2022 instead. If The Mandalorian's third season does not arrive next year, then it will be up to animated Star Wars series, along with Marvel's own shows, to keep Disney+ subscriptions coming in. It will be interesting to hear about the production window on the third season of The Mandalorian, as no news on that has arrived since it was revealed to be in pre-production, and it's still possible that a 2021 release date could be possible for the third season, but for now, we have to be prepared to wait.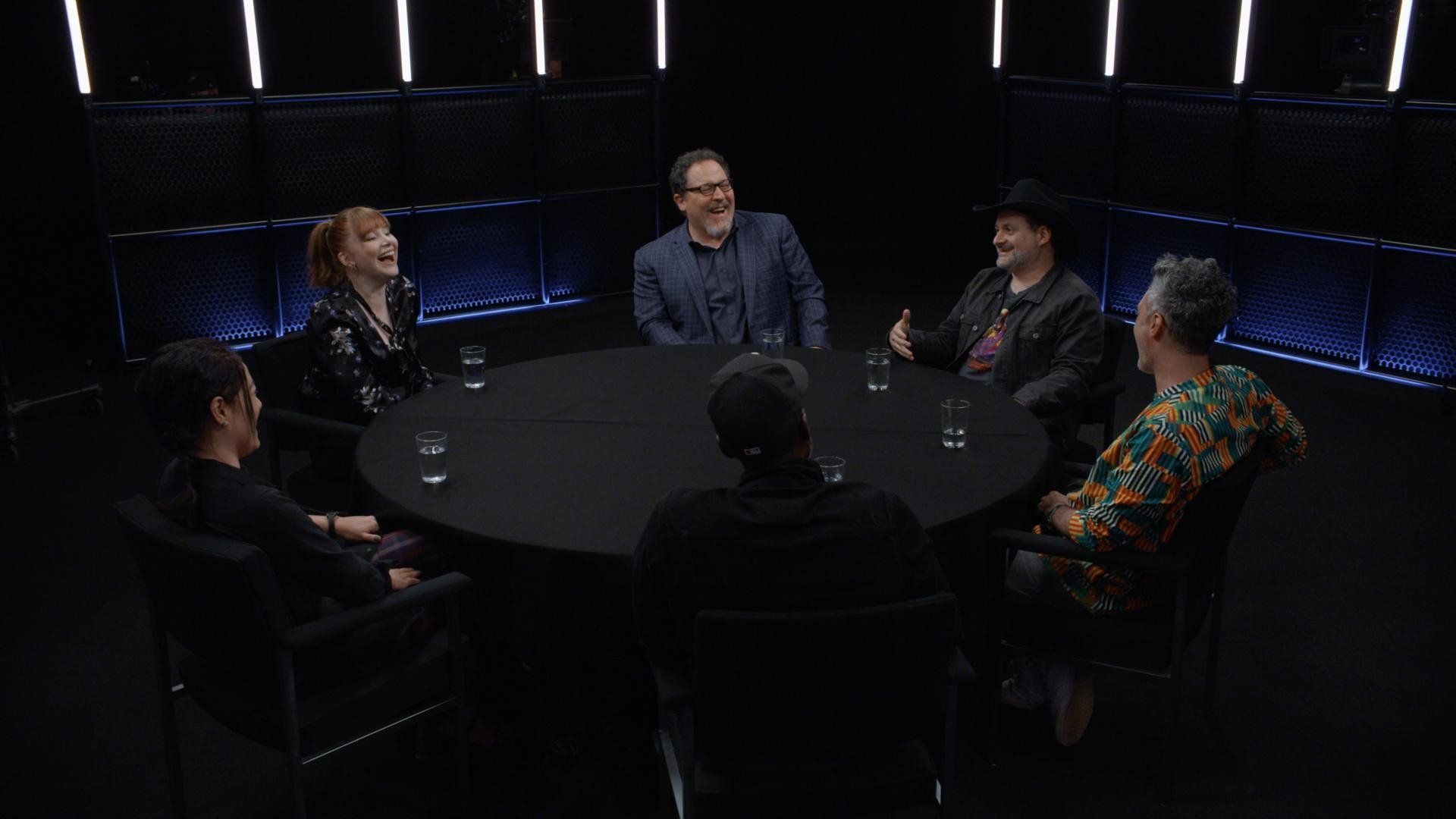 Second, Dave Filoni explains how he maintains his friendship with George Lucas after the latter has retired from Star Wars, before getting into what he's thought of the series thus far:
"When I talk with him, I like to get more knowledge. He'll give me some reminders, especially before I shoot something, about how many setups I should try to get in a day, and I might rack his brain for certain things about how to cover a scene. He's been very complimentary. I think he's enjoyed the show, and he said once [that] now he gets to watch it as a fan and watch it as a viewer. My job is to bring that knowledge forward and pass on what I've learned from him in every discipline to Jon and to the creative departments."
Lucas's relationship with Star Wars after his retirement has certainly been interesting; while he voiced some frustration with The Force Awakens, he was supportive of Rogue One and The Last Jedi, and even guest-directed a short scene for Solo when he visited the set. Furthermore, he's also said to have enjoyed the final season of The Clone Wars – the only one where he, the series creator, had no involvement, and rested entirely on Filoni's shoulders – so it stands to reason that he'd continue to be supportive of his Padawan's work on The Mandalorian.
The first season of The Mandalorian is streaming exclusively on Disney Plus. The second season will debut in October, and the first trailer for the show's sophomore outing is rumored to hit later this month (right around the time that Star Wars Celebration Anaheim would have been held). A third season is currently being written by Jon Favreau and is in pre-production for an unknown release window.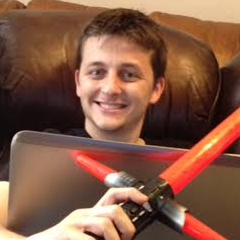 Grant has been a fan of Star Wars for as long as he can remember, having seen every movie on the big screen. When he's not hard at work with his college studies, he keeps himself busy by reporting on all kinds of Star Wars news for SWNN and general movie news on the sister site, Movie News Net. He served as a frequent commentator on SWNN's The Resistance Broadcast.