'The Mandalorian': Jon Favreau and Dave Filoni Explain How They Brought 'Star Wars' to TV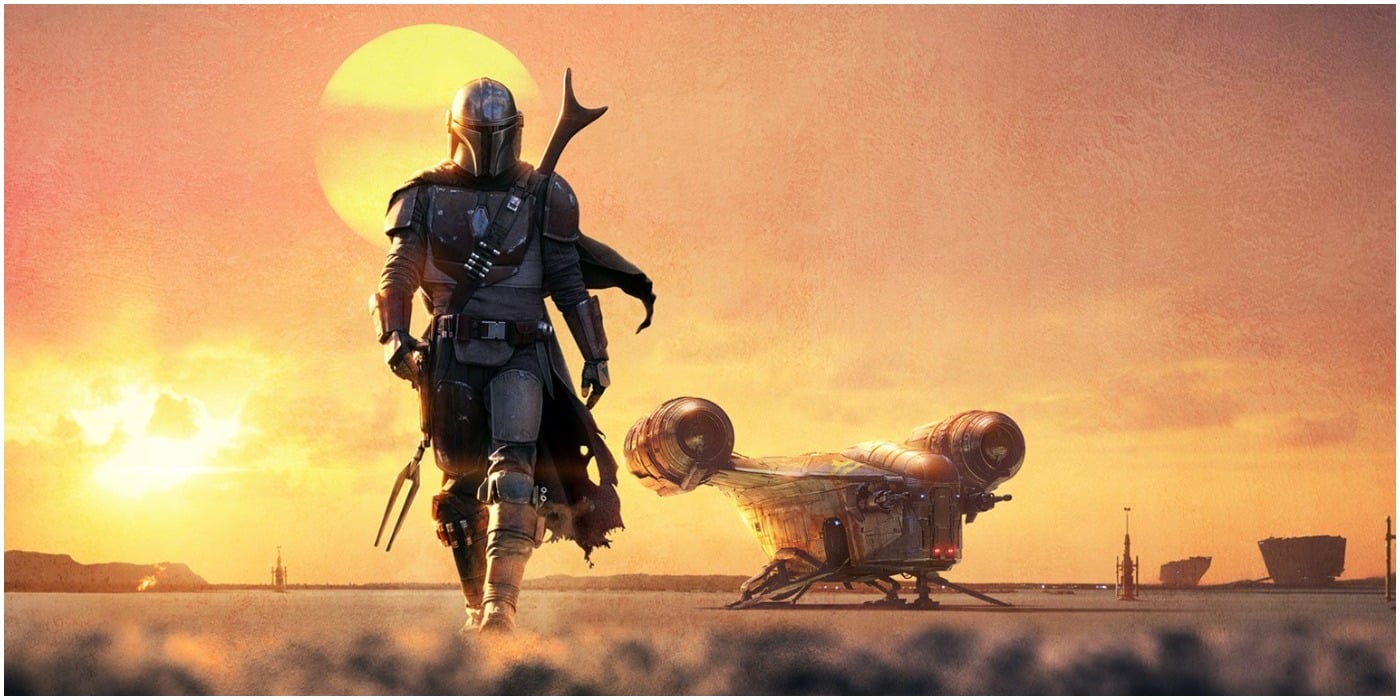 Disney+'s smash-hit series Star Wars: The Mandalorian turned out to be exactly what the franchise needed as the Skywalker Saga came to a close, driving subscriptions to the nascent streaming service. Recently, at a "For Your Consideration" drive-in event meant to emphasize the show's 15 Emmy nominations, series creator and showrunner Jon Favreau and executive producer Dave Filoni talked about the process that it took to bring a live-action Star Wars series to television.
Per Deadline, Favreau and Filoni provided a special big-screen presentation for The Mandalorian's first two episodes before talking with Pete Hammond, a representative of the Hollywood trade publication. In the discussion, Favreau emphasized the challenge that was adapting one of the most massive movie franchises ever into a small-screen format, particularly since this was the first Star Wars project that he ever worked on. Ultimately, he noted that it's important to keep multiple generations of fans in mind when writing for an established franchise, and particularly those taking their first steps into a larger world:
"We wanted to really wind it back to the things that inspired the original Star Wars and really get it small in scale and tell simple stories, because part of what you inherit when you're going to see Star Wars now is this whole history, because the stories have been told for decades, and it was nice, with the new medium, to be able to start with a new set of characters to introduce a new audience… These are myths, and so you always want to have an outstretched hand to people who might not have that background. And so you're really telling two stories at once. You're telling the story for the people who are fresh eyes, and you're telling the story for the people who've been there with the property and with the stories and the characters for so many years, and make sure that you're honoring them, as well."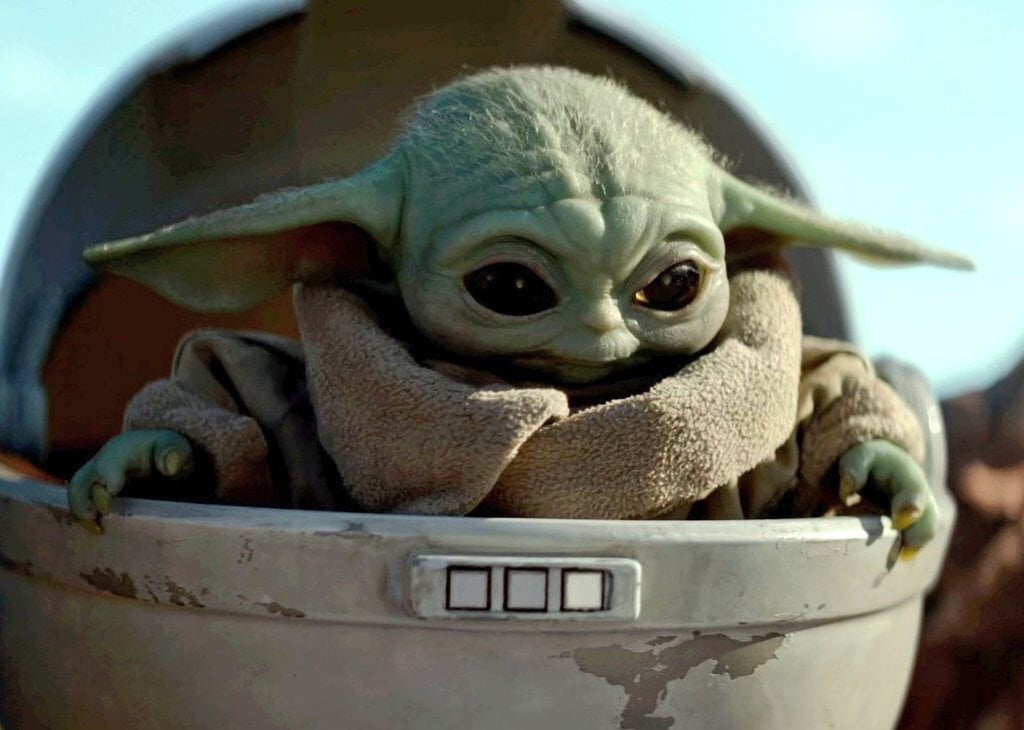 Filoni, having overseen seven seasons of The Clone Wars, four seasons of Rebels, and two seasons of Resistance, had a different challenge: making the jump from directing and helping with animation to working on a live-action project for the first time. Filoni credits Lucasfilm President Kathleen Kennedy for helping make that happen, as she set up a program for him so that he could shadow the directors of several recent Star Wars movies to learn the tools of the trade. What he doesn't credit to Kennedy, he credits to Favreau, who he also observed as part of his training:
"It's a shift, for sure, and something that I was interested in for a while… A lot of what Jon was doing when I saw him shooting Jungle Book, but even more so, Lion King, was very relatable to me as far as technique and technology, from what George and I had been doing in Clone Wars. So Kathy Kennedy and I, we're always looking for a good bridge for me to try to, you know, change mediums, and this was, to be honest, a very perfect fit and a great environment, and I gained a great mentor and teacher in Jon here to shepherd me through the process of live action."
Favreau and Filoni's full remarks can be seen and heard in the video embedded in the original article. Among the other subjects discussed is how shows developed for streaming services are quickly being held to the same standard as movies and an explanation of how the groundbreaking technology used to film The Mandalorian will be beneficial to new Star Wars stories going forward.
The Mandalorian Season 1 is currently streaming exclusively on Disney Plus. Season 2 will debut in October, and the first trailer for the show's sophomore outing is rumored to hit later this month (right around the time that Star Wars Celebration Anaheim would have been held). Season 3 has been ordered and is currently being written by Jon Favreau.
Grant has been a fan of Star Wars for as long as he can remember, having seen every movie on the big screen. When he's not hard at work with his college studies, he keeps himself busy by reporting on all kinds of Star Wars news for SWNN and general movie news on the sister site, Movie News Net. He served as a frequent commentator on SWNN's The Resistance Broadcast.