The Mandalorian Season 3 Is Already in Pre-Production and Jon Favreau Has Been Writing for a While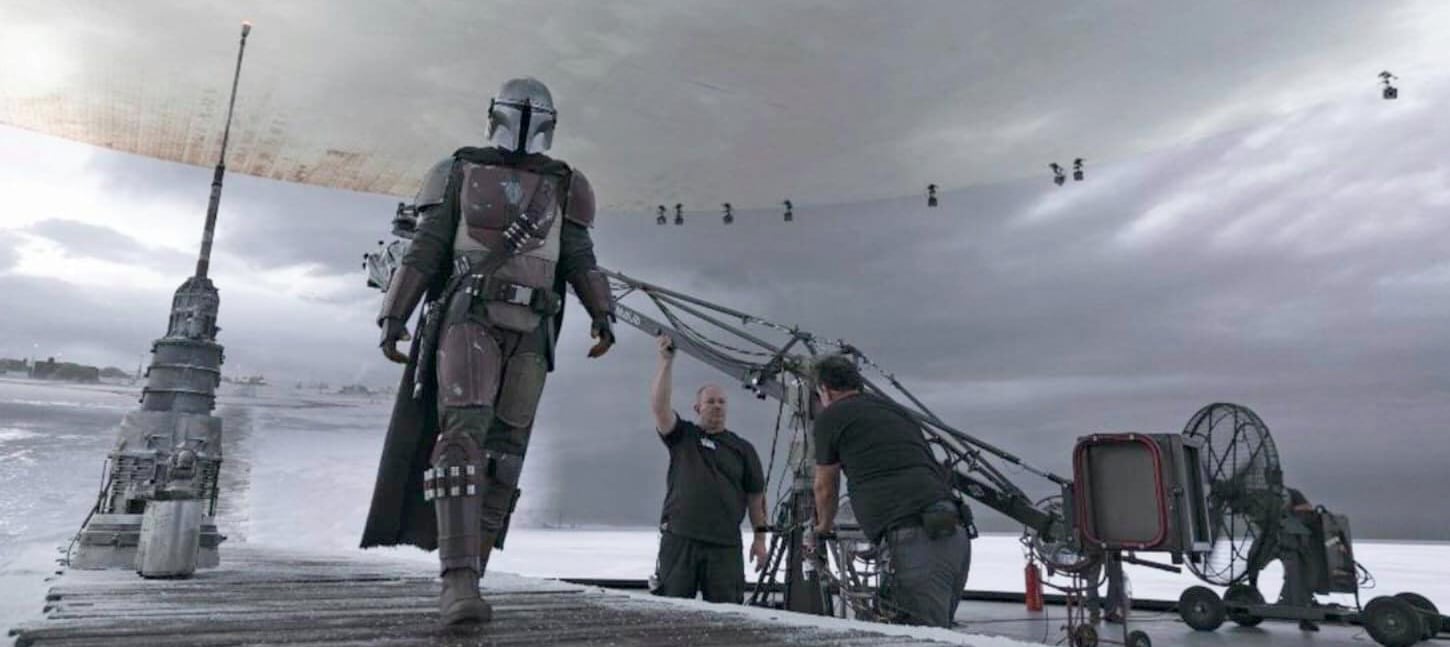 The Mandalorian season 2 will not debut for another six months but the third season of the series is already being written by Jon Favreau and has started pre-production.
According to sources close to the production, Variety is reporting that not only has the show's creator and executive producer Jon Favreau been writing scripts for the third season, but that the art department, led by Lucasfilm veteran Doug Chiang, has been creating art concepts over the past few weeks. The unnamed source said ""We've just started pre-production and are looking into further adventures for the Mandalorian in Season 3."
A separate source told Variety that the production-design department began work on the third season yesterday because a show of this magnitude needs that much time for production-design in order for the show to stay on schedule.
If season 3 follows the time-frame of season 2, filming will begin around November and wrap in March of 2021. The Mandalorian has been a rock-solid project for Disney and Lucasfilm, with no reported hiccups, firings, delays, or any drama whatsoever. There is no doubt that is due in large part to Jon Favreau. The only uncertainty surrounding the series is how many seasons Favreau wants to make, and if season 2 and beyond are as good or better than season 1, we won't want them stopping anytime soon.
THIS IS THE WAY.
SOURCE: Variety