EA at E3 – Respawn Entertainment's Star Wars Game is Jedi: Fallen Order, Will Release Winter 2019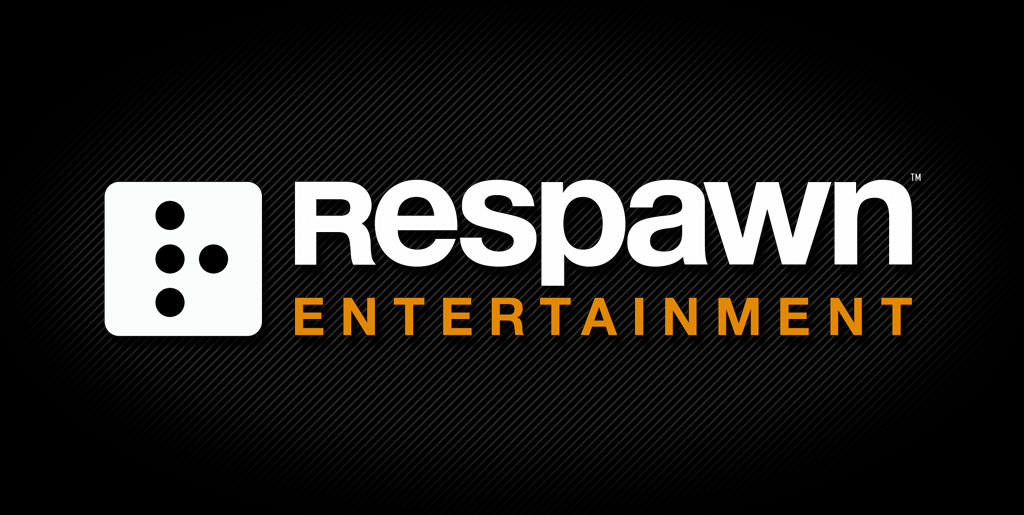 While Respawn Entertainment (Titanfall, Titanfall 2) hasn't released any footage of their Star Wars project at E3, they did entice fans with some new details on the project, which they revealed will be called Jedi: Fallen Order.
Set between Revenge of the Sith and A New Hope, Jedi: Fallen Order allows players to fill the shoes of an as-of-yet unidentified Jedi Knight surviving in a Galaxy that wants him (or her) dead in the wake of Order 66. The tone for the project is said to be dark in nature, befitting of the "Dark Times" Obi-Wan Kenobi described. Oh, and you'll get to wield a lightsaber.
.@Respawn has announced the #StarWars game they've got coming next year – Star Wars Jedi Fallen Order pic.twitter.com/AzDxgvQQe9

— Star Wars Explained @ EA play ▶ (@StarWarsExplain) June 9, 2018
From @Respawn comes a brand-new action adventure game which tells an original @StarWars story around a surviving Padawan set shortly after the events of Star Wars: Episode III – Revenge of the Sith.

Star Wars Jedi: Fallen Order is releasing Holiday 2019: https://t.co/CKZ5IM7XkL pic.twitter.com/txGjZNLE1m

— EAStarWars (@EAStarWars) June 9, 2018
They also revealed that the game will be released in Winter 2019, ahead of the release of Star Wars Episode IX. Presumably, this means that Star Wars Battlefront III won't arrive until 2020 at the absolute earliest. For now, I'd imagine that EA will keep their cards close to their vest about this title until another gaming convention much later this year at the earliest, or at Celebration Chicago at the latest.
Grant has been a fan of Star Wars for as long as he can remember, having seen every movie on the big screen. When he's not hard at work with his college studies, he keeps himself busy by reporting on all kinds of Star Wars news for SWNN and general movie news on the sister site, Movie News Net. He served as a frequent commentator on SWNN's The Resistance Broadcast.