EA at E3 – Star Wars Battlefront II to Receive Tons of Clone Wars Era Content Over Next Few Months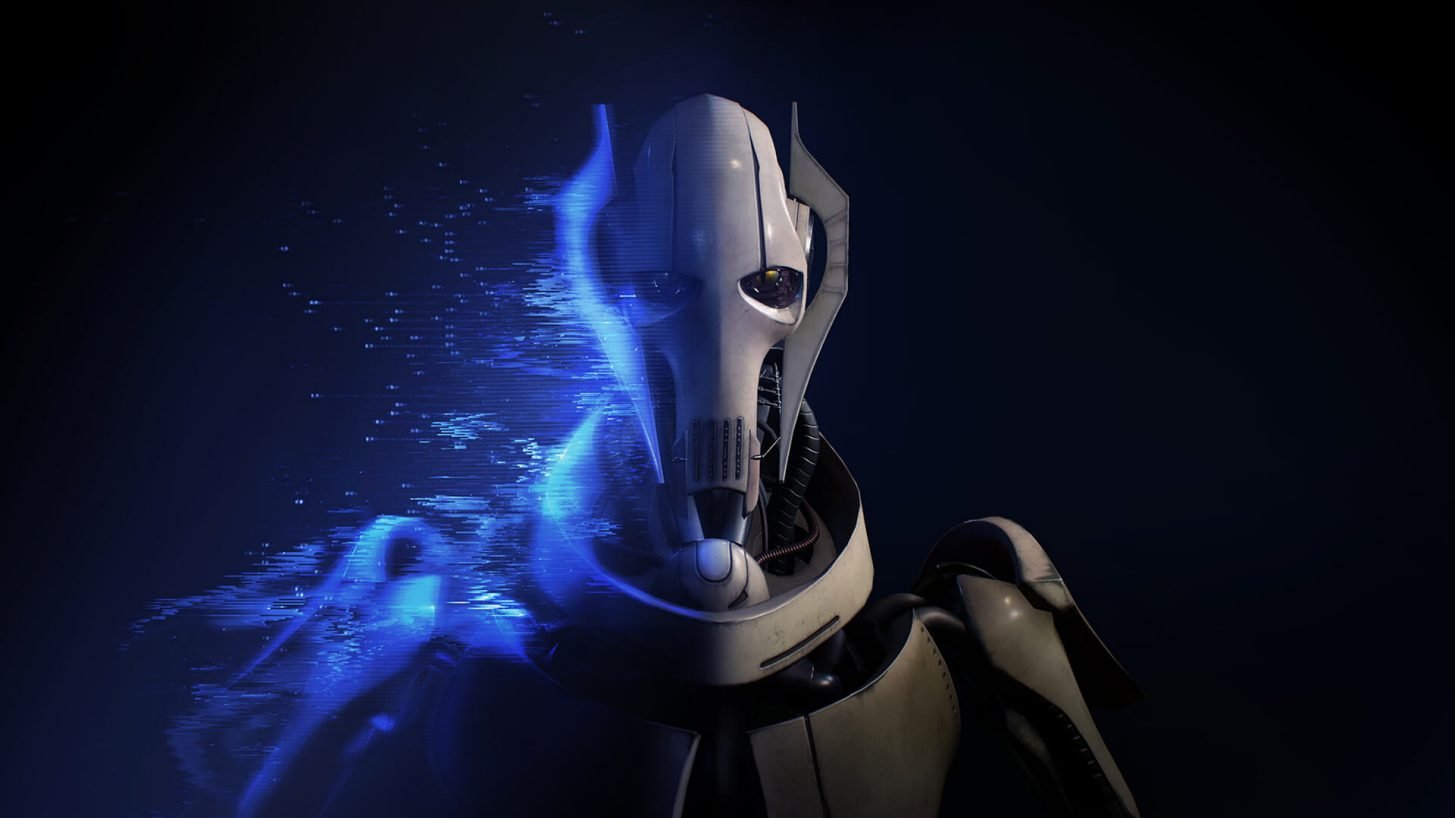 EA has just unveiled its long-awaited plans for more new content for Star Wars Battlefront II, including a new map and four additional heroes.
According to the EA Play presentation ahead of this year's E3, DICE are working hard at bringing players several new maps set on the planet of Geonosis, including the largest Battlefront map that they've ever designed. In addition, four heroes will be fighting alongside the armies of the Galactic Republic and the Confederacy of Independent Systems: Anakin Skywalker and Obi-Wan Kenobi for the former faction, and Count Dooku and General Grevious for the latter faction.
The announcer ends the discussion on the note of saying that, while Battlefront II had a rough start, the people at EA are grateful for the input of the game's fans and are working hard for the game to have a brighter future. No release date has officially been given for this new content.
Dennis announces Clone Wars era content for #BattlefrontII ! pic.twitter.com/2LGK8QdQCR

— Star Wars Explained @ EA play ▶ (@StarWarsExplain) June 9, 2018
As we already know from the Jedi: Fallen Order announcement and the confirmation of its release date, Star Wars Battlefront III won't be hitting the shelves in 2019. It's entirely possible that EA will still make content for Battlefront II leading up to the release of Star Wars Episode IX and possibly even after that.
Beyond the presentation, EA have revealed that more content is in development for the game, including a mode featuring space-based combat emphasizing Hero Starfighters that will be out in July, as well as a "non-linear, large-scale" gameplay mode emphasizing capturing command objectives across the map (which sounds a lot like the gameplay of Pandemic's Battlefront titles) set to release later. EA has stated that their goal will be to present a detailed road map for where they'll take the game going forward after the end of June.
Grant has been a fan of Star Wars for as long as he can remember, having seen every movie on the big screen. When he's not hard at work with his college studies, he keeps himself busy by reporting on all kinds of Star Wars news for SWNN and general movie news on the sister site, Movie News Net. He served as a frequent commentator on SWNN's The Resistance Broadcast.