'The Star Wars Show' Announces New Book Club
Starting May 1st, the new video-series will feature host Kristin Baver, along with a rotating cast of guests, as they discuss a different Star Wars book every two weeks. 
Meeting through the internet,  the virtual panel will discuss "favorite characters, thrilling plot points and won't hold back on the spoilers!".  
If you have any questions about the book be sure to tweet them to #SWSBookClub as the best ones will be answered by the author themselves on the show.  
The first book is Alexander Freed's Alphabet Squadron: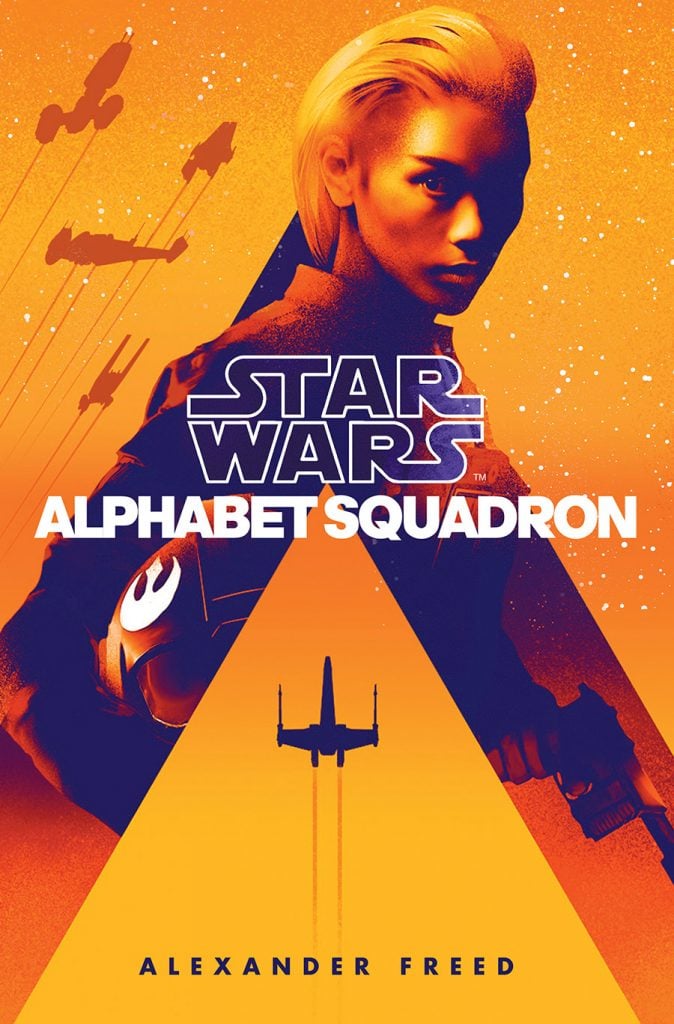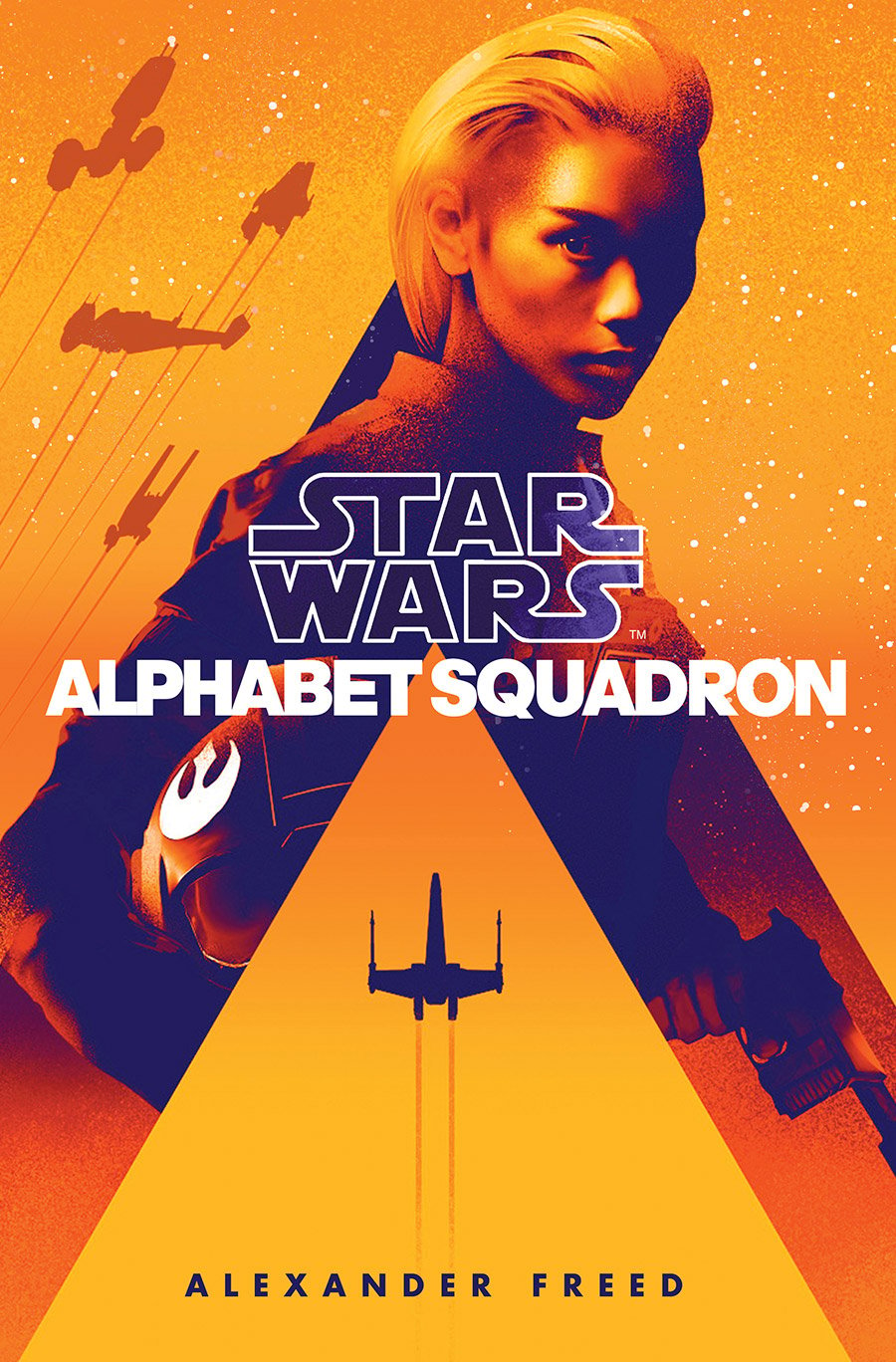 The Novel,  starring a group of misfits (and their mismatched array of ships) hunting down the remnant of the crumbling Empire, is a fitting way to kick off the book club considering the sequel, Shadow Fall, is due out June 23rd. 
It will be interesting to see who the other guests will be apart from the author (it isn't stated if the author will be a panel member or simply appearing to solely answer the twitter questions). 
Hopefully we a get a nice deep discussion into the novels, the themes they contain, and their connection to the larger Star Wars galaxy.
The first episode will be released May 1st on Starwars.com
Alex Newman is huge Star Wars fan and loves to keep up to date with the canon. He's also loved movies for as long as he can remember. He's a massive Disney and superhero fan but will watch anything. He's worked at a cinema, a comic book store and at Disney World but is currently working in radio in London!