Rise of the Resistance Opens Tomorrow at Walt Disney World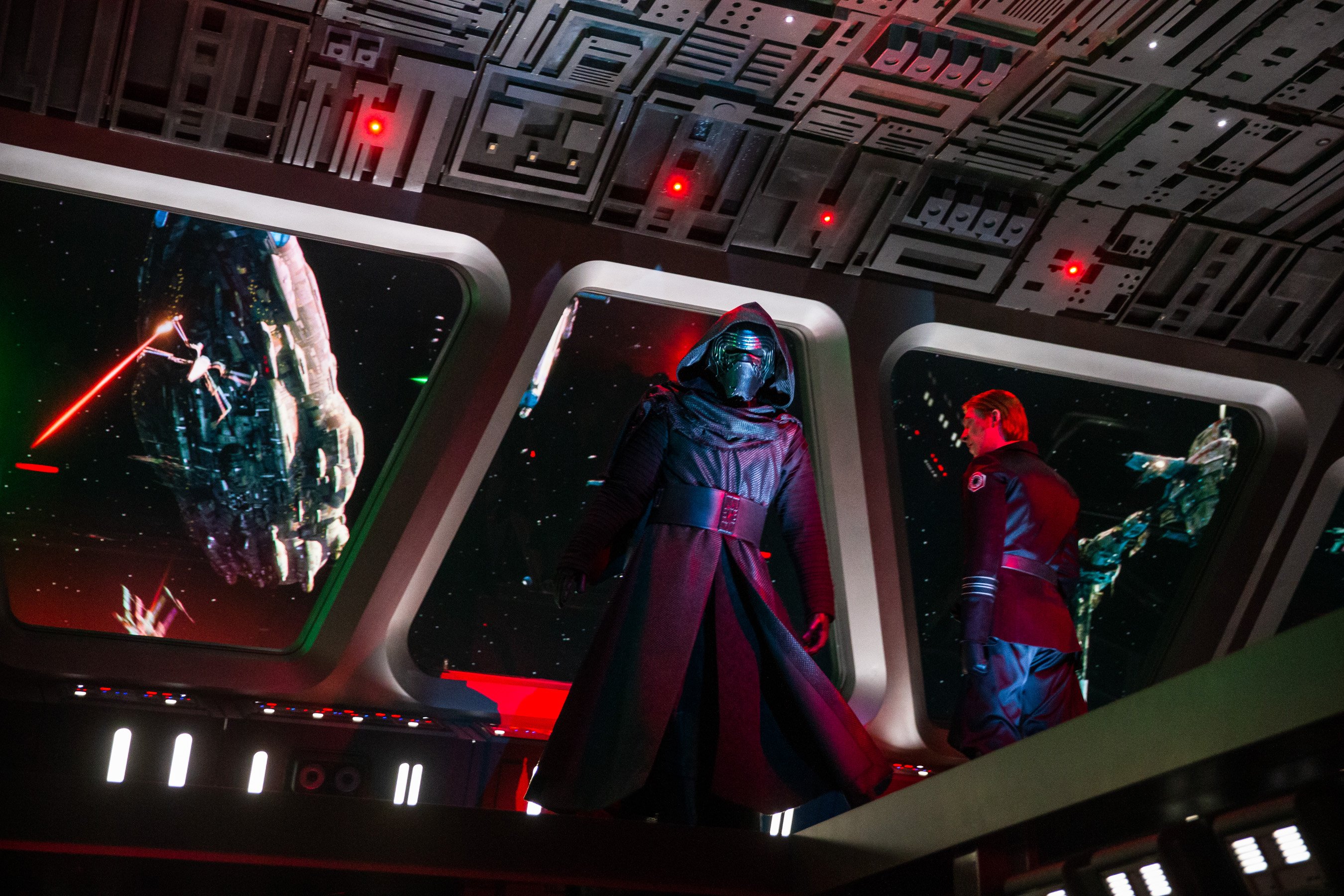 This is the ride you are looking for! Earlier this year Disney opened their incredibly immersive Galaxy's Edge, welcoming theme park and Star Wars fans alike to the outpost world of Batuu. Tomorrow, the land will be complete as the highly anticipated Rise of the Resistance opens at Disney's Hollywood Studios.
It's been called the most ambitious ride that Disney Imagineering have ever created. Whilst Smuggler's Run gave fans the chance to fly the iconic Millennium Falcon, it's long been teased that Rise of the Resistance is the true crown jewel of Galaxy's Edge. And now fans will be able to experience it for themselves, joining the heroes of the Resistance in their fight against the First Order when the ride opens tomorrow.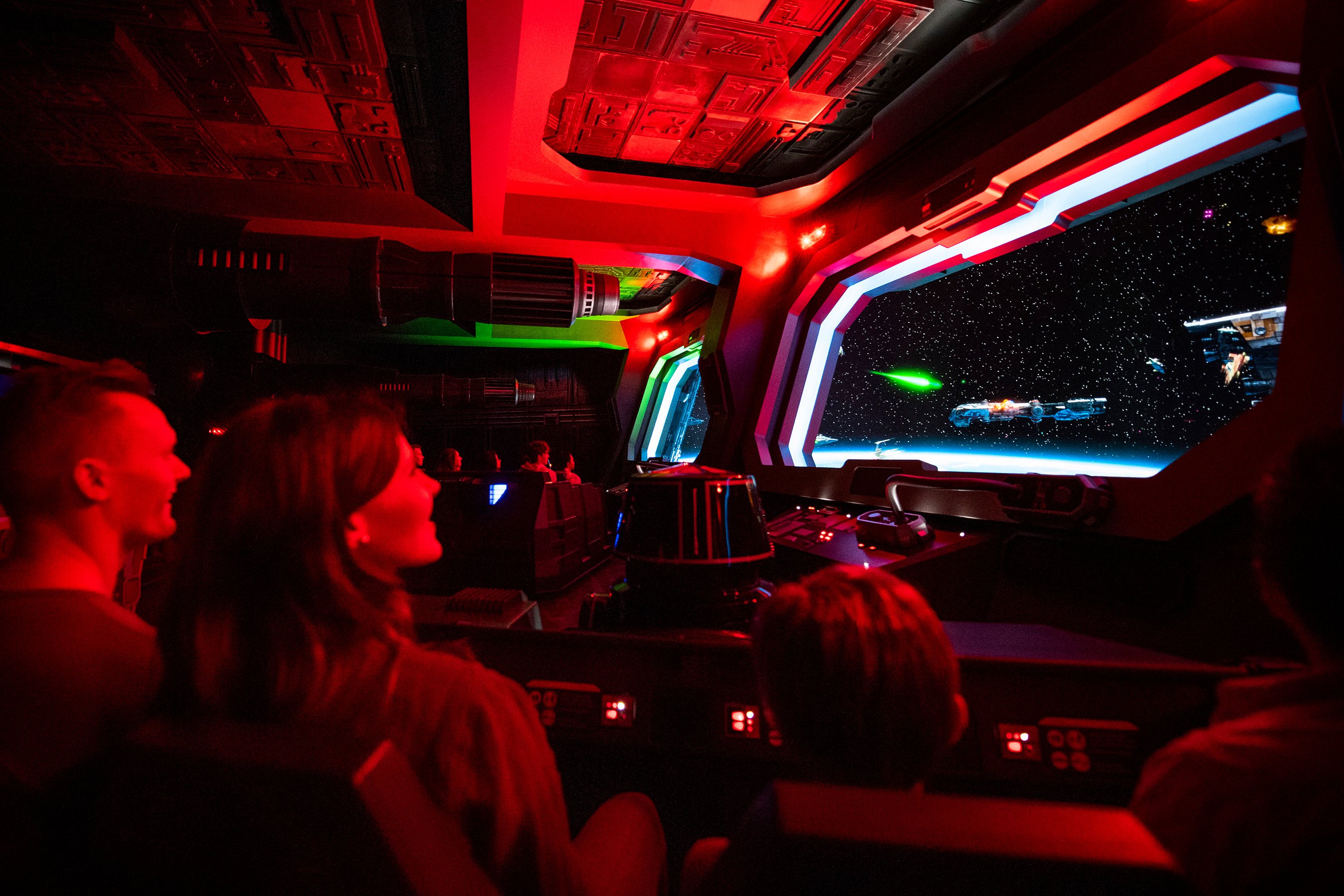 Before they come face-to-face with Kylo Ren, Disney invites fans to watch the dedication ceremony of the new attraction in a live stream later today:
"Tune in tonight, 23.55PM GMT, Dec. 4, to watch the special dedication moment LIVE as Disney prepares to open one of the most ambitious, immersive attractions in Disney history. It will be a celebration long remembered, featuring familiar and beloved Star Wars characters, like Chewbacca and Rey.

Guests can experience Star Wars: Rise of the Resistance starting Thursday, Dec. 5, when they visit Star Wars: Galaxy's Edge inside Disney's Hollywood Studios at the Walt Disney World Resort in Florida. They will join the Resistance and board a starship to blast off Batuu, only to be captured by the First Order, come face to face with Stormtroopers and Kylo Ren, and forced to escape a Star Destroyer on an adventure of cinematic scale."
As noted above, the live stream takes place at 23:55 GMT, which works out as 18:55 ET and 15:55 PT respectively.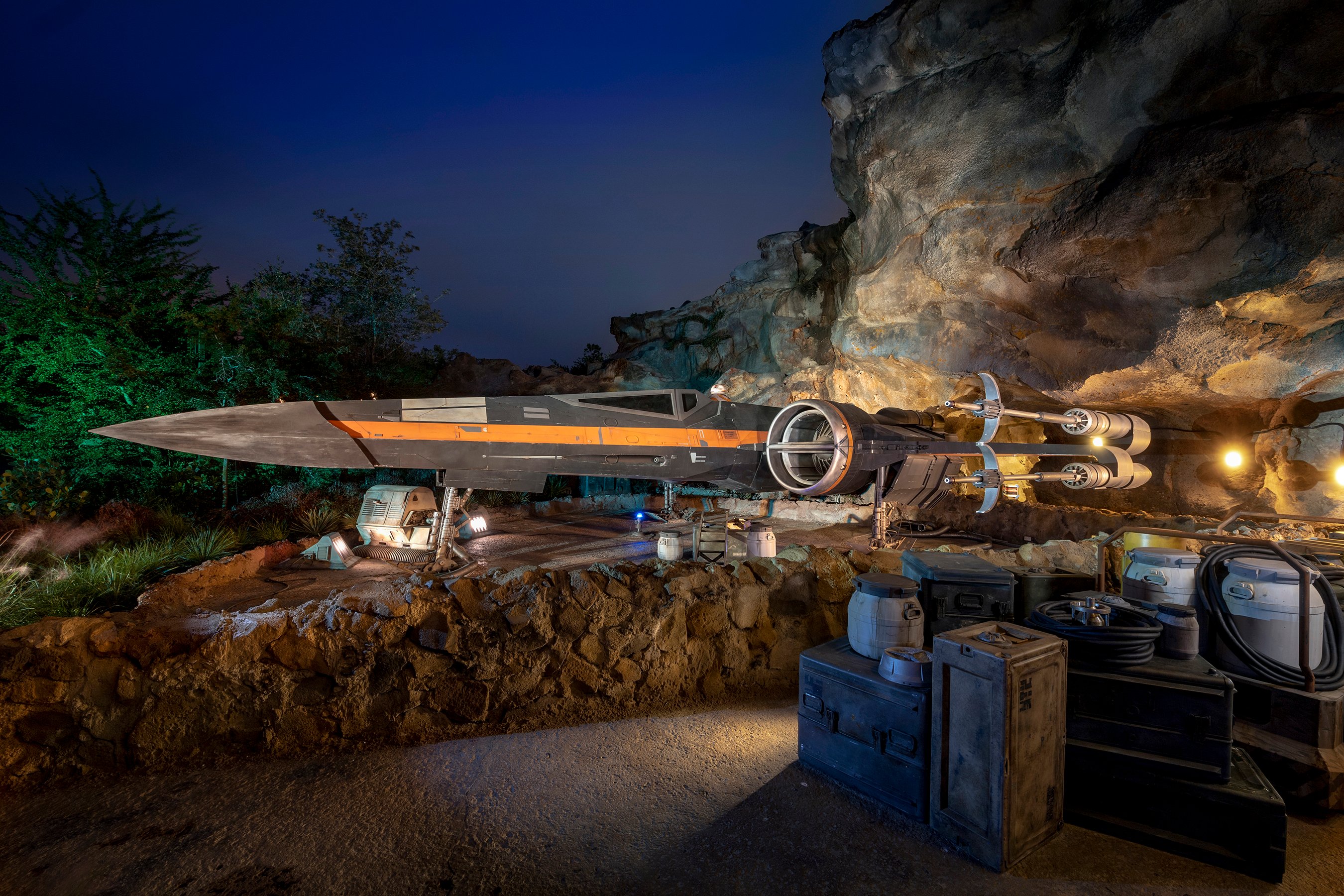 You will be able to check out the live stream directly on YouTube and on this page once it goes live;
In a press release for the attraction, Disney said:
"Star Wars: Rise of the Resistance opens Dec. 5, 2019, inside Star Wars: Galaxy's Edge at Disney's Hollywood Studios in Florida. Guests join the Resistance in a climactic battle with the First Order, including a faceoff with Kylo Ren.

The journey begins aboard a full-size transport shuttle and continues on a nearby Star Destroyer during a thrilling adventure that blurs the lines between fantasy and reality.

One of the most ambitious, technologically advanced and immersive experiences in Disney history, the attraction uses multiple ride systems working together to create a seamless story on a cinematic scale."
Judging by the new pictures released today the ride truly is unprecedented in terms of scale, bringing guests face-to-face not only with Supreme Leader Kylo Ren, but TIE Fighters, AT-ATs, and an army of fifty Stormtroopers as they desperately try to escape from the First Order.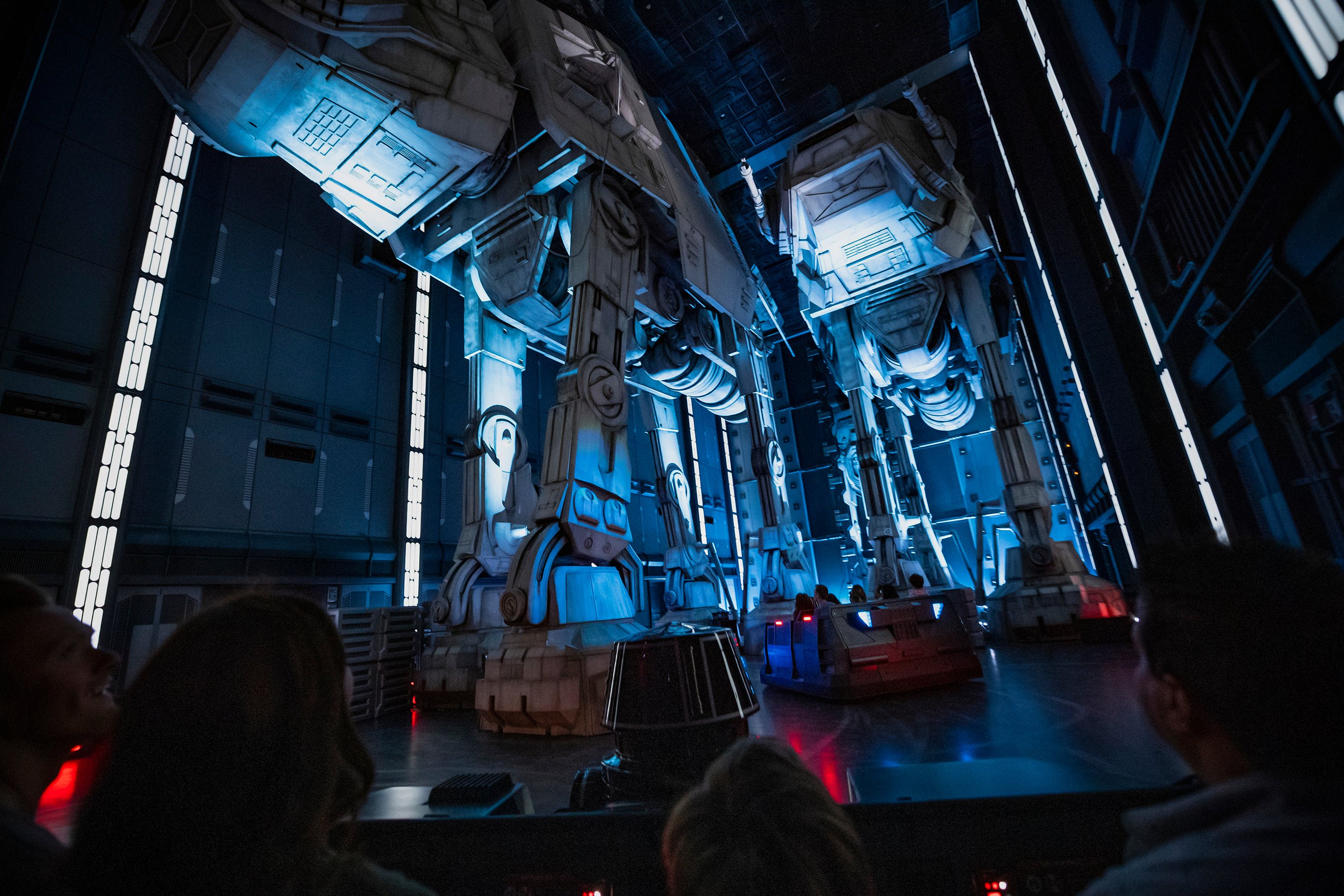 The images above actually remind me a little of the trackless Ratatouille ride at Disney Studios in Paris. That ride was extremely innovative, exhilarating, and just a lot of fun when I visited the park a few years ago, and the scale on Rise of the Resistance looks to have taken it to the next level. If it's anything to go by, then Star Wars and theme park fans are in for an incredible experience tomorrow.
About Galaxy's Edge:
"Star Wars: Galaxy's Edge at Disney's Hollywood Studios invites guests to live their own Star Wars adventures as they explore a remote planet in a galaxy far, far away. Journey to Batuu, home to the infamous Black Spire Outpost, where you will help the Resistance in its quest to defeat the First Order. While on-planet, you may also come across aliens, droids and other inhabitants as you search for rare and unique goods, discover unusual food and drink and join a crew seeking adventures. In addition to galactic food, drinks and merchandise, Star Wars: Galaxy's Edge is home to two new, out-of-this-world attractions: Millennium Falcon: Smugglers Run and Star Wars: Rise of the Resistance."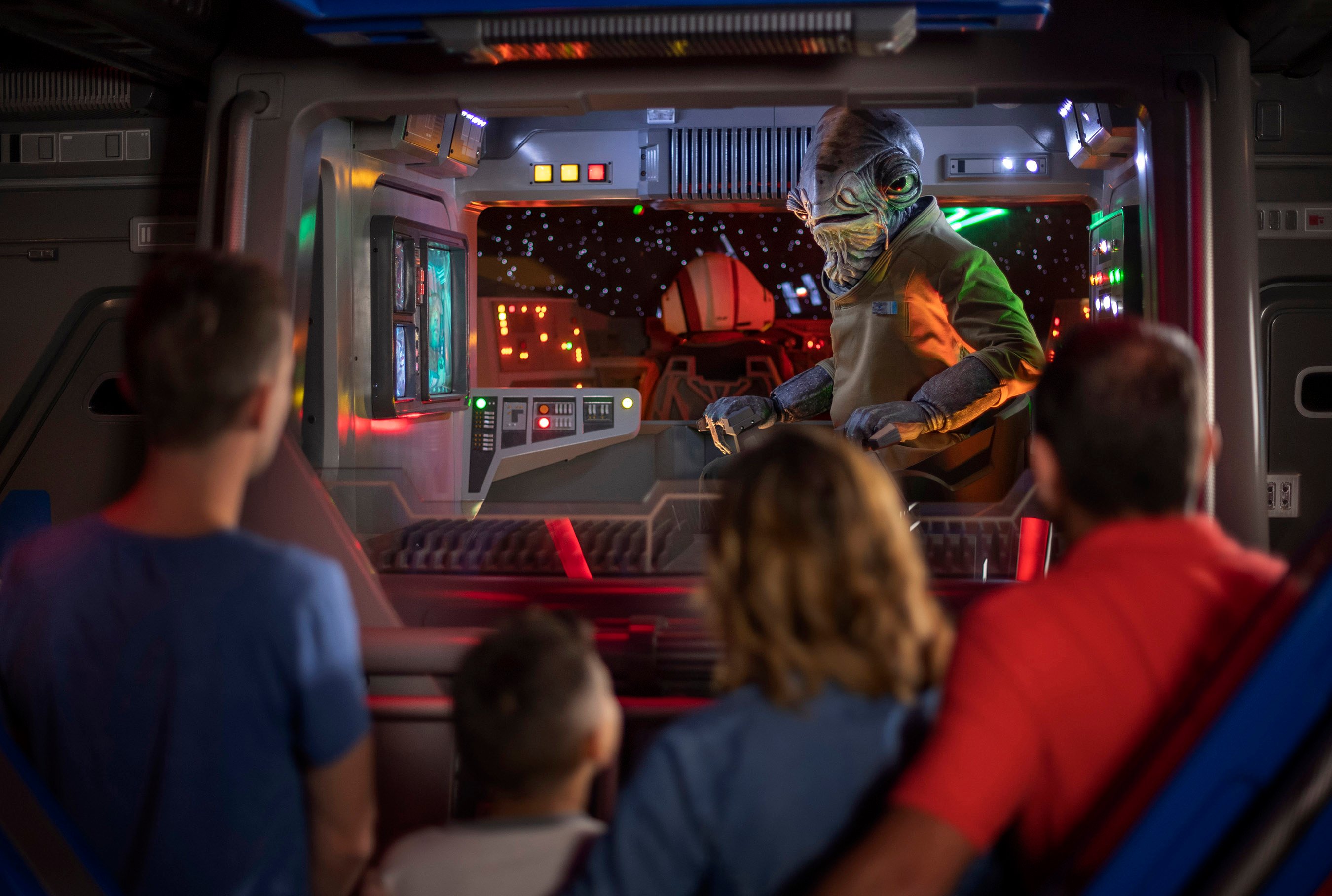 Of course, Hollywood Studios is just one of the locations where fans can experience Star Wars: Galaxy's Edge. Rise of the Resistance will be coming to California's Disneyland Resort on January 17, 2020.
Bright suns everyone!