Updated with Official Video: New Star Wars: The Rise of Skywalker TV Spot Gives us Another Look at the Knights of Ren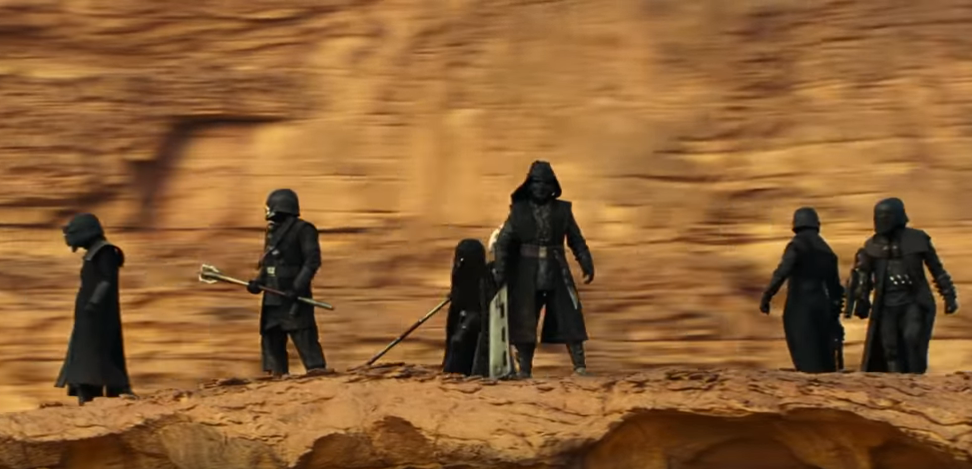 New TV Spot for Star Wars: The Rise of Skywalker debuted earlier today on the small screen. YouTube member Michael Brunn managed to catch the video on camera and shared it online. Check it out…
The new spot offers a new look at the Knights of Ren, Kylo Ren and the chase scene on Pasaana.
If you are avoiding spoilers, I wouldn't say this spot is very spoilerific so it's pretty safe to watch it.
Here are some screenshots from the video with the new scenes: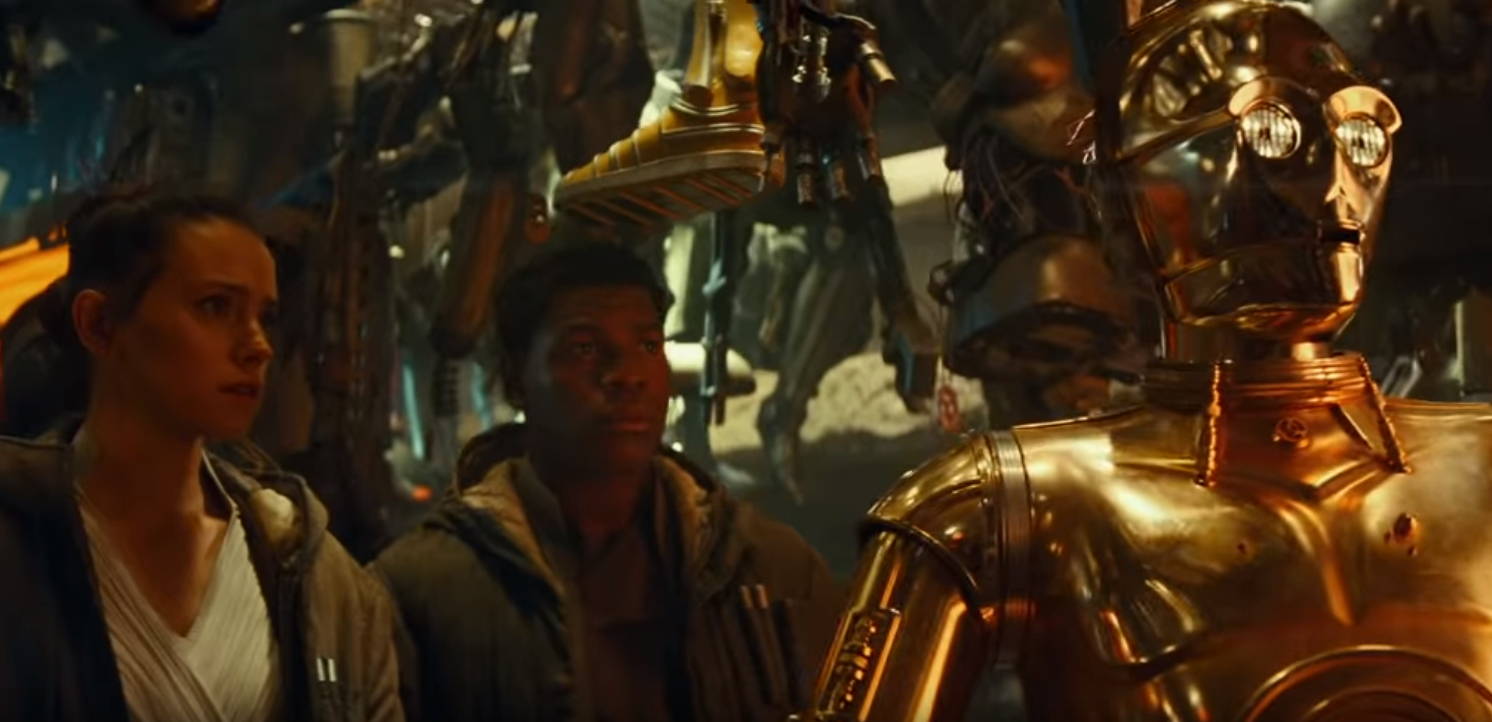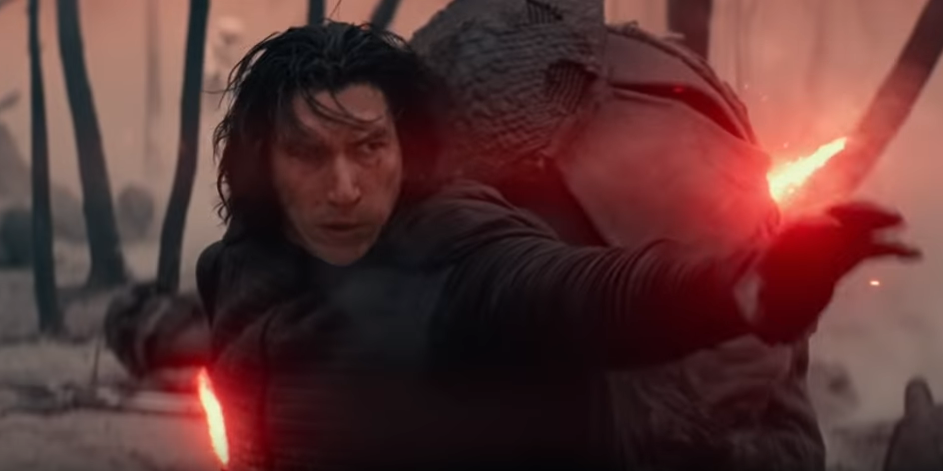 Star Wars: The Rise of Skywalker hits theaters in just 27 days! Are you ready for the conclusion of the saga?