New Image from Star Wars: Jedi Fallen Order Leaks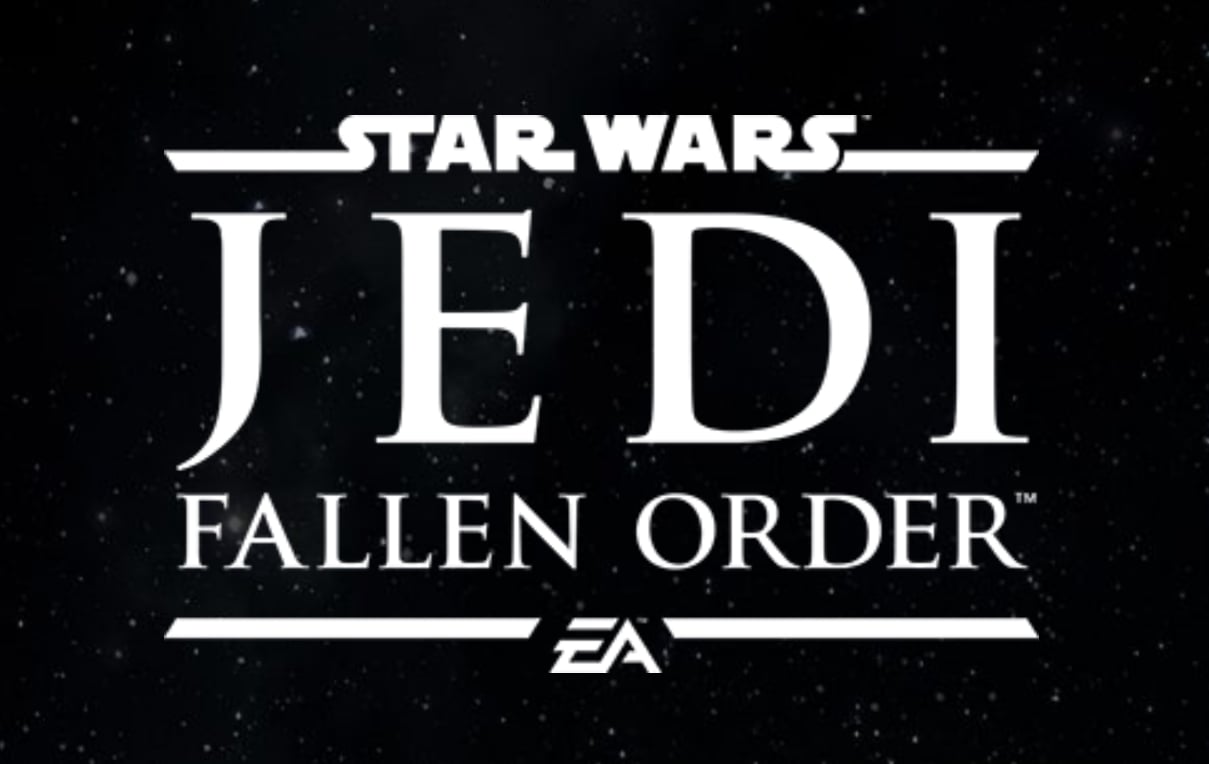 Just two days before the big premiere of EA's new Star Wars game Jedi Fallen Order at Celebration Chicago, we get a sneak peek at a new image from the game via Amazon.
Two days ago EA shared a first look at an image from the highly anticipated Star Wars game and now Reddit member IllusiveManJr noticed a new image for some licensed t-shirts on Amazon. Here it is:
A Jedi with a droid sidekick? Sounds a bit familiar to Battlefront II's campaign mode, right? Let's hope there is more to this than meets the eye.
For more information on the game stay tuned for EA's panel at Celebration on Saturday at 1:30 PM CDT.