Star Wars Jedi: Fallen Order Teaser Image Revealed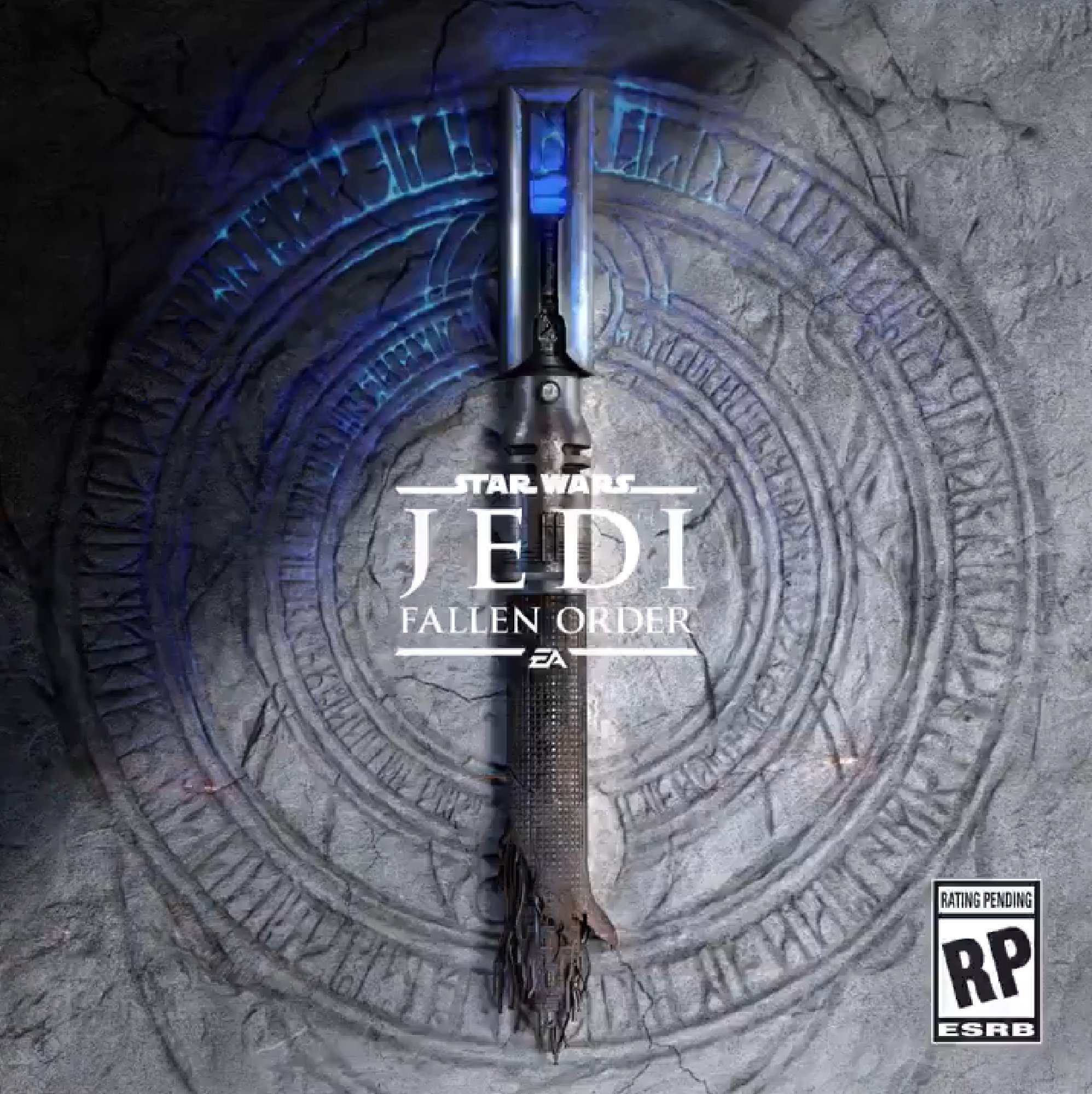 Electronic Arts has had a bruising couple of months as of late with some major underperformers like Battlefield V and Anthem, especially as the latter's hellish development cycle has now come to light. The company is looking to make a rebound with Star Wars Jedi: Fallen Order by the end of the year.
With the mind-blowing success of Apex Legends, Respawn Entertainment is in EA's good graces right now, and they've been tasked with delivering another solid experience – this time in the Star Wars universe. The IP has had numerous problems under EA, between the Battlefront II lootbox fiasco overshadowing the game and the cancellation of Amy Hennig's open-world project, but they're looking toward one of their most well-managed studios to deliver a solid single-player experience. The first official motion-poster for the project has been revealed through their Twitter, emphasizing that part of the gameplay experience of Jedi: Fallen Order will involve blending in instead of being gung-ho with Force powers:
Don't stand out. #StarWarsJediFallenOrder pic.twitter.com/dQ8bg4bqyf

— EA Star Wars (@EAStarWars) April 9, 2019
We'll be sure to see more details on the game this Saturday, April 13 at 1:30 PM EST at Star Wars Celebration Chicago.
From the sound of things, Disney and Lucasfilm can't back out of their exclusivity contract with EA until it expires in a few years. However, that wouldn't necessarily stop them from working with the company in the future after it expires, even as they develop new projects under other studios. If Jedi: Fallen Order delivers a solid experience, and they stick the landing with their next few titles set in the galaxy far, far away, then I could see Lucasfilm agreeing to work with the publishing giant even after they no longer have exclusive rights to develop Star Wars games. Jedi: Fallen Order sounds fascinating on paper, and I really hope that it signals the start of a period of better games from EA. Now, if they could just greenlight a reboot of Empire at War, then that would be super…
Star Wars Jedi: Fallen Order is set to release sometime later this year.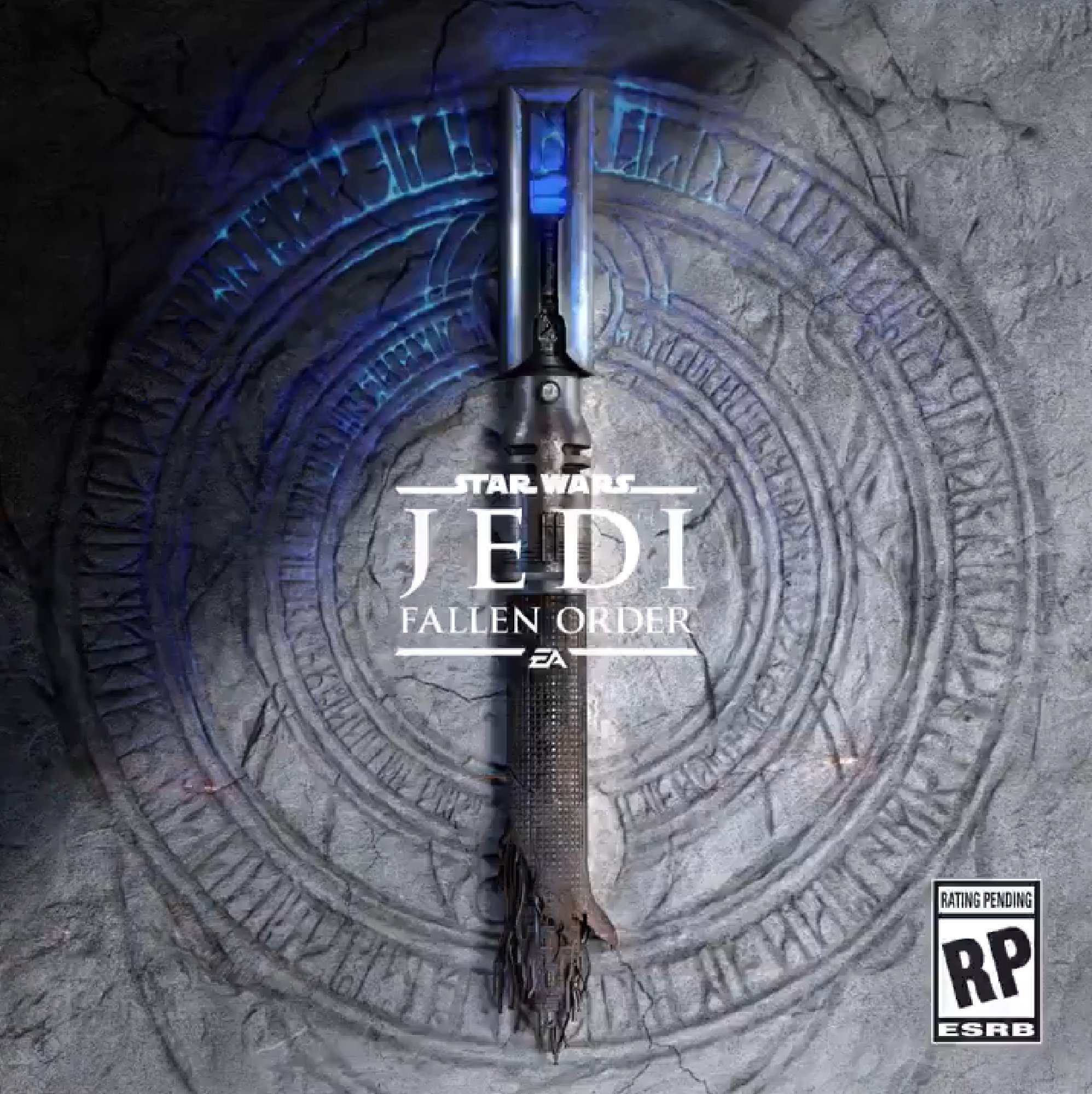 Grant has been a fan of Star Wars for as long as he can remember, having seen every movie on the big screen. When he's not hard at work with his college studies, he keeps himself busy by reporting on all kinds of Star Wars news for SWNN and general movie news on the sister site, Movie News Net. He served as a frequent commentator on SWNN's The Resistance Broadcast.