Updated with the Winners! Thank You to Our Readers as We Celebrate Six Years of SWNN – Enter to Win One of Three Limited Edition Posters!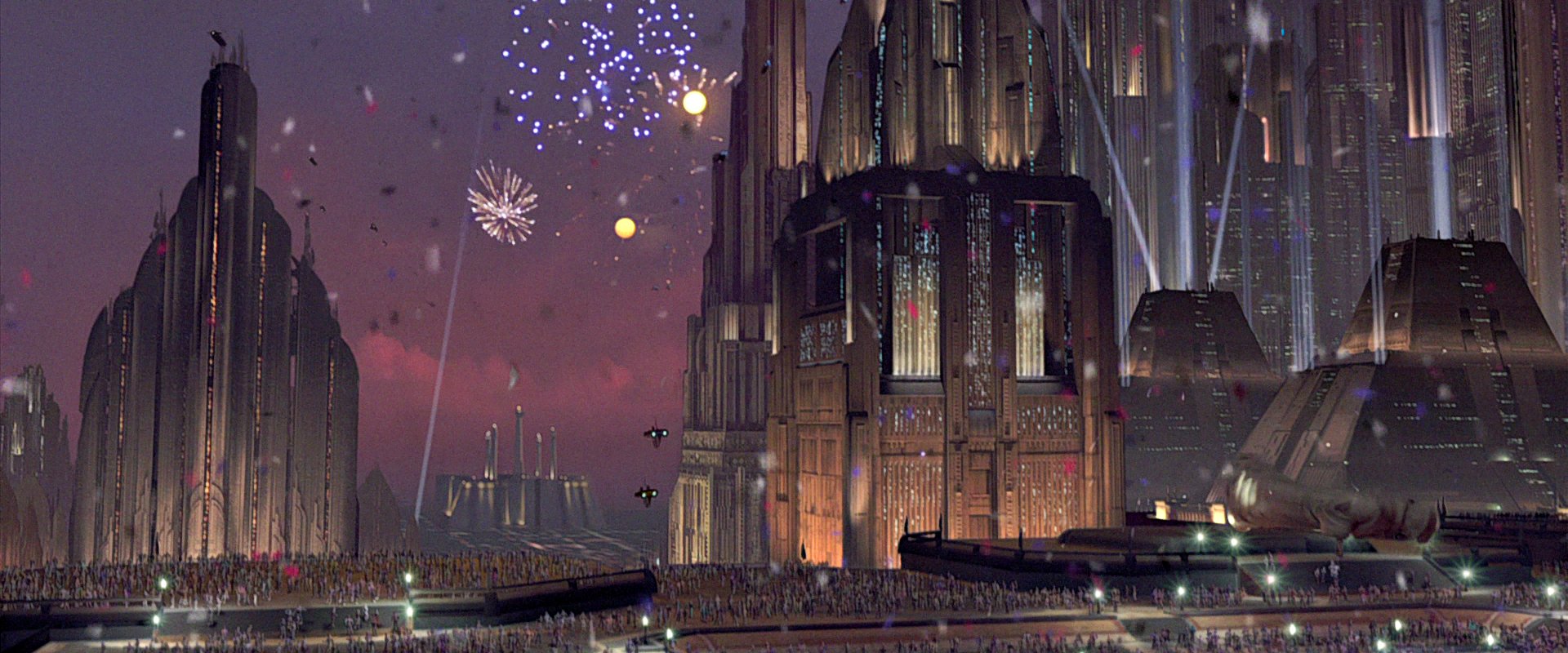 Six years ago, Disney purchased Lucasfilm from Star Wars' creator George Lucas, and Star Wars News Net has been there every step of the way to bring you a constant flow of Star Wars news, reviews, and more. Today is a very special day for us, as we celebrate our sixth birthday as a website! Star Wars News Net was created by our founder Val Trichkov (Viral Hide), and in the early days we went by a different name (special shout out to those of you who are still around from the StarWars7News days!), but since day one, it has been our highest priority to make our online community a place where Star Wars fans from all walks of life can unite together in their love for the franchise.
The site has grown tremendously in the past few years alongside the ever-expanding saga that we love. In 2014, we began our forum, "The Cantina", which has been a huge success in establishing the type of community that we ourselves want to be a part of. Our staff has also multiplied exponentially along the way, and we even have a whole new group of writers to staff our recently established sister site, Movie News Net, which is wonderfully maintained by longtime SWNN staff member Grant Davis.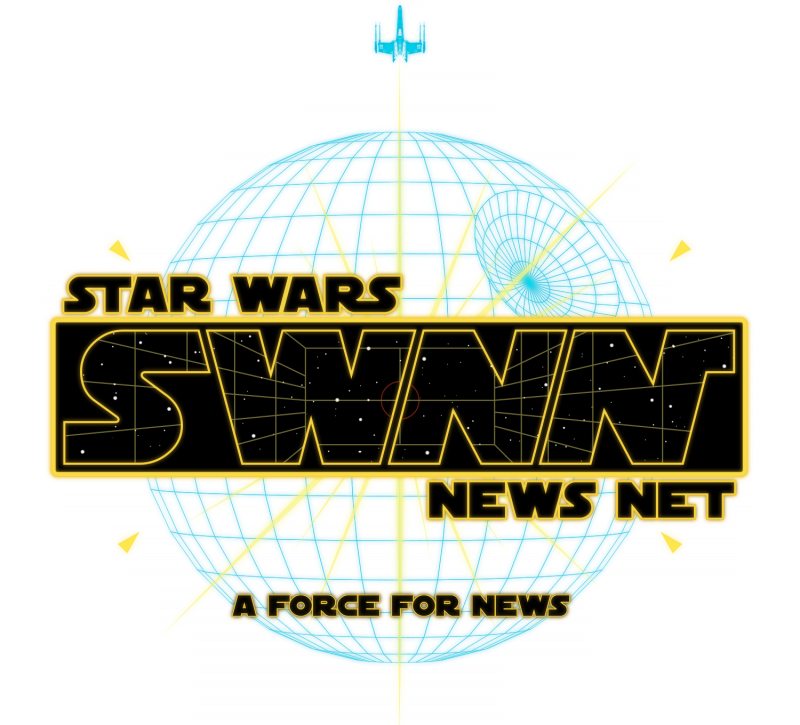 We're also very proud of our podcast, "The Resistance Broadcast", an effort that has blossomed into one of the most entertaining Star Wars shows on the web (if we do say so ourselves). John Hoey, James Baney, and Lacey Gilleran bring you all the news from the website through each weekly transmission as well as their own opinions and thought-provoking discussions. If you haven't checked it out yet, we encourage you to give it a listen or watch on our YouTube channel.
When all is said and done though, we would be nothing without you, our readers, and to you we say a big "THANK YOU"! So join us in celebrating our birthday today by heading to the comment section below. We want to hear from you! What do you love about the site? What would you like to see more of? What do you not like so much about it? Just tell us in the comments along with how long you've been a reader of Star Wars News Net, and you will be entered for a chance to win in our poster giveaway.
We are giving away these three limited edition posters that are no longer available for purchase. Special thanks to our friends at Bottleneck Gallery for supplying them.
Star Wars: A New Hope by Matt Taylor (24 x 36 inches)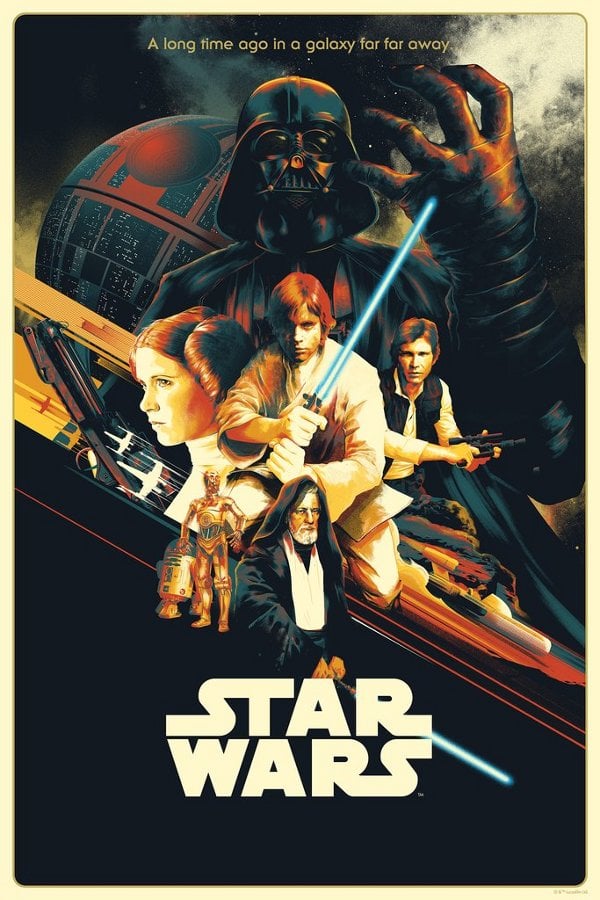 Star Wars: The Last Jedi (glow in the dark poster) by Mark Englert (36 x 12 inches)

Indiana Jones Trilogy by Gabz (36 x 24 inches)

Good luck everyone. We will announce the winners next Tuesday.
UPDATE!
Thank you all for participating in this contest, and for the kind words. Here are the three winners, randomly picked from the comments section. We will send you an email with the details shortly.
A New Hope poster – Admiral Raddus
The Last JEdi poster – Eric Maier
Indiana Jones poster – RacheLeia
Jordan Pate is Co-Lead Editor and Senior Writer for Star Wars News Net, of which he is also a member of the book and comic review team. He loves all things Star Wars, but when he's not spending time in the galaxy far far away, he might be found in our own galaxy hanging out in Gotham City or at 1407 Graymalkin Lane, Salem Center, NY.