Posts Tagged 'Star Wars Podcast'
Posted by
on
January 20th, 2020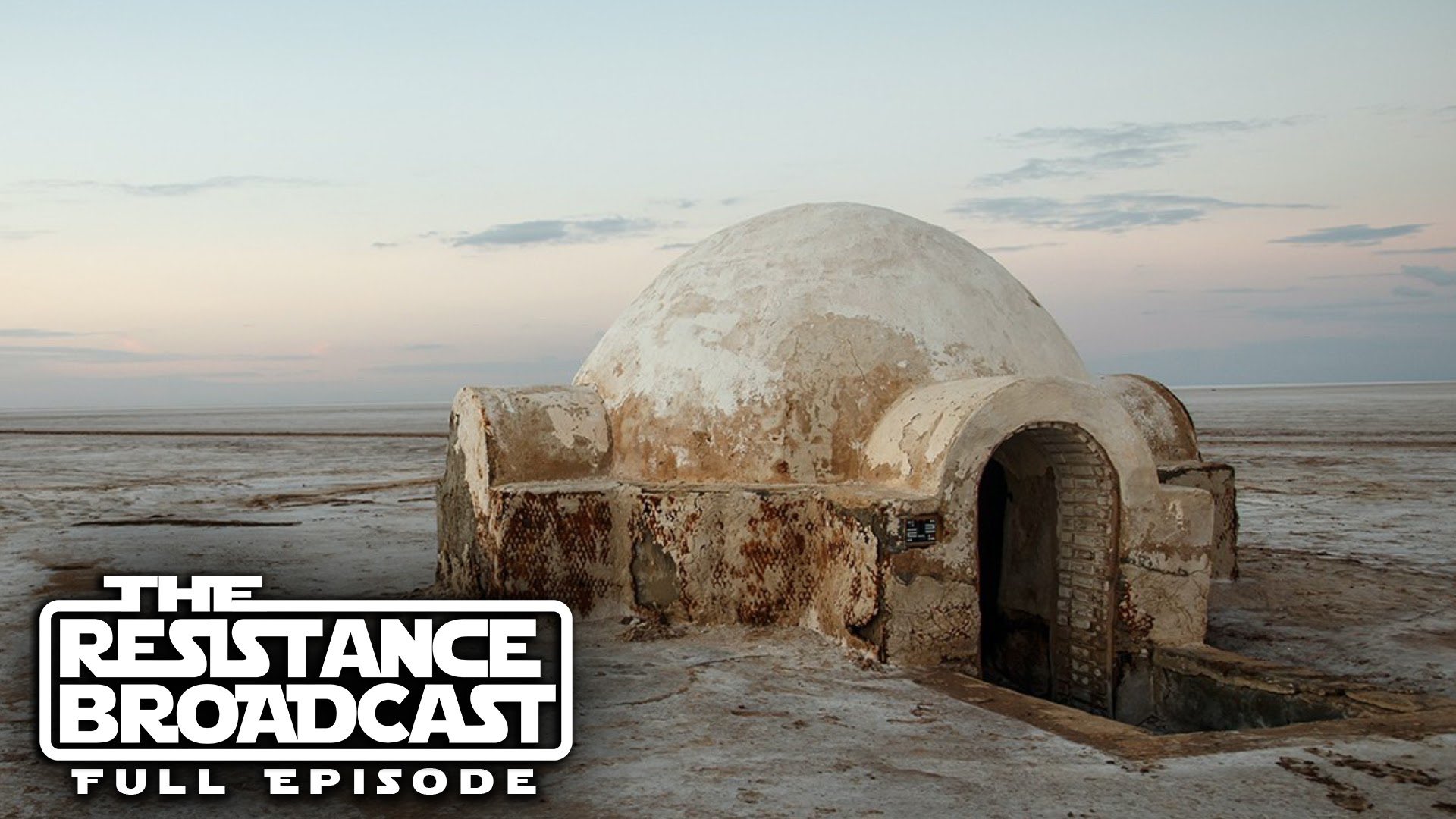 Jar Jar Binks is rumored to return in the Kenobi series, we give our take on that and what to expect, plus we break down the latest Rise of Kylo Ren comic, talk about Beaumont Kin and The Rise of Skywalker's final edit, as well as the details on its Blu-ray and release date. […]
If you are on the lookout for a reliable online platform that provides in depth and latest information on Star Wars Podcast online and other related projects, you can choose starwarsnewsnet.com. Being a popular and trusted online source, we keep on publishing the latest news relating podcasts in a daily manner. You can find all official news on Star Wars podcast online at our site without any delay.
Being a trustworthy website that is created by a pool of young Star Wars addicts, we publish a wide range of blogs on various types of podcasts online by gathering information from trusted sources. You can stay current and updated with Star Wars podcasts online when you visit your website. We don't have any direct or indirect connection with Disney, Lucasfilm or any of the affiliates. We follow an honest method of approach and bring the latest information on podcasts online without any hidden agenda.
Starwarsnewsnet.com has become a highly dependable source for a large number of people who want to know the latest developments in the Star Wars Podcast online sector. Many sources are sending information to us under the condition of anonymity. However, we strive hard to mention the source of information whenever possible to bring the much needed authenticity. Our readers rate our services very highly and enhance their knowledge with the latest information provided by us.