Rian Johnson and Ram Bergman to Work on Mystery Thriller 'Knives Out' Before Star Wars Spin-Offs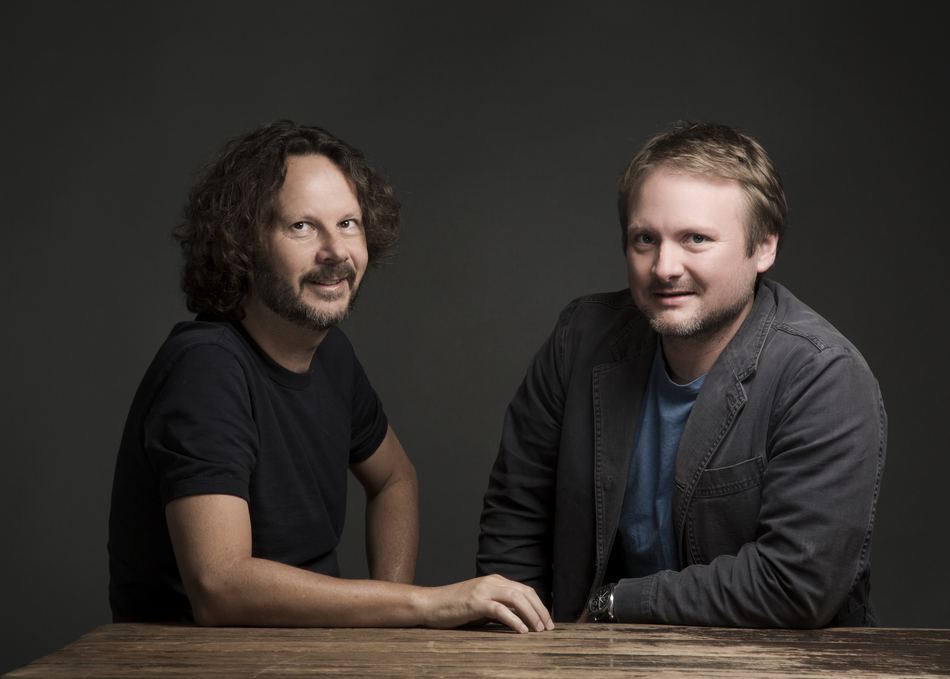 Before he makes a return to the Galaxy Far, Far Away with his production partner Ram Bergman for a series of Star Wars spin-off films, Rian Johnson is going to do a smaller project: a mystery thriller called Knives Out starring Daniel Craig. (And no, it doesn't mean that his other planned Star Wars movies are cancelled.)
Deadline recently shared some details on Rian Johnson's next project, which is taking advantage of Bond 25's current production troubles to have Daniel Craig in the lead role that he'll film this November. For more details about the production of Knives Out, you can check out my article covering finer the details on Movie News Net.
Of course, with Johnson involved in another project, there are already a bunch of hot takes from fans speculating that this means that he's exiting his commitment to work on multiple Star Wars spin-offs even though the article itself explicitly says that those movies are next on Johnson's to-do list, and he re-iterated that sentiment about a week ago. Those hot takes are also ignoring the statement from ABC (a different Disney company) revealing that Johnson's movies, along with another series of movies from Game of Thrones showrunners David Benioff and D. B. Weiss, are a priority for the studio.
Here's the thing: back when these movies were first announced before the release of The Last Jedi, Johnson noted that he still had projects he was going to work on before the cameras would start rolling for the first spin-off. And a few months ago, Bergman explained that he didn't see filming on the project starting until two years from now at the absolute earliest, which points to Lucasfilm taking their time on the project. As it stands, it appears as though the company may not prioritize having a Star Wars movie every year if it means that the projects they produce can go forward smoothly.
Thus far, Johnson's The Last Jedi had the easiest time getting made in a cost-efficient manner from pre-production to final cut than any other Star Wars project that Lucasfilm has ever worked on since Disney bought them out, and that, above all else, is why Lucasfilm are thrilled to work with him again. It's also likely that these movies will take fewer resources to create, making the projects lower-risk endeavors. Hopefully, we'll get a better idea of what to expect at next year's Celebration.
Anyway, to close things off, here's Rian Johnson commenting on the story in the most Rian Johnson-y way possible:
Slow news day https://t.co/psc0dbjvxt

— Rian Johnson (@rianjohnson) September 4, 2018
Grant has been a fan of Star Wars for as long as he can remember, having seen every movie on the big screen. When he's not hard at work with his college studies, he keeps himself busy by reporting on all kinds of Star Wars news for SWNN and general movie news on the sister site, Movie News Net. He served as a frequent commentator on SWNN's The Resistance Broadcast.