Disney CEO Says They Will Be More Careful About the Volume and Timing of Future Star Wars Movies Going Forward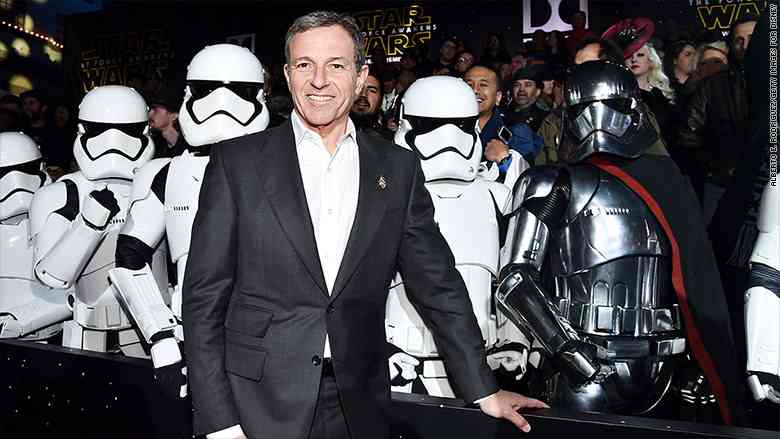 Disney boss Bob Iger spoke to The Hollywood Reporter about several projects and topics including Star Wars. When told that "many believe" (though we find that phrasing to be a bit arbitrary) Disney should pump the brakes and not put out a Star Wars movie every year, Iger responded with a reflection on the recent past but with his eyes on the future for the franchise.
I am sure many versions of this story you'll see floating around will have you believe Bob Iger is saying Disney is halting making Star Wars movies in the near future, but Iger didn't say that. It just seems they will be taking a more logical approach that best fits the Star Wars brand and franchise.
What Iger did say does confirm a report of ours from June, where several sources gave us a rundown of what happened between Disney and Lucasfilm in regards to Solo: A Star Wars Story. Let's take a look at what the Disney boss did have to say recently, followed by a reminder of what we told you a few months back which all begins to make much more sense.
Iger in response to The Hollywood Reporter declaration that many want Star Wars to slow down:
I made the timing decision, and as I look back, I think the mistake that I made — I take the blame — was a little too much, too fast. You can expect some slowdown, but that doesn't mean we're not gonna make films. J.J. [Abrams] is busy making [Episode] IX. We have creative entities, including [Game of Thrones creators David] Benioff and [D.B.] Weiss, who are developing sagas of their own, which we haven't been specific about. And we are just at the point where we're gonna start making decisions about what comes next after J.J.'s. But I think we're gonna be a little bit more careful about volume and timing. And the buck stops here on that.
Iger's initial response, to which he pauses as if catching himself, falls directly in line with what I heard from sources months ago which we reported to you in this article here. From that piece we told you:
In light of the director change and having to nearly reshoot the entire movie, Lucasfilm wanted to move Solo: A Star Wars Story to December 2018, but Disney had enough of their previous films' delays and put their foot down. Our source tells us that Disney granted Lucasfilm the budget and time to make all the production changes they needed to fix anything broken with Solo, but that they had to make the May 25th release date.
In addition to this, Disney told Lucasfilm that they would not let Solo interfere with their plans for Avengers: Infinity War, meaning Solo would not get any preferential treatment in marketing to make up for lost time due to its reshoots that lasted into the Fall of 2017. Disney is in new territory, having bought up so many different companies and franchises they are now quite literally competing with themselves to an extent.
Lucasfilm is returning focus to one project at a time per-medium. So right now the only projects in development are Episode IX (live action film), Star Wars: Resistance(animated series), and Jon Favreau's live-action TV series. It sounds like they will continue to develop a solid structuring among those three departments under the Lucasfilm banner, with Dave Filoni still heading the animation department.
Disney is done experimenting with new or unusual filmmakers and will go back to proven veteran talent who they know can handle a big budget Star Wars production in an effort to prevent future production chaos, drama, and firings.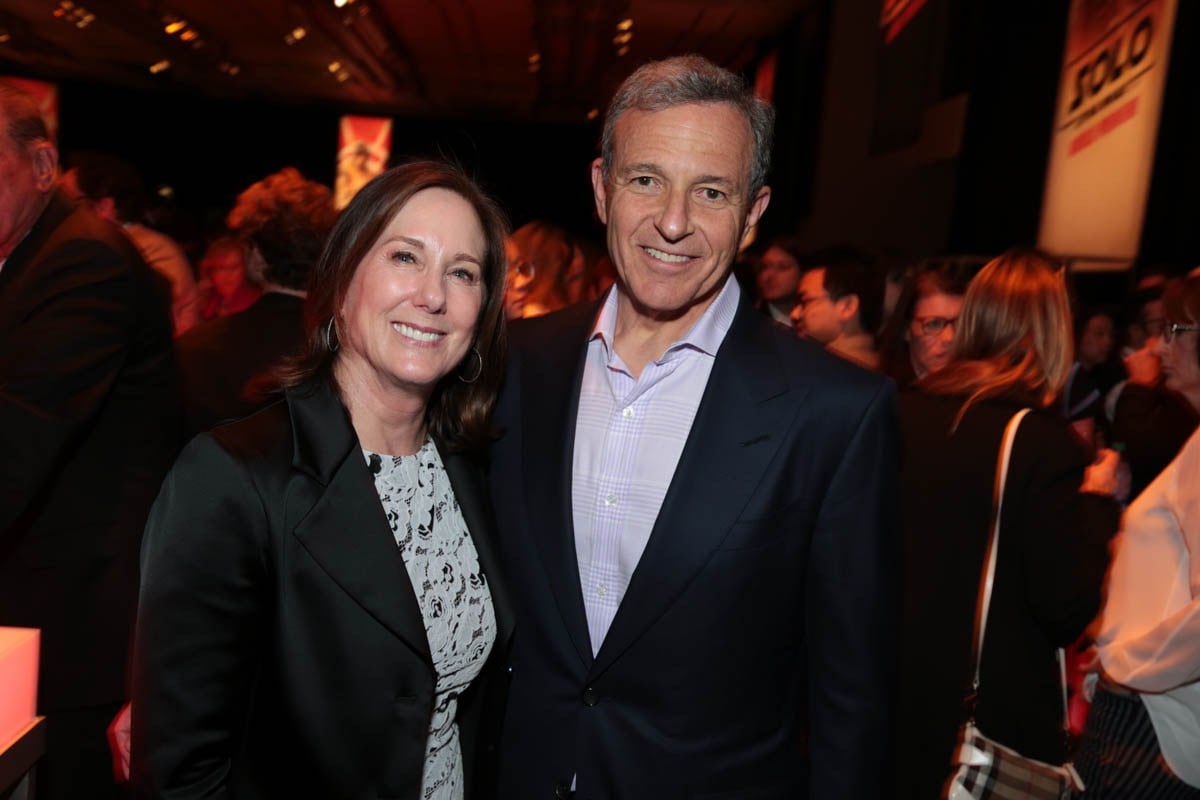 Nothing in Iger's statement to THR states Disney is halting production on Star Wars movies, he actually makes it a point to bring up projects still in development, including the brand new saga by Game of Thrones series creators David Benioff and D. B. Weiss. We realize he didn't mention Rian Johnson's trilogy, but that could simply be Iger not feeling the need to rundown every project they have in development. He didn't mention Favreau's live action series either but we know that is heading to production soon for a 2019 release on the new Disney streaming service Disney Play.
Iger's most recent quote was brought to our attention by Empire Online.
John Hoey is the Lead Editor and Senior Writer for Star Wars News Net and the host of The Resistance Broadcast podcast
"For my ally is the Force, and a powerful ally it is."