The Star Wars Show: Star Wars Celebration 2019 Will Take Place in Chicago April 11-15th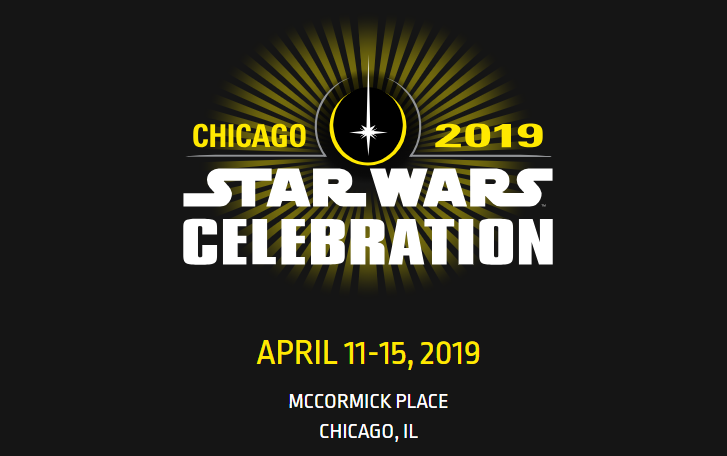 On this episode of The Star Wars Show, Star Wars Celebration 2019 has been announced and it will take place in Chicago from April 11-15th!
The event will take place at McCormick Place and tickets will become available on June 5th at starwarscelebration.com.
Watch Andi and Anthony give you more of the details on The Star Wars Show right here:
You may recall we reported all of the rumors about Star Wars Celebration 2019 recently, and we did some investigating in our most recent piece about it, adding Chicago to the mix of potential landing spots. From our piece on April 17th:
Since Celebration can't come before C2E2 in 2019 – since it's so early – you would guess that it would be the following week. Being that Galaxy's Edge will likely not be ready yet in the Spring – why not a new location entirely like Chicago? Star Wars Celebration chatter has been building the last few months and Chicago is on the wish-list of many. We can't confidently say SWC will land in the Windy City but we think it should just be considered a potential destination for multiple reasons.
You can read our full piece on that here.
The Star Wars Show can be found on the Star Wars YouTube channel.