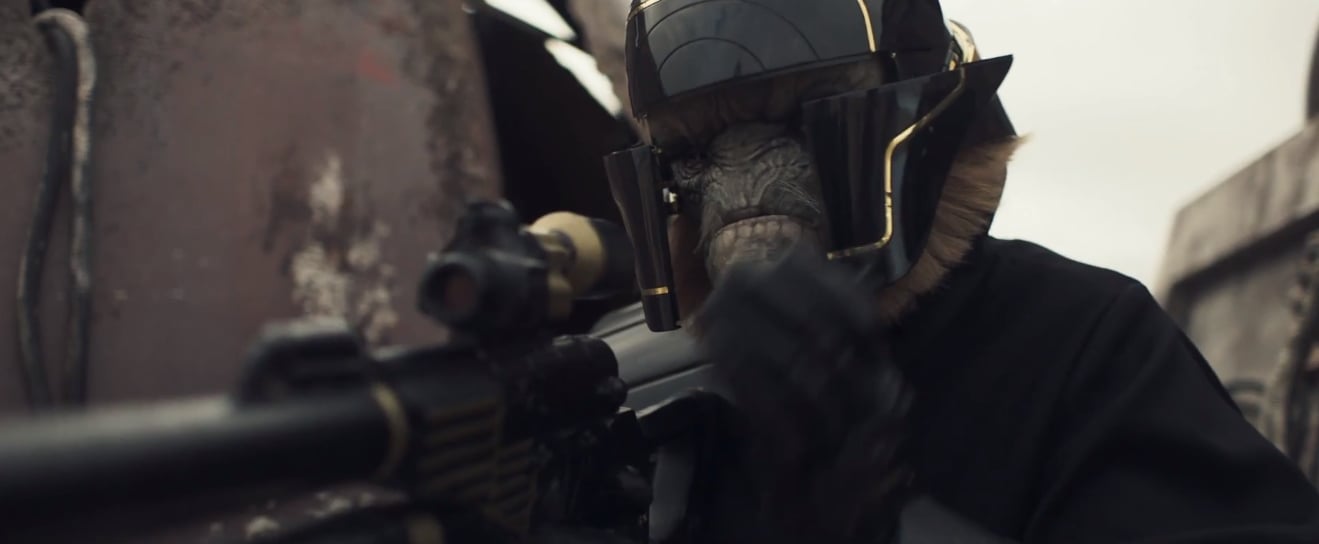 A new behind the scenes video for Solo: A Star Wars Story has been posted today by USA Today giving us a brief but deeper look into the making of the film. With glimpses of cool new creatures and aliens, droids and incredible costumes, the anticipation for Solo is only continuing to build.
Check it out below:
In this making-of video we're introduced to a few key members of the production crew. Director of Photography Bradford Young discusses his approach to the technical aspects of filming Solo: A Star Wars Story.
"This is a Star Wars film about rebels on the run. One of the things that struck me was that this film had to be natural. It had to be about characters putting their feet on natural surfaces. Everything had to be coming from the right place. Whether it be where the camera was placed, whether it be where the light was coming from, it all had to feel legitimate." 
We get a look at Warwick Davis in costume (well mostly) as well, although whether or not this is Weazel is not confirmed.
There are an incredible amount of new costumes we see throughout the video. Costume Designers David Crossman and Glyn Dillon stated they produced over 1000 costumes for Solo: A Star Wars Story, the most ever for any Star Wars film!
Here are some screenshots from the video: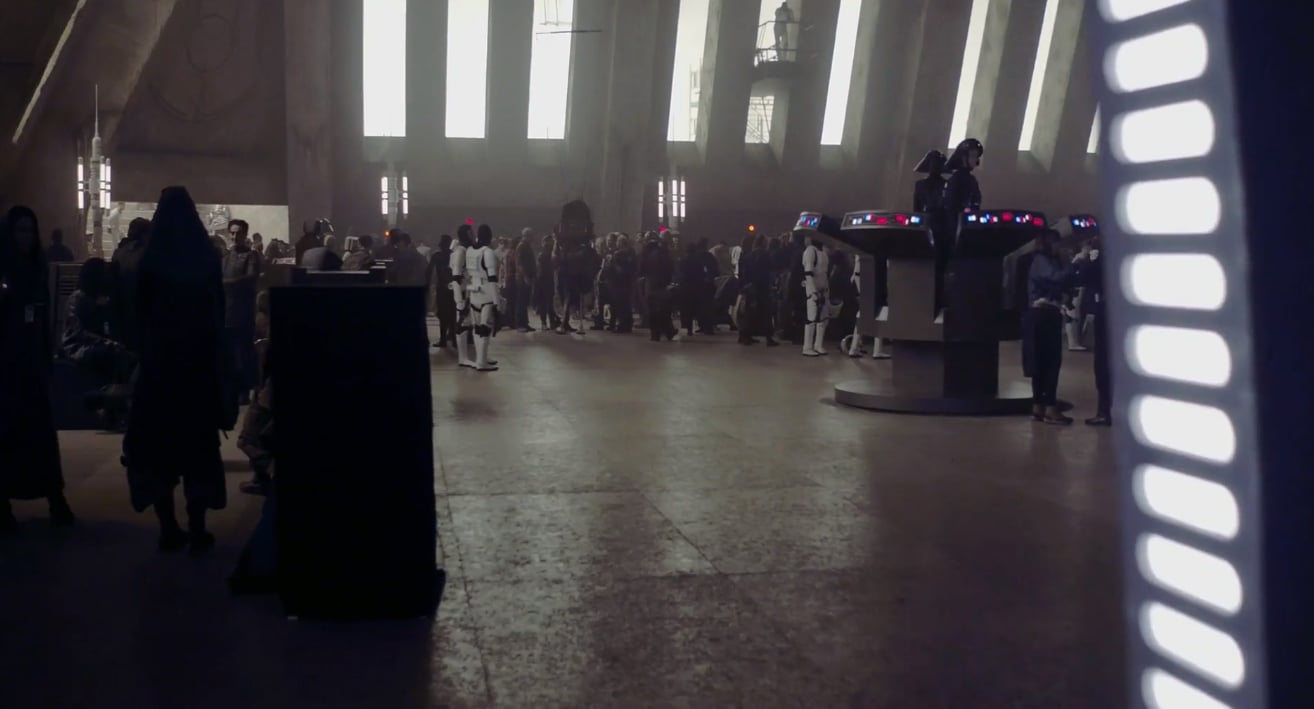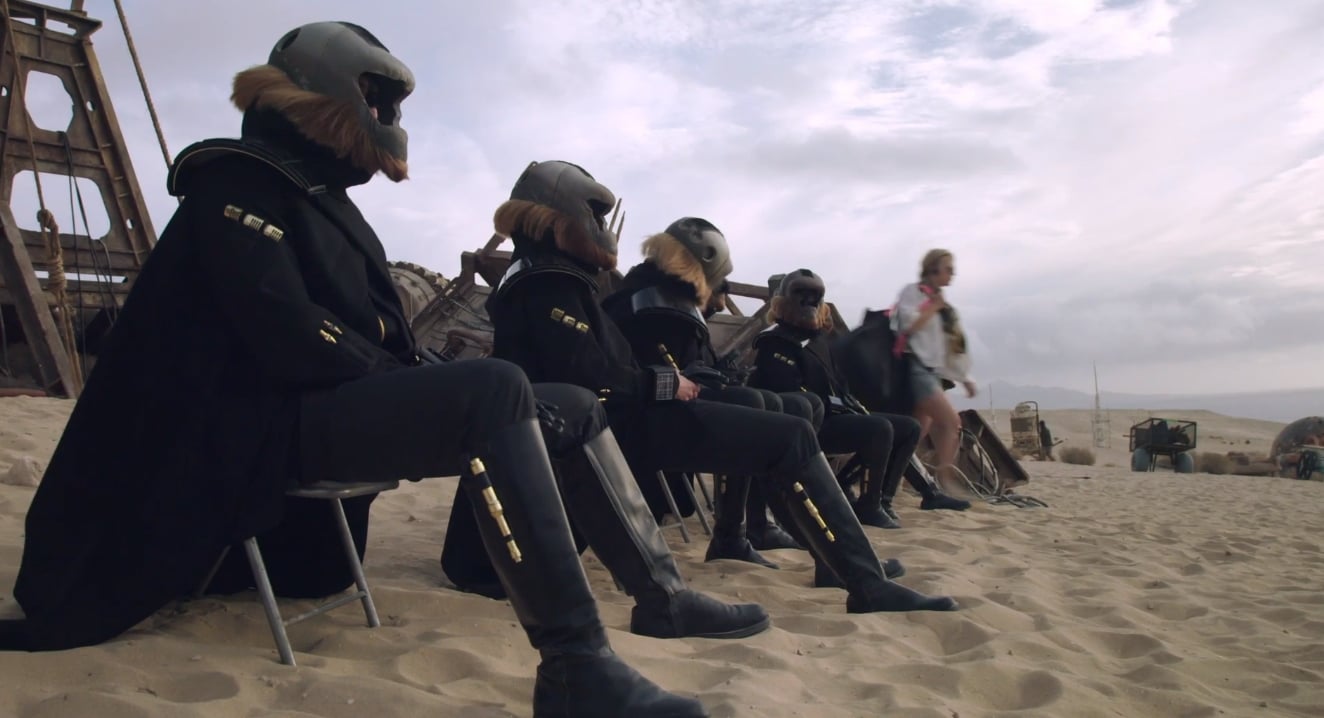 Solo: A Star Wars Story opens everywhere May 25th.
Source: USA Today
Writer and Star Wars lover located in Florida, USA.
"I don't like sand. It's coarse and rough and irritating and it gets everywhere."
– Anakin Skywalker
Click HERE to check out and comment on this topic in our forum The Cantina