Sith Council #20 – The Bad Batch Episode 4 Review & Dave Filoni's Updated Role at Lucasfilm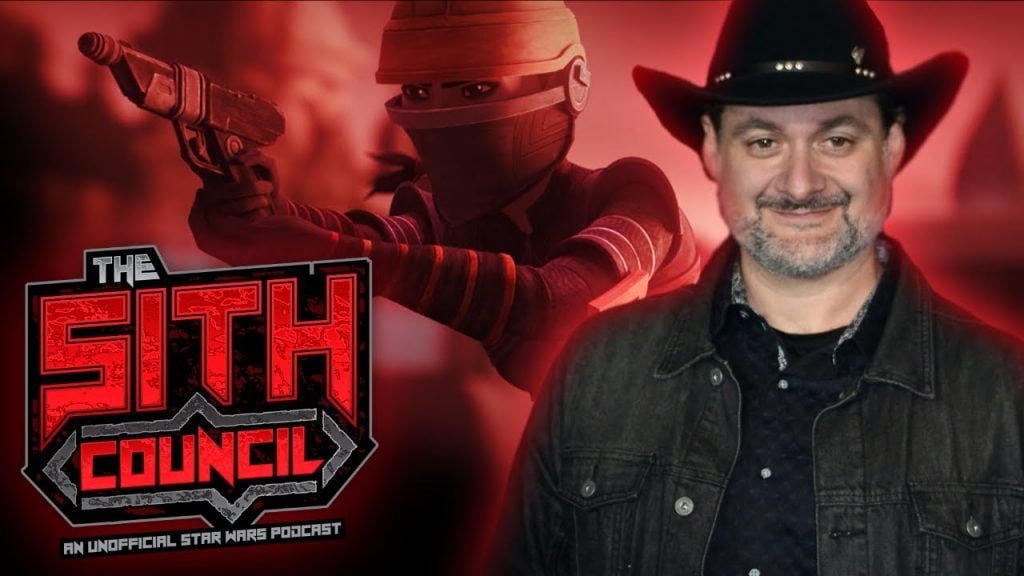 This week on The Sith Council, Harloff and company take a deep dive into the review of episode 4 of The Bad Batch and also discuss Dave Filoni's updated role at Lucasfilm of Executive Creative Director alongside others such as Doug Chiang and John Knoll.
On episode 20 of The Sith Council, Darth Harloff returns with Steph Sabraw and Mike Kalinowski to dive into the spoiler heavy review of episode 4 of The Bad Batch. AND Dave Filoni has had a new role at Lucasfilm for over a year and it was revealed yesterday. We talk about it!
https://www.youtube.com/watch?v=X5uRkvr7S7U
Writer and Star Wars lover located in Florida, USA.
"I don't like sand. It's coarse and rough and irritating and it gets everywhere."
- Anakin Skywalker