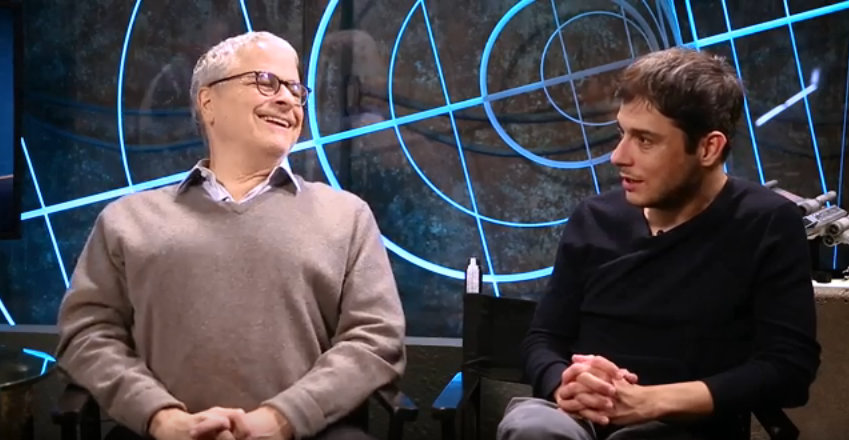 Lawrence Kasdan has written his final entry in the Star Wars saga with Solo: A Star Wars Story, and he did it with his son Jon Kasdan. The Star Wars Show interviewed the duo to talk to them about working together in writing the standalone film about our favorite scoundrel and what it took to pre-date this beloved character that Larry himself helped shape for decades.
In addition to this movie being a "love story between Han and Chewie" as Lawrence Kasdan put it, they wanted to ask themselves, how did Han become the jaded skeptical cynic we met at Mos Eisley?
What we started with in A New Hope was a very cynical guy and it allowed for a character arc that naturally lent itself to this movie, which is, how do you become a cynical guy?
Check out the interview in the episode below!
Solo: A Star Wars Story opens in theaters on May 25th!
SOURCE: Star Wars
John Hoey is the Co-Lead Editor and Senior Writer for Star Wars News Net and the host of The Resistance Broadcast podcast
"For my ally is the Force, and a powerful ally it is."
Click HERE to check out and comment on this topic in our forum The Cantina