The Resistance Broadcast – Chewbacca Set to Steal the Show in Solo: A Star Wars Story
In this episode we discuss the ground breaking announcement by Lucasfilm in hiring Victoria Mahoney as the second unit director for Episode IX, our thoughts on the Kasdans recent comments on how they approached writing Solo: A Star Wars Story, and we analyze the latest TV spots and promotional releases about the film.
We announce our YouTube subscriber exclusive GIVEAWAY winner of the Star Wars: Jedi Challenges VR game by Lenovo!
We also RUNDOWN several other news items and as always we answer your questions in our segment #AskTheResistance!
Chewbacca Set to Steal the Show in Solo: A Star Wars Story
On this transmission of The Resistance Broadcast: John Hoey, James Baney, and Lacey Gilleran!
Be sure to subscribe to our YouTube channel or follow us on Soundcloud so you are alerted when new episodes post! If these formats aren't your thing, subscribe to us here on iTunes!
GIVEAWAY!!!
We have a winner of our YouTube subscriber only giveaway!!! The Star Wars: Jedi Challenges VR game winner is Lane Hickerson! Congrats Lane! Be sure to message us on Twitter @RBatSWNN or email us at resistancebroadcast@gmail.com so we can get your info and get this awesome game out to you!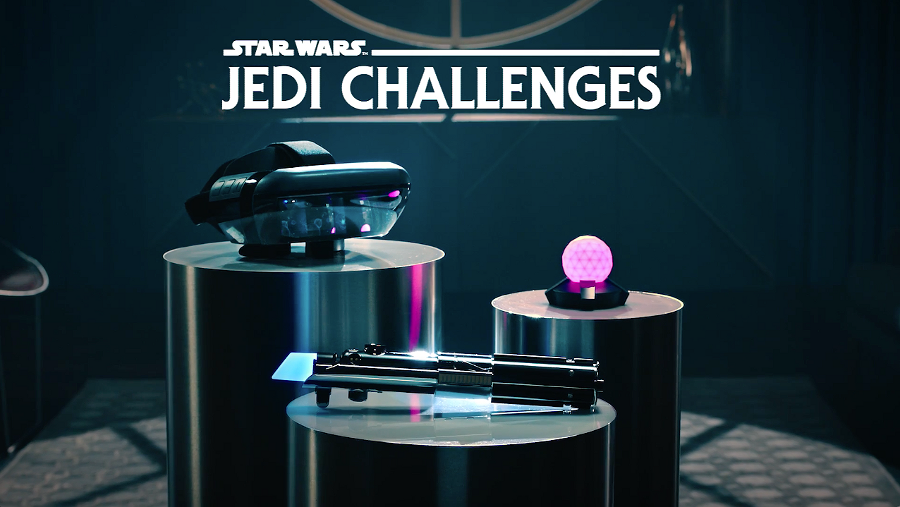 Thank you to everyone who entered, if you didn't win don't worry we may have some cool YouTube subscriber EXCLUSIVE giveaways coming down the line, so if you aren't yet make sure you are subscribed to our channel!
Here's Vic Mahoney's Director demo reel, in case you're interested (click on the video below to watch it on Vimeo):
ASK THE RESISTANCE!
If you would like to submit questions for the show you can tweet at us on our Twitter account @RBatSWNN, message us on the Cantina Forum in the questions and comments thread, or send an email to resistancebroadcast@gmail.com. As always, let us know if you have any episode feedback so we can make sure these episodes get better every week. Your support and comments are highly appreciated! If messaging us on Twitter, make sure to include #AskTheResistance so we can access your questions directly every week.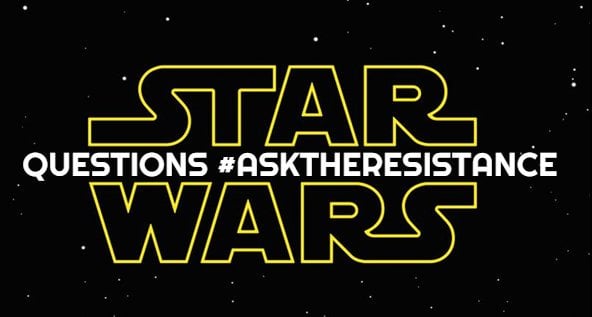 ***NEW MERCH ALERT!***
Stop by our merchandise store over at TeePublic to pick up some Resistance Broadcast gear! We have four new designs including this smooth one here! Fly FALCON AIRLINES with your Captain Lando Calrissian, but remember, you might want to buckle up baby!
NEW shirt! Come fly FALCON AIRLINES! "You might want to buckle up baby!"

Get yours today on SALE for 30% off right here on our TeePublic store! #StarWars #Podcast #Lando #SoloAStarWarsStory https://t.co/a7GRBd5Cby pic.twitter.com/7IEQvDgDdj

— The Resistance Broadcast (@RBatSWNN) April 19, 2018
Special thanks to Matt Pasterick for our theme song!
John Hoey is the Lead Editor and Senior Writer for Star Wars News Net and the host of The Resistance Broadcast podcast
"For my ally is the Force, and a powerful ally it is."