It's a Wrap on the Post Production of Solo: A Star Wars Story!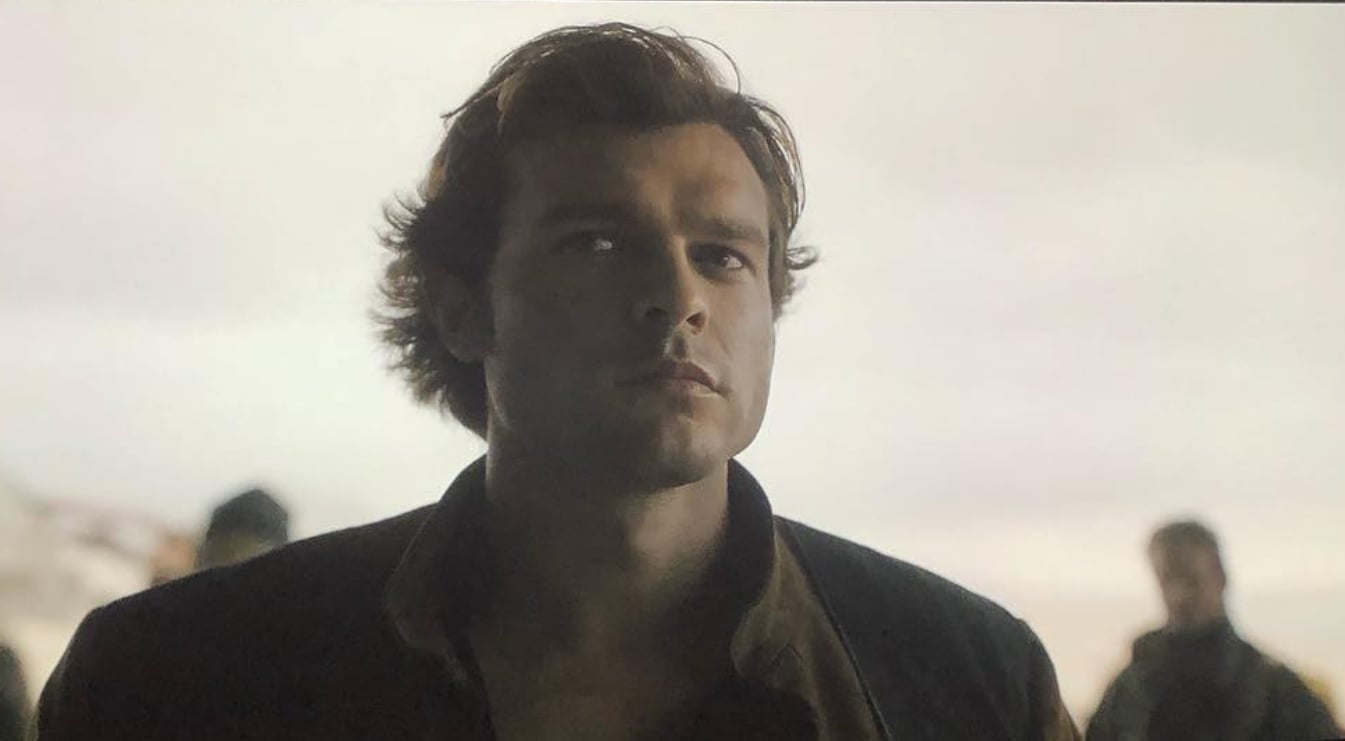 After a year of production drama, rumors, and reshoots, Solo: A Star Wars Story is officially finished. Director Ron Howard has announced via his Instagram account that the movie is ready to make the jump to lightspeed and by the sound of the early buzz around early screenings, we may be in store for a great adventure!
From Ron Howard's Instagram:
That's a wrap on post production here at #skywalkerranch #Solo Wow. What a fun & exciting ride this has been for me. Thanks to an extraordinary cast and everyone behind the camera. Hope fans around the world truly enjoy #may25
We're exactly 32 days away from the premiere of Solo: A Star Wars Story! The movie hits theaters on May 25.
John Hoey is the Lead Editor and Senior Writer for Star Wars News Net and the host of The Resistance Broadcast podcast
"For my ally is the Force, and a powerful ally it is."