The Star Wars Show! Sound Designer Ren Klyce Talks The Last Jedi, Rebels Animated Series Nears End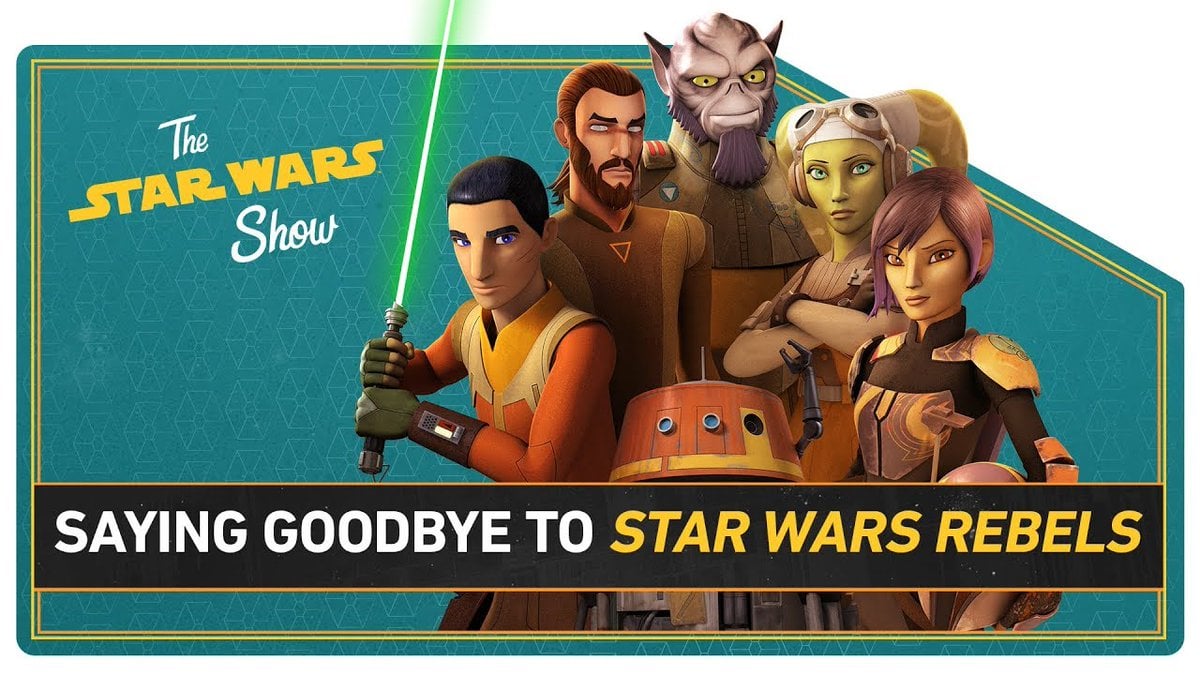 On this episode of The Star Wars Show:
Andi and Anthony discuss the recent special screening of Star Wars Rebels episodes at Lucasfilm, talk with The Last Jedi sound designer Ren Klyce, and share details about Mark Hamill's Hollywood star ceremony.
Watch more of The Star Wars Show at Star Wars on YouTube.
Saying Goodbye to Star Wars Rebels
May the force be with you!