The Resistance Broadcast – Should Lucasfilm Even Make 'Kenobi: A Star Wars Story'?
In this episode, we discuss….
Simon Kinberg Is Writing A Star Wars Film; John Williams Announces His Departure From Star Wars After Episode IX; Andy Serkis Says The Snoke Character Could Have Further Exploration; Star Wars Wars: Should Lucasfilm Make An Obi-Wan Kenobi Standalone Film?; Resistance Expanded Universe.
On this transmission of The Resistance Broadcast: John Hoey, James Baney, Patric Covey, Bill Sheehy!
Is The Force With You?
Simon Kinberg still writing his Star Wars film: here
John Williams plans to retire from scoring Star Wars after Episode IX: here
Andy Serkis talks Snoke: here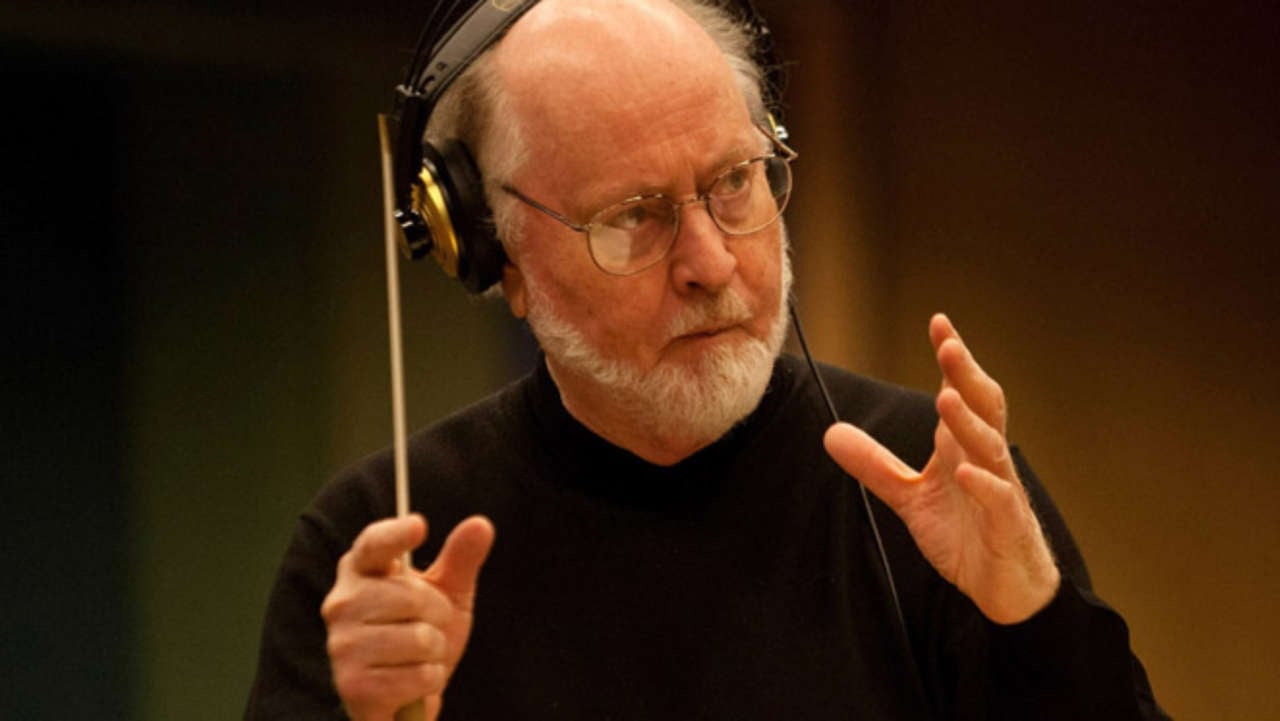 Star Wars Wars: Should Disney and Lucasfilm make an Obi-Wan Kenobi movie?
On this week's Star Wars War, we debated whether or not an Obi-Wan Kenobi film would make sense in the current standalone series or if the character is suited in a better setting such as television, comics, or books instead of a full motion picture. Patric and Bill take the side of having a Kenobi film while James and John take the side of not having a Kenobi film. We all gave our takes on the subject, and now it's time for YOU to let us know what you think. Leave us a comment below!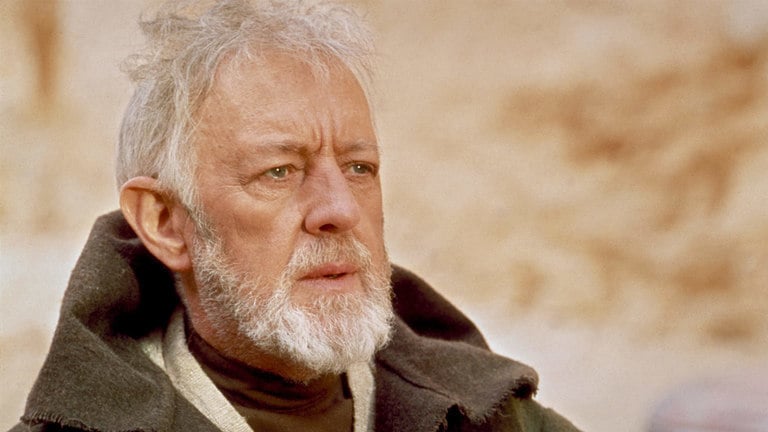 Resistance Expanded Universe
Special thanks to listener William Kimball (@DomKivall) for sending us pictures of himself and his wife in Jedi robes donating their time to a local library on a special Star Wars Day. From all of us at the Resistance, we salute you for your time dedicated to fans of all ages:
My wife and I donated time to the Rapid City public library dressed in our Jedi garb to do photos with the kids and their families for SW day. You can find the pics at Rapid City Public Library Facebook page. pic.twitter.com/damswGMD1X

— William Kimball (@DomKivall) March 8, 2018
Thanks to Margo-sama (@MargoSama) for posting this hilarious image of Poe calling Hux "General Hugs". It got all of us laughing here on the show. Please keep making more funny stuff so we can keep sharing your awesome content:
Freshly drawn art in honor of the released TLJ novelization and Hux's blushing cheeks, which now are canon. Thank you, Jason Fry, new #gingerpilot king. 👑#generalhux #poedameron #armitagehux #hux #poe #StarWars #StarWarsTheLastJedi #TheLastJedi #tlj #art #digitalart pic.twitter.com/fFQNdL9out

— Margo-sama 🎨 (@MargoSama) March 8, 2018
You can see this 'Lego Kylo' design and more of our other designs in our store at https://www.teepublic.com/user/resistancebroadcast. Help support our show moving forward and grab some merch from 'The Resistance Broadcast'!
If you would like to submit questions for the show you can tweet at us on our Twitter account @RBatSWNN, message us on the Cantina Forum in the questions and comments thread, or send an email to resistancebroadcast@gmail.com. As always, let us know if you have any episode feedback so we can make sure these episodes get better every week. Your support and comments are highly appreciated! If messaging us on Twitter, make sure to include #AskTheResistance so we can access your questions directly every week.
Special thanks to Matt Pasterick for our theme song!