Jon Favreau to Write and Produce A Live Action Star Wars Series for Disney Streaming Service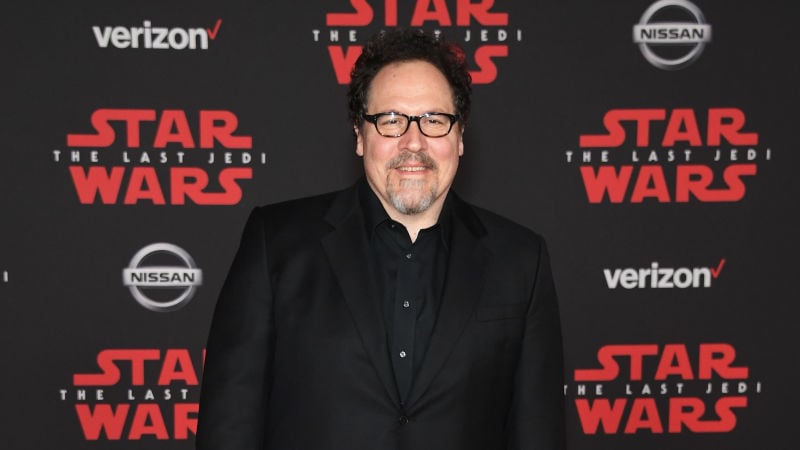 The previously announced live action Star Wars television series now has its producer and writer, both coming in the form of Disney favorite Jon Favreau. The series will be found on Disney's upcoming direct-to-consumer streaming service, which is slated to launch in 2019.
The official announcement was just posted over at StarWars.com. In addition to his impressive track record and body of work, Favreau is no stranger to Disney or Star Wars, so even at face-value it makes perfect sense. Lucasfilm president Kathleen Kennedy clearly shares those sentiments.
"I couldn't be more excited about Jon coming on board to produce and write for the new direct-to-consumer platform. Jon brings the perfect mix of producing and writing talent, combined with a fluency in the Star Wars universe. This series will allow Jon the chance to work with a diverse group of writers and directors and give Lucasfilm the opportunity to build a robust talent base."
In light of recent backlash, in an effort to clearly express her intentions, there is no doubt Kathleen Kennedy made sure her statement stressed that Favreau will be writing and producing this show with a diverse group of writers and directors, in an effort to build and strengthen the company's talent base.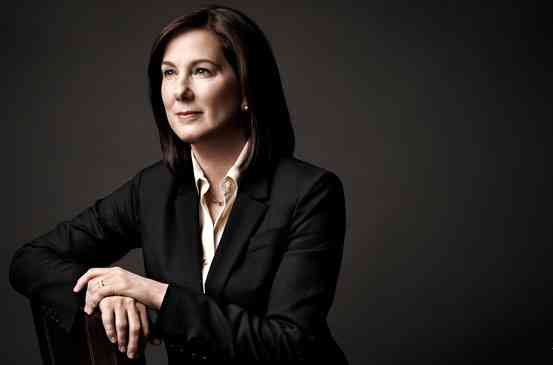 Favreau, perhaps in cliche fashion, but very-welcomed cliche fashion, explains his excitement about joining the creative forces in the Star Wars galaxy:
"If you told me at 11 years old that I would be getting to tell stories in the Star Wars universe, I wouldn't have believed you. I can't wait to embark upon this exciting adventure."
Last month Favreau tweeted this photo of him with Solo: A Star Wars Story director Ron Howard and writer Lawrence Kasdan.
@RealRonHoward and Lawrence Kasdan #starwars #solo pic.twitter.com/VGSi2fH0Zs

— Jon Favreau (@Jon_Favreau) February 2, 2018
The speculation wheels began churning once again, as Favreau had long been speculated as an eventual choice to helm a Star Wars story, but I don't think anyone had their finger on the pulse of him producing and writing a TV series!
Favreau has worked under the Disney umbrella for over a decade now, dating back to 2008's Iron Man! There is currently no release date for the series, but as we mentioned the initial launch for the Disney streaming service has been targeted for late 2019!
The upcoming Star Wars live action TV series is so money…and it doesn't even know it!
Source: StarWars.com
Hit me up on Twitter if you got that reference @JohnnyHoey
"For my ally is the Force, and a powerful ally it is."
John Hoey is the Lead Editor and Senior Writer for Star Wars News Net and the host of The Resistance Broadcast podcast
"For my ally is the Force, and a powerful ally it is."