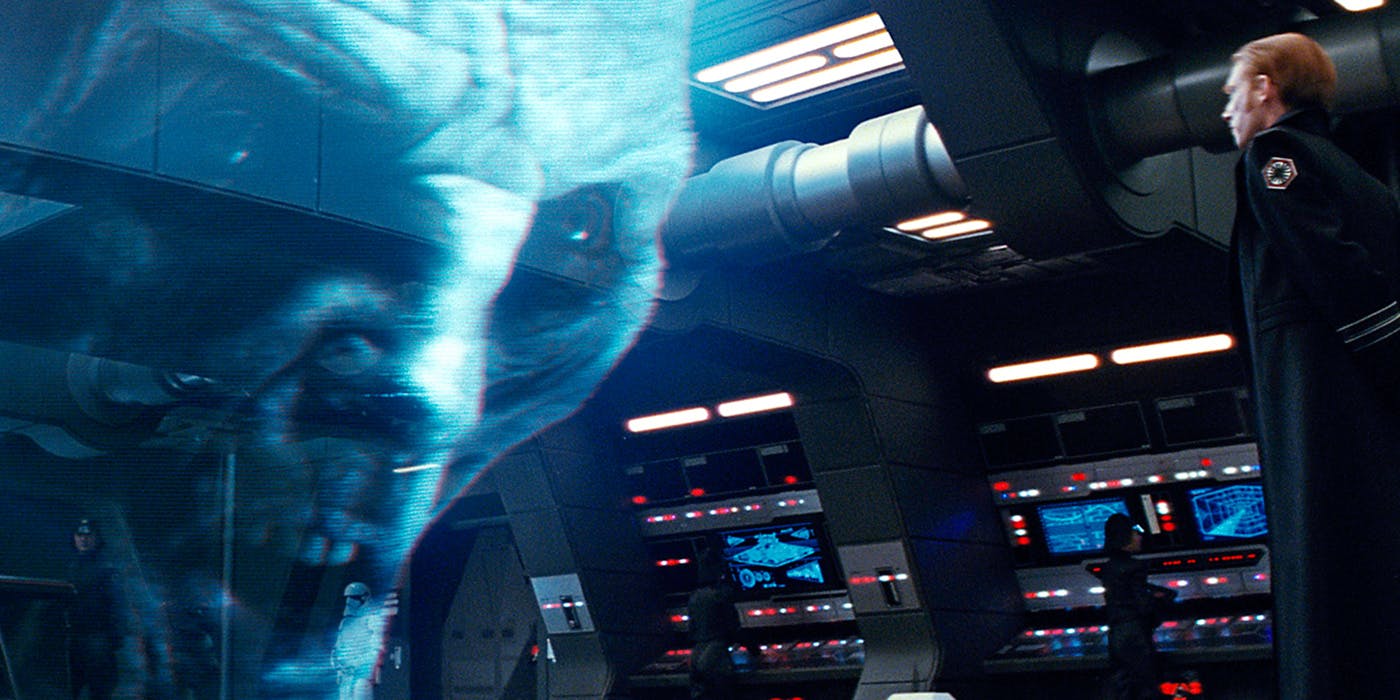 With the theatrical release of Rian Johnson's Star Wars: The Last Jedi winding down, WIRED have provided us with a few new Hi-Res photos of the movie's gorgeous user interfaces. The shots give us a fascinating look at one of the more underappreciated aspects of the Star Wars universe-building. Check out these beautiful high resolution images after the jump.
Once again the visual effects team over at BLIND LTD was back at it again designing more background on-screen interfaces for Star Wars: The Last Jedi. The team of artists have recently designed user interfaces for Star Wars: The Force Awakens, Rogue One: A Star Wars Story and other major blockbuster films. These displays exists to support the story and provide a graphical complement to the movie's action and dialogue.
Below, you'll get a look at user interfaces from Poe Dameron's X-Wing, Leia's recovery room, Kylo Ren's shuttle, the Dreadnaught, Snoke's ship and several other scenes in the film.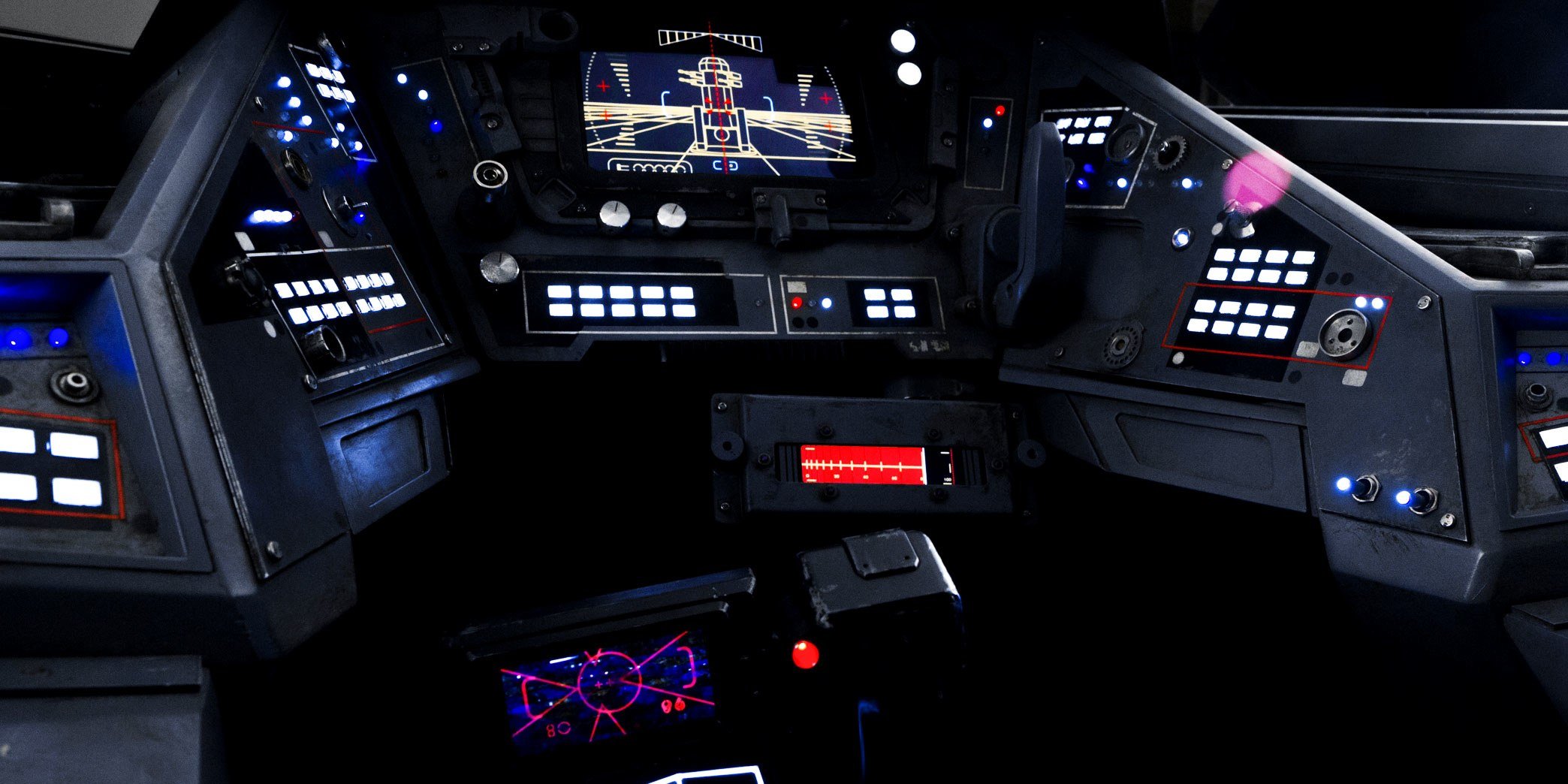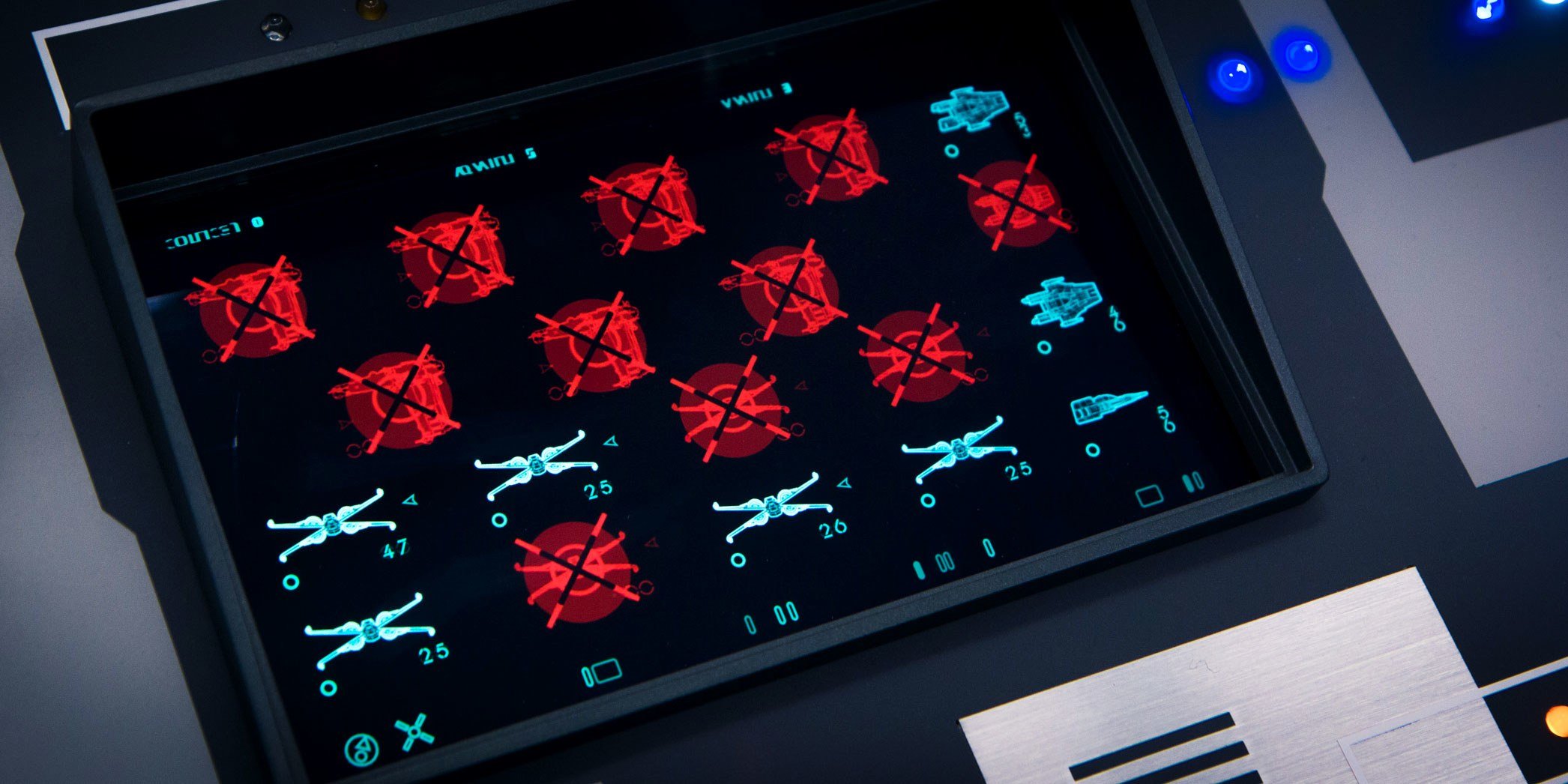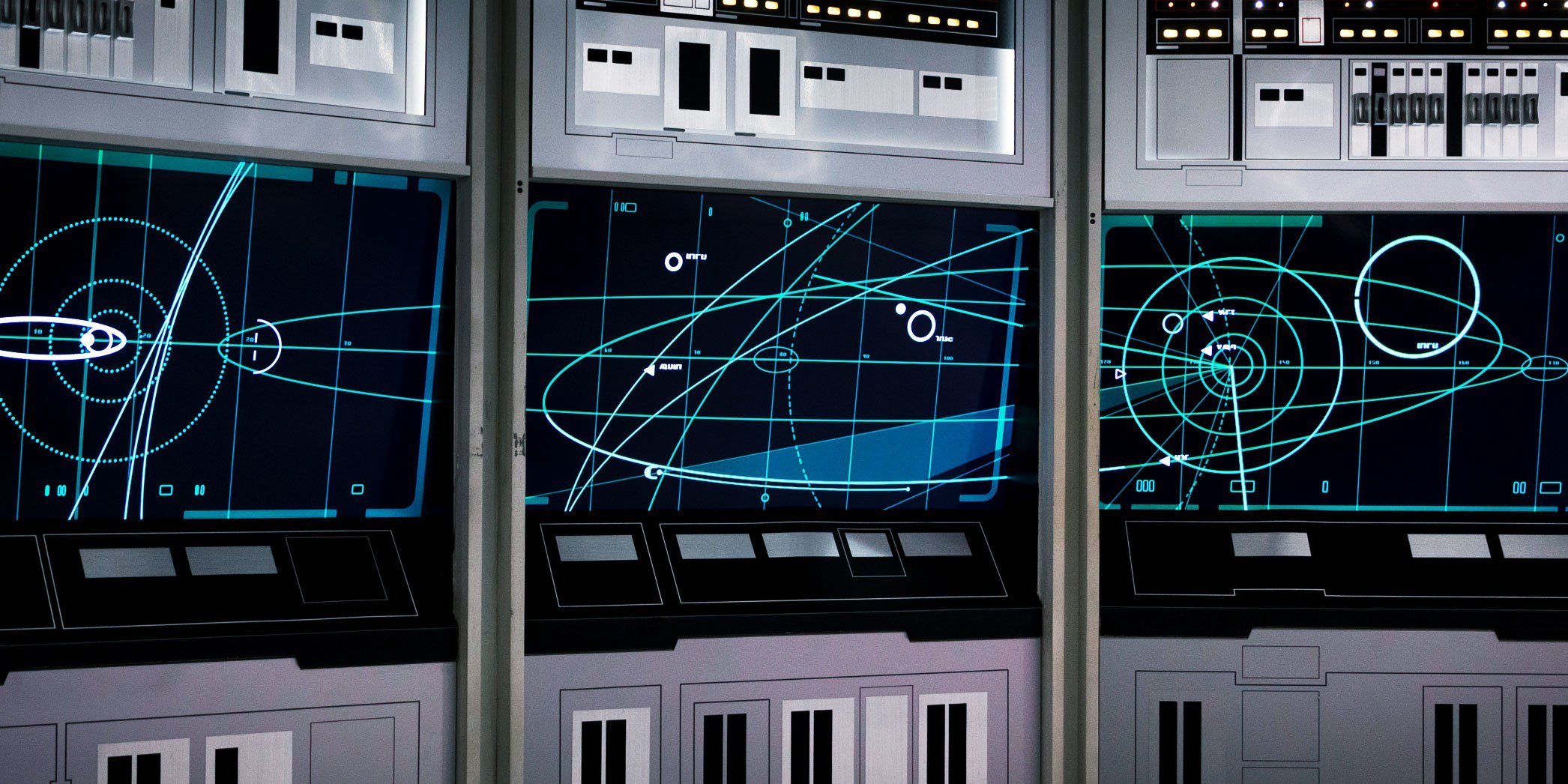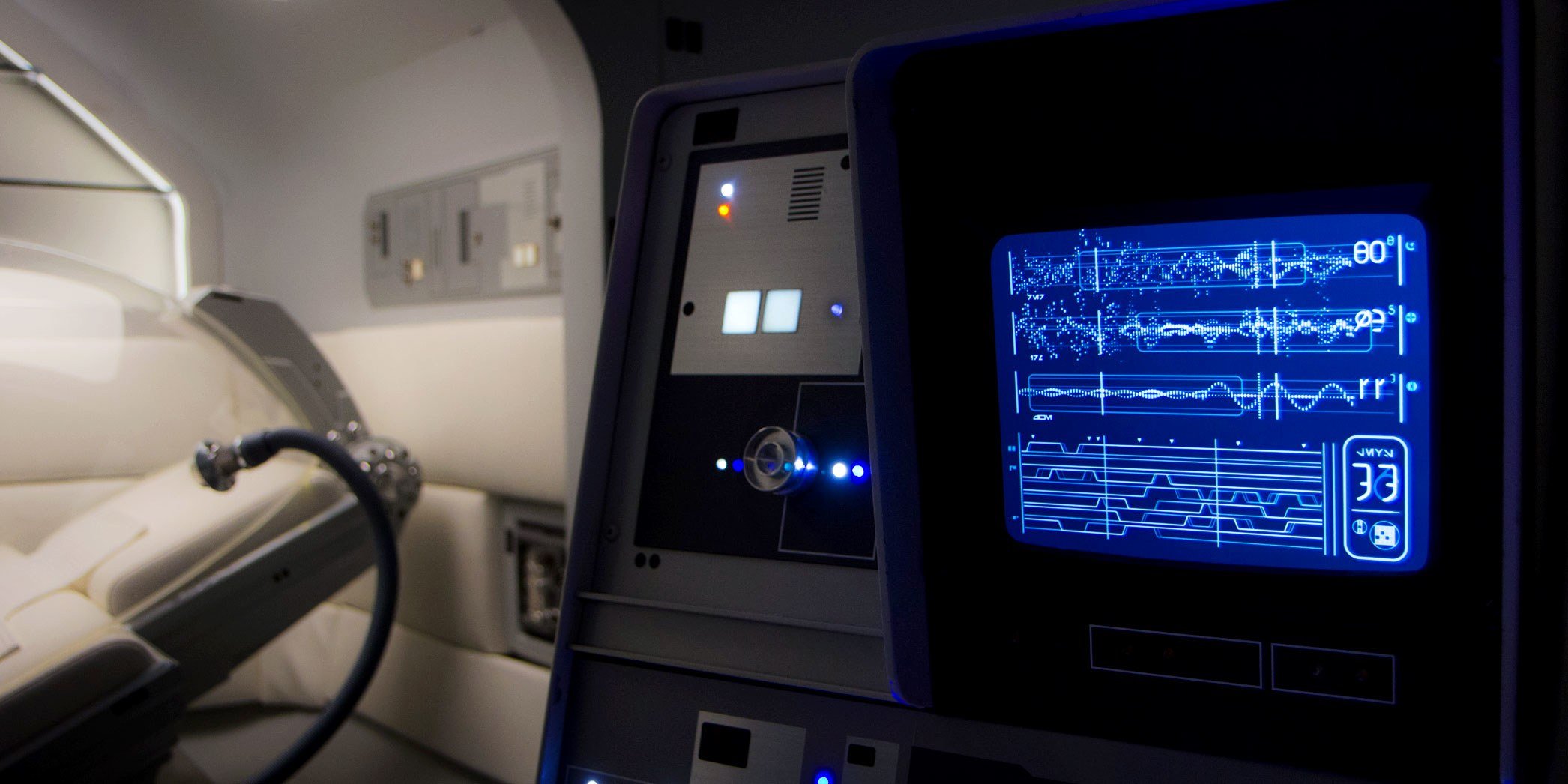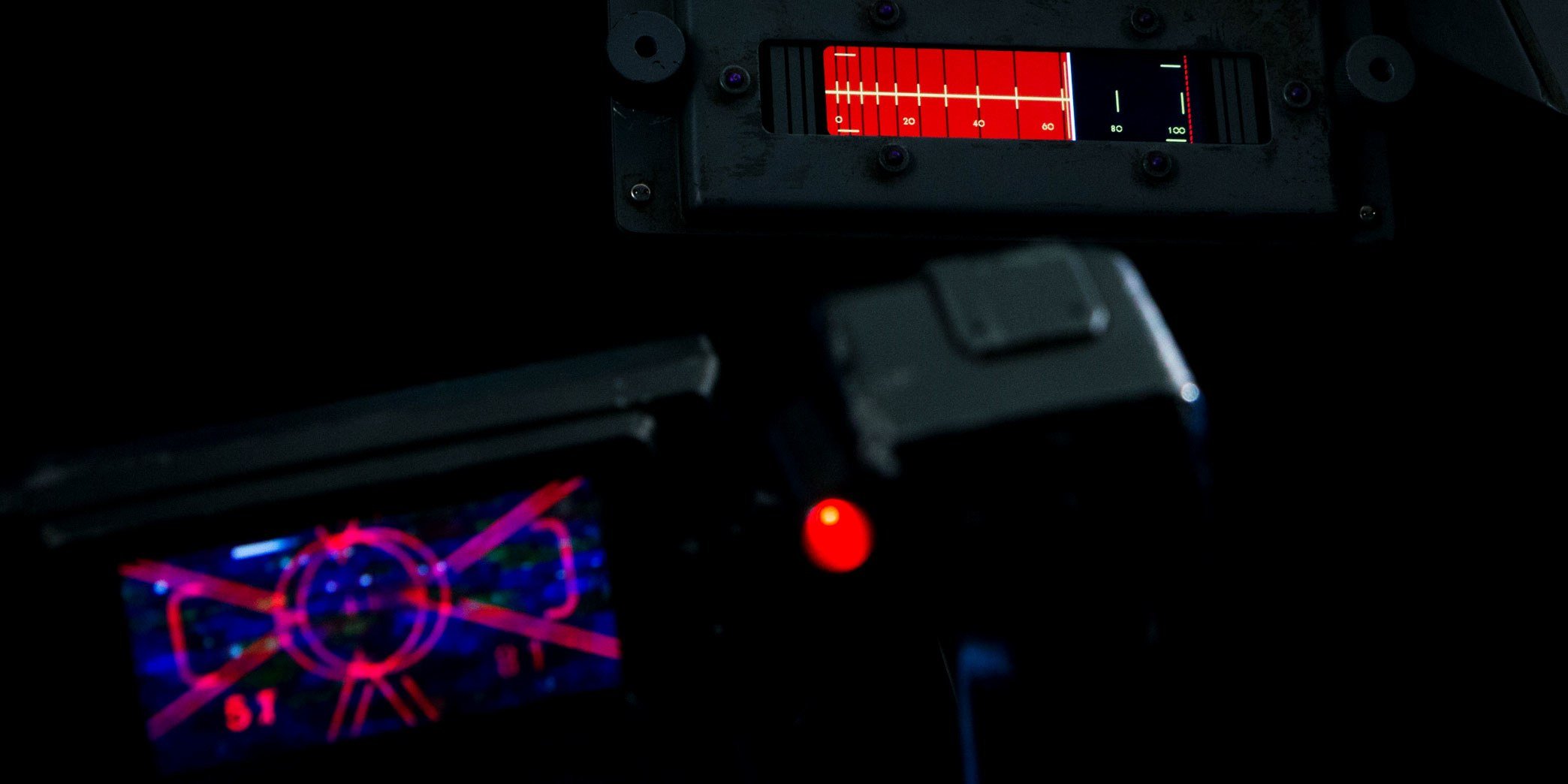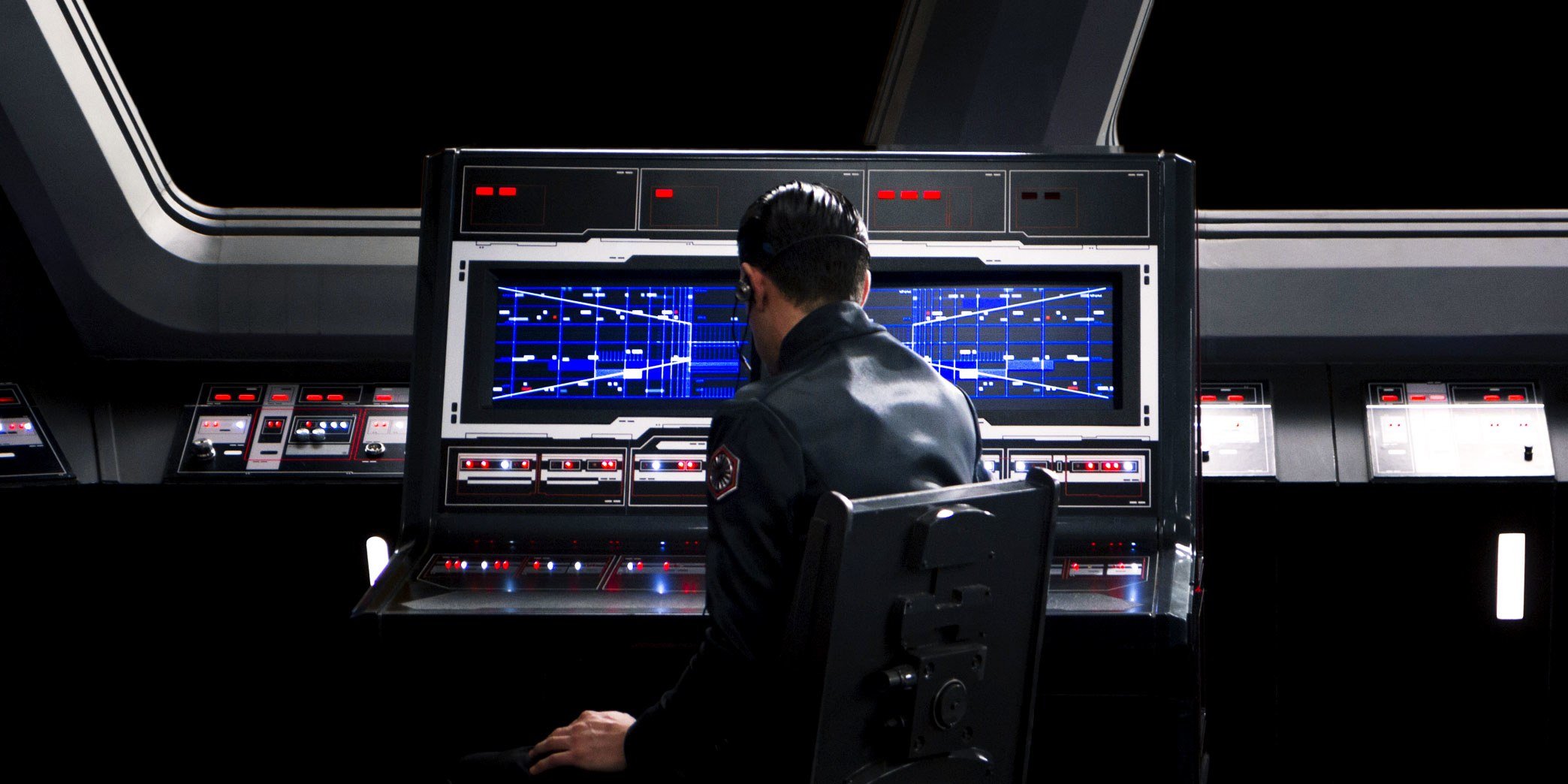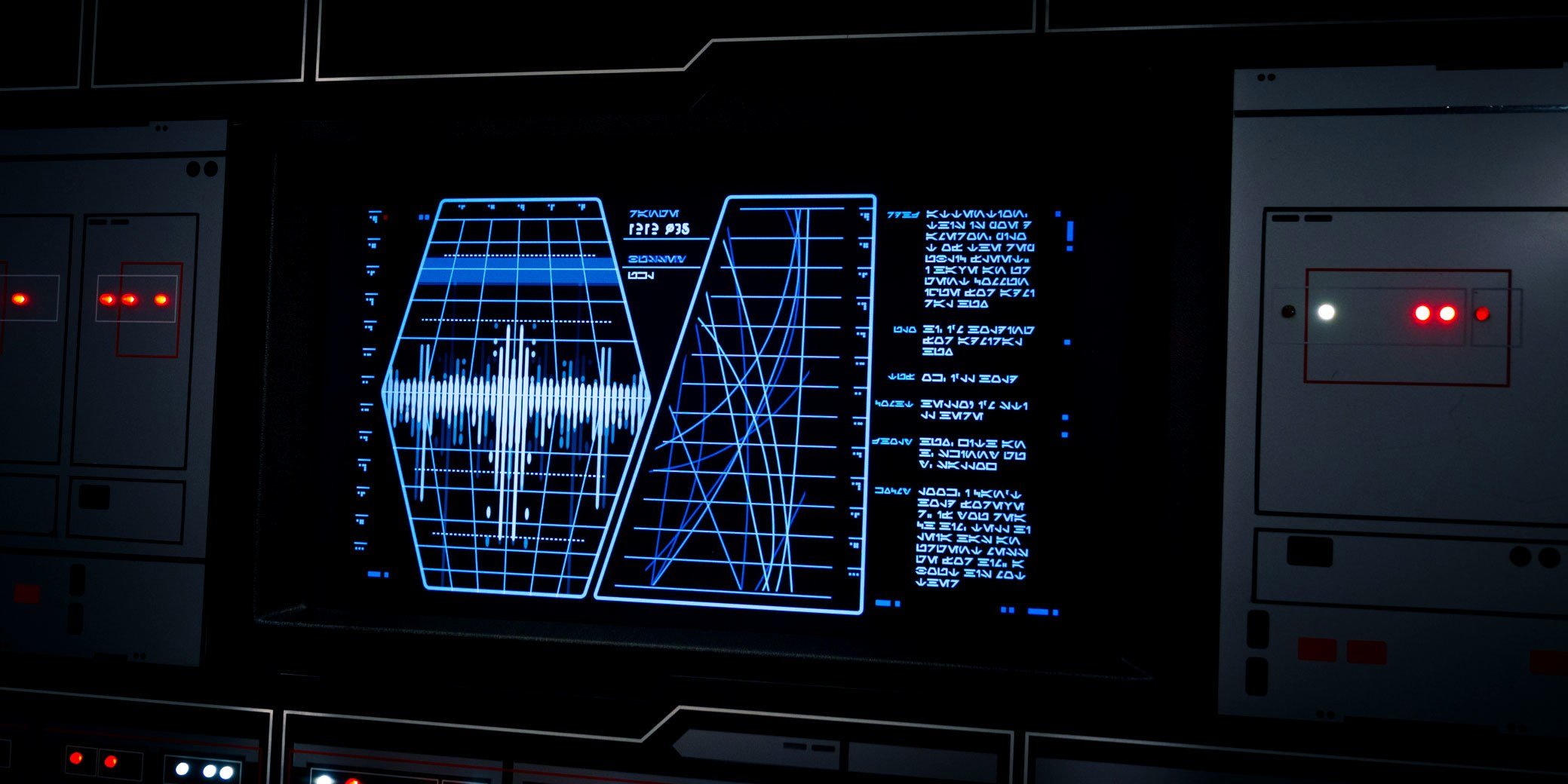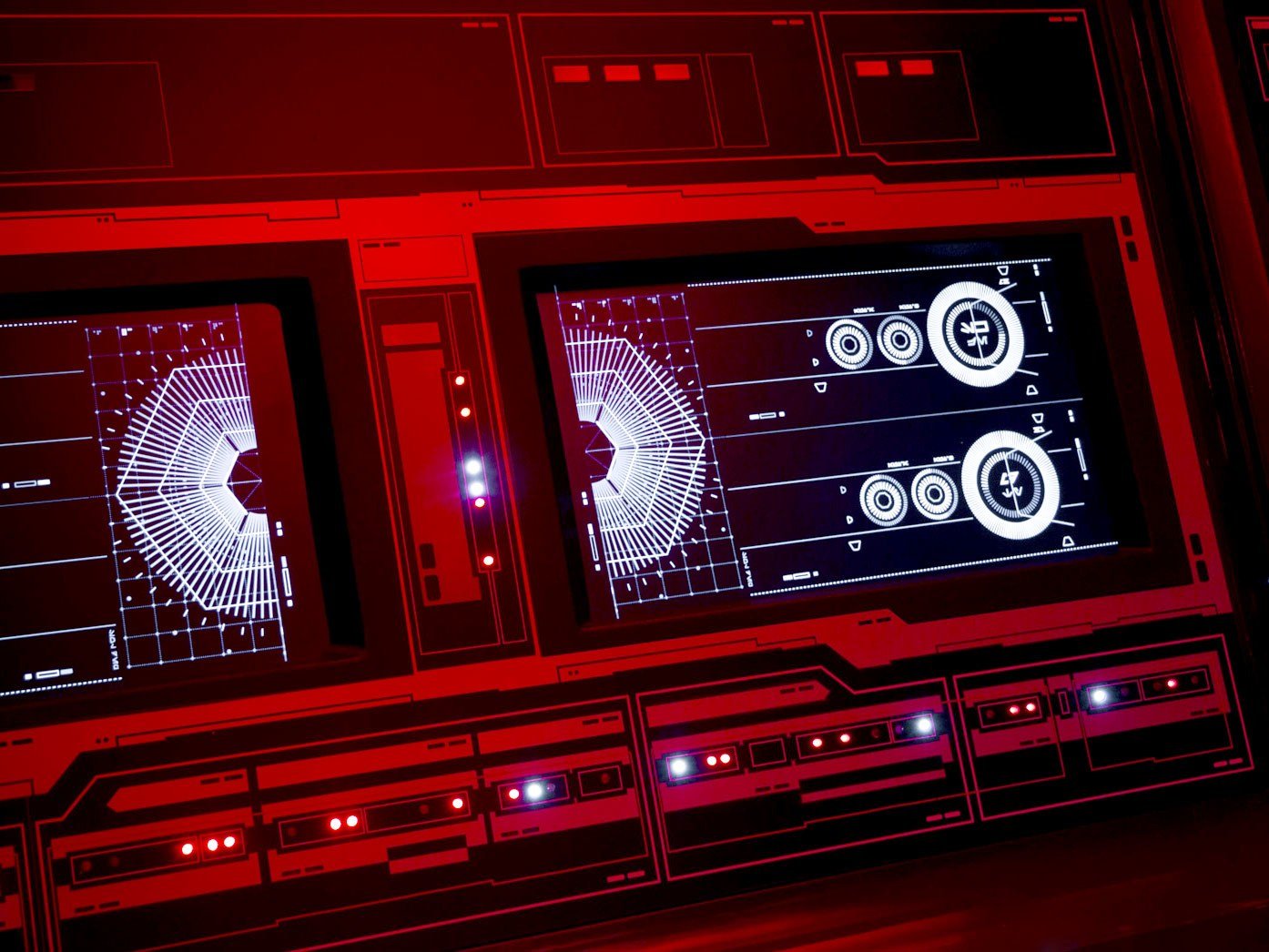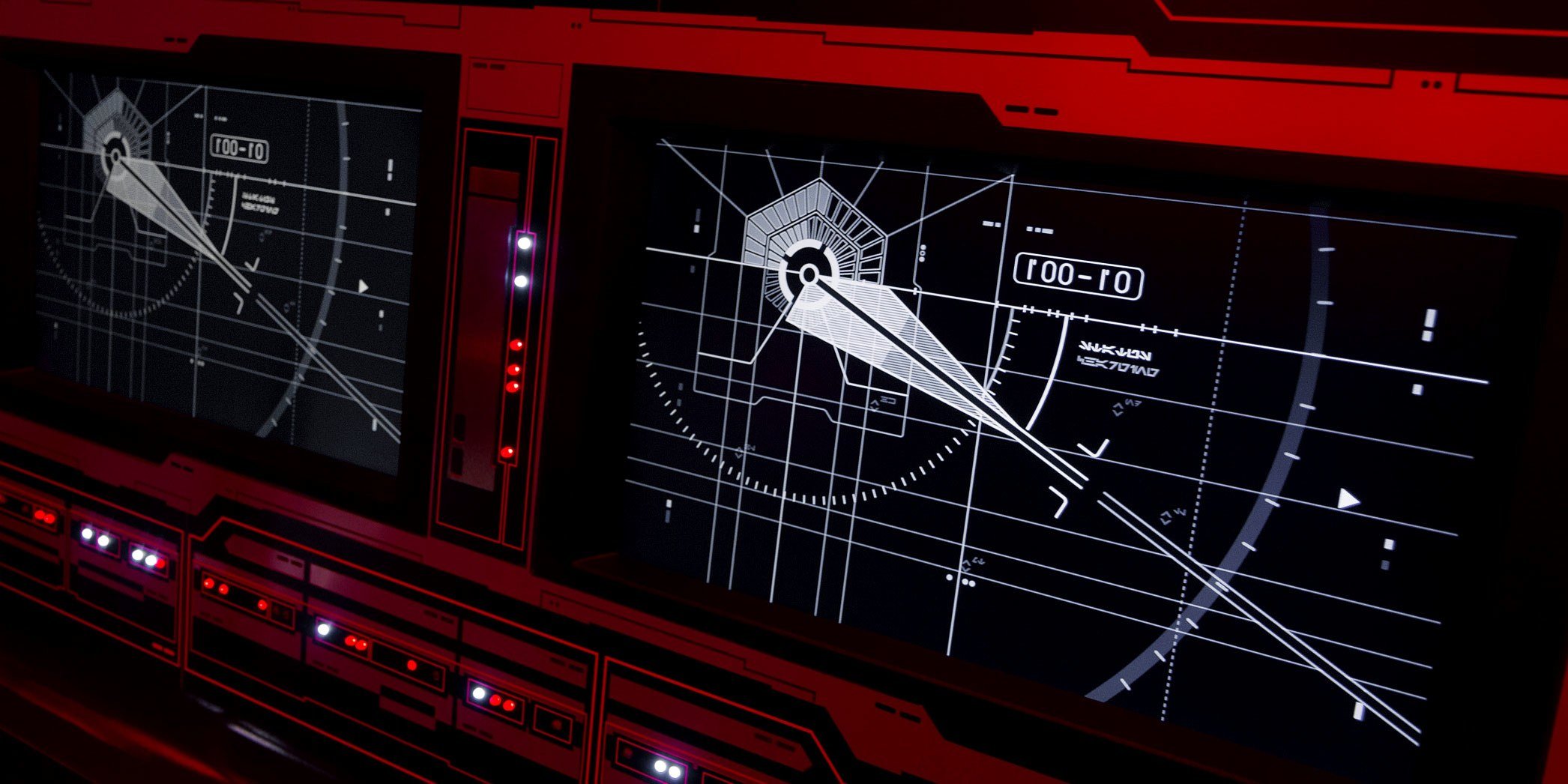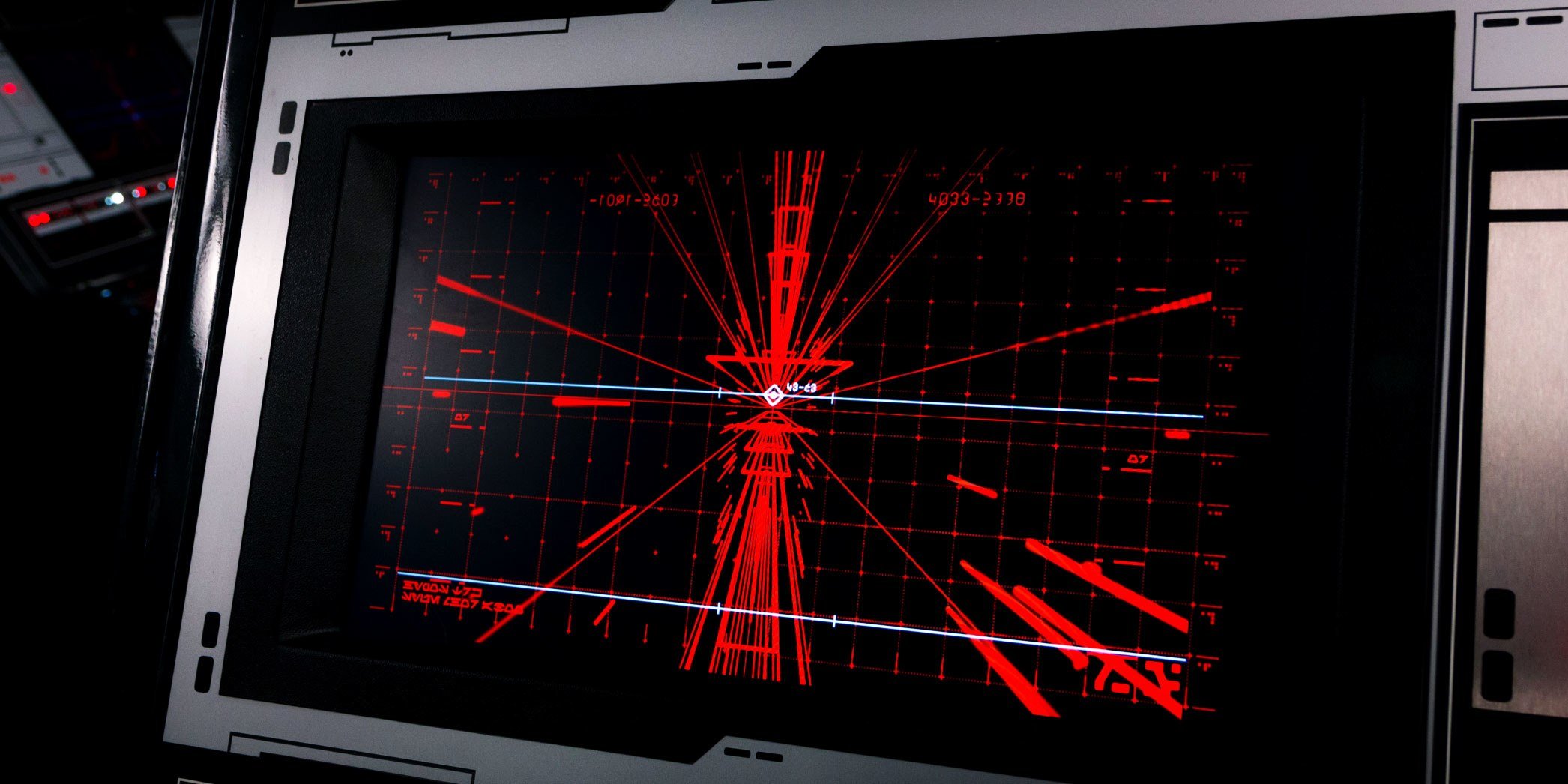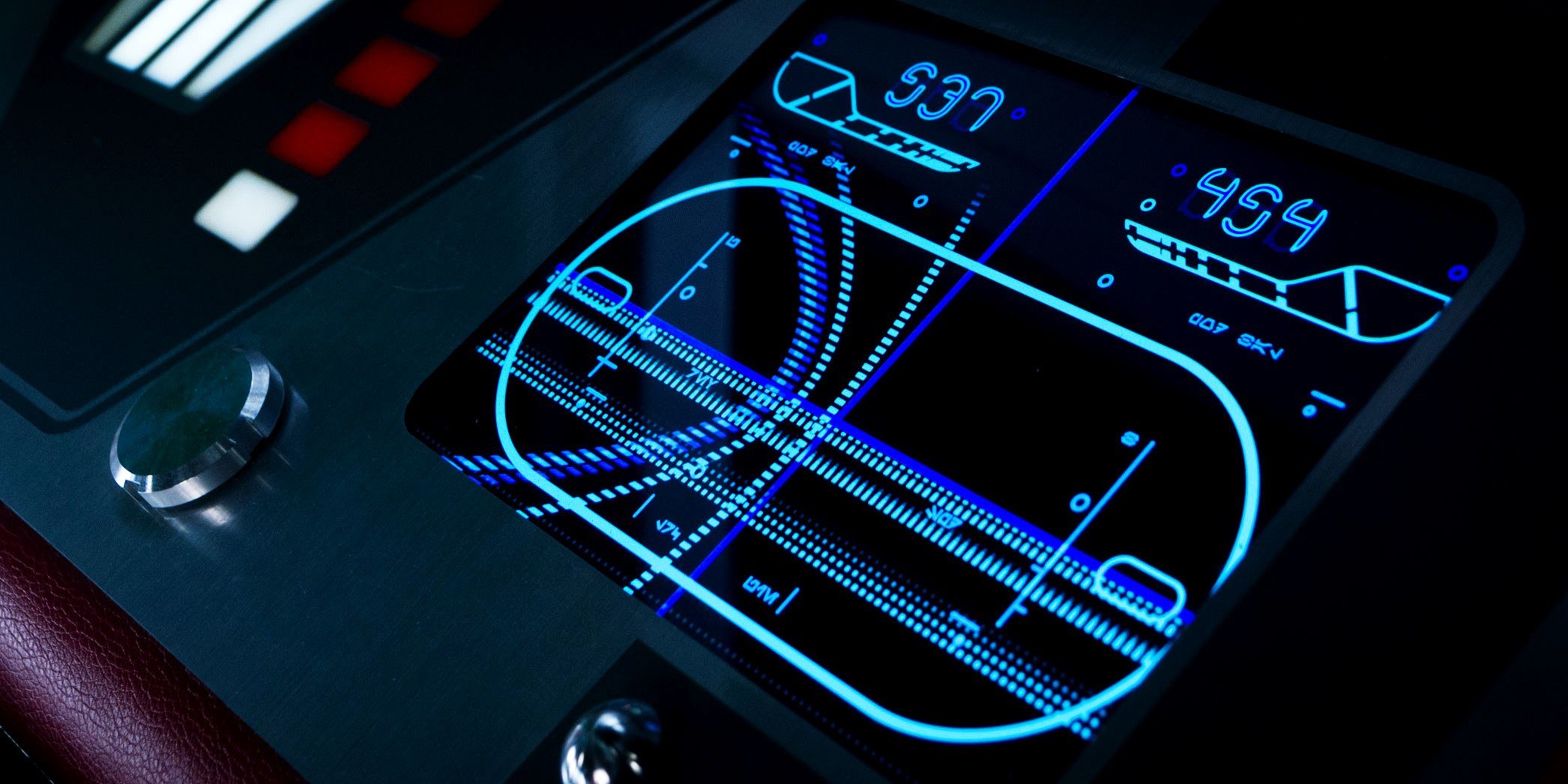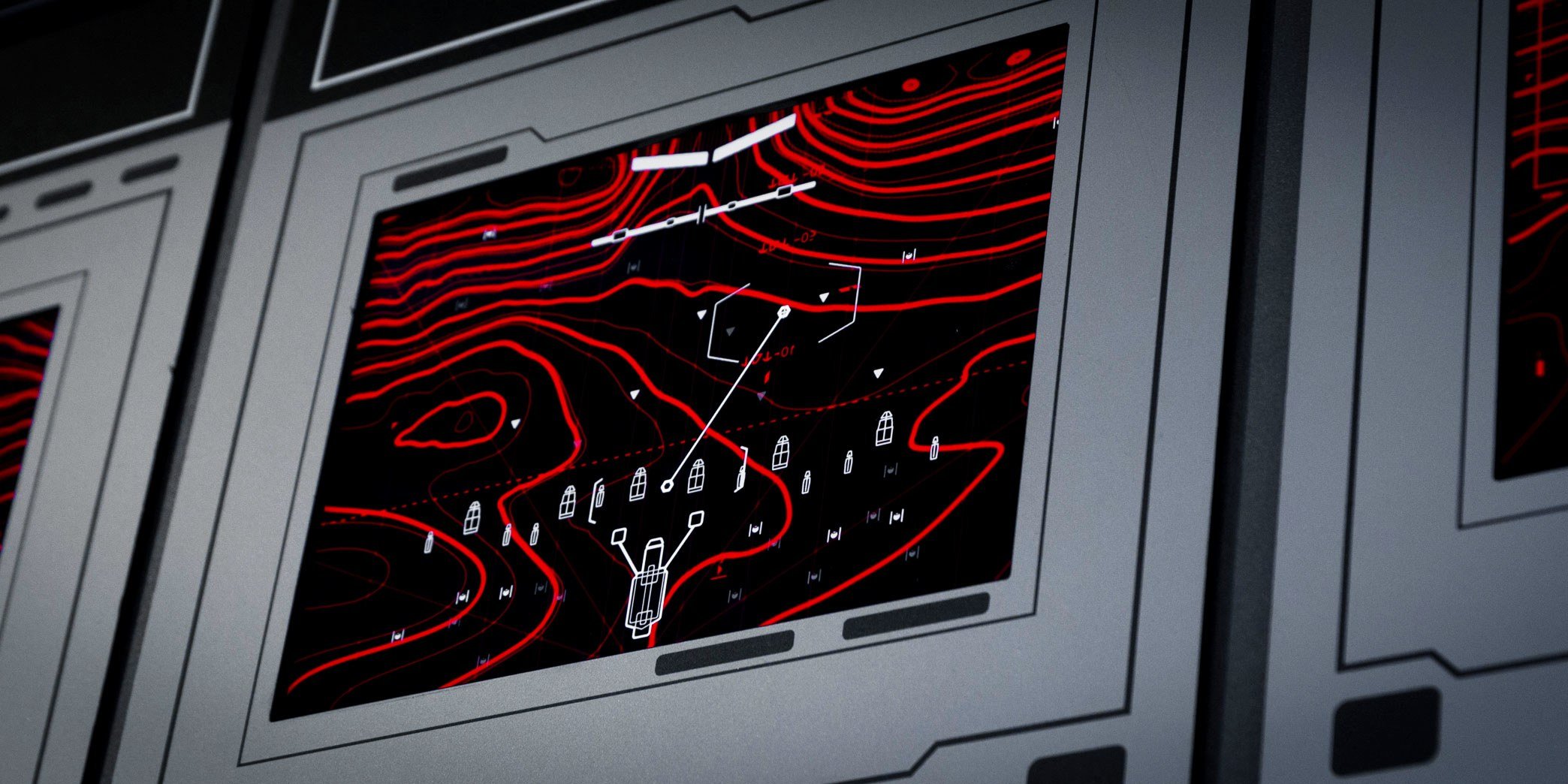 May the Force be with you….
Click HERE to check out and comment on this topic in our forum The Cantina